Nigeria's newly sworn-in Minister of Youth and Sports, Sunday Dare, has praised the U-20 women's national team for reaching the Africa Games football event final for the first time in 12 years after a 3-0 win over Algeria at the competition in Rabat, Morocco.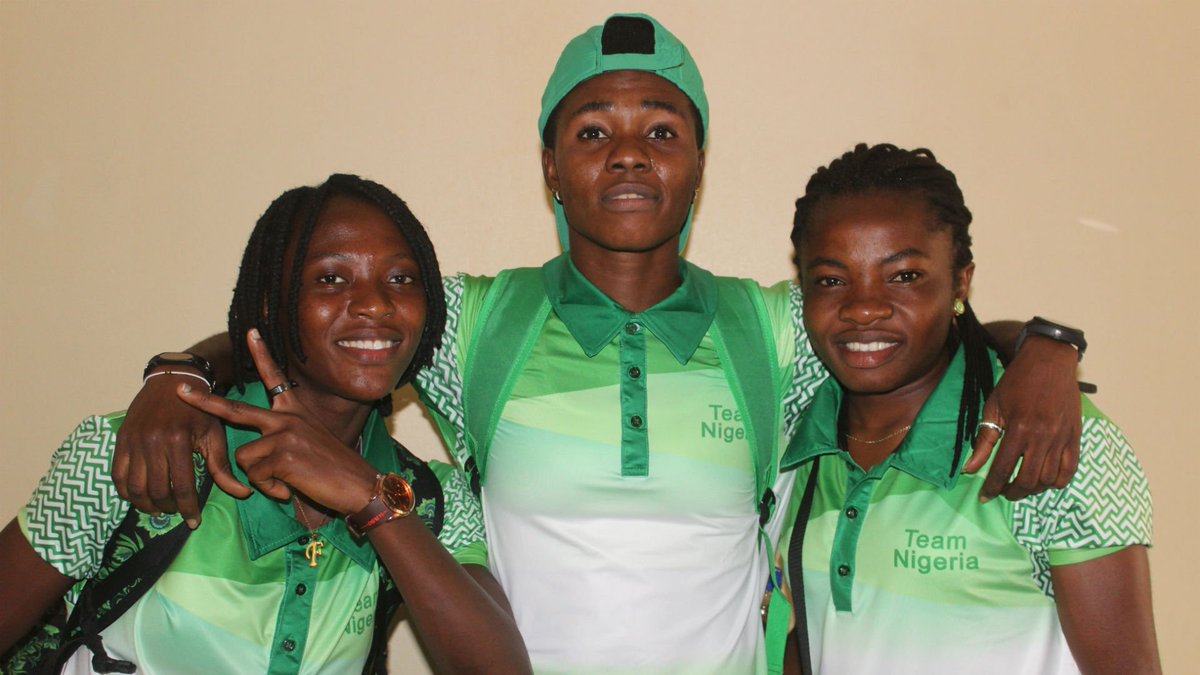 The Falconets opened scoring through a Cynthia Aku header after only 16 minutes of the semi-final match, before the Rivers Angels' player got hers and Nigeria's second only 10 minutes later after good work by captain Gift Monday to set up the goal.
Nigeria continued to control proceedings in the game and put the cherry on the cake in the 90th minute when Zainab Olapade scored the third goal to condemn Algeria to defeat and send Nigeria through to the final with a comfortable victory.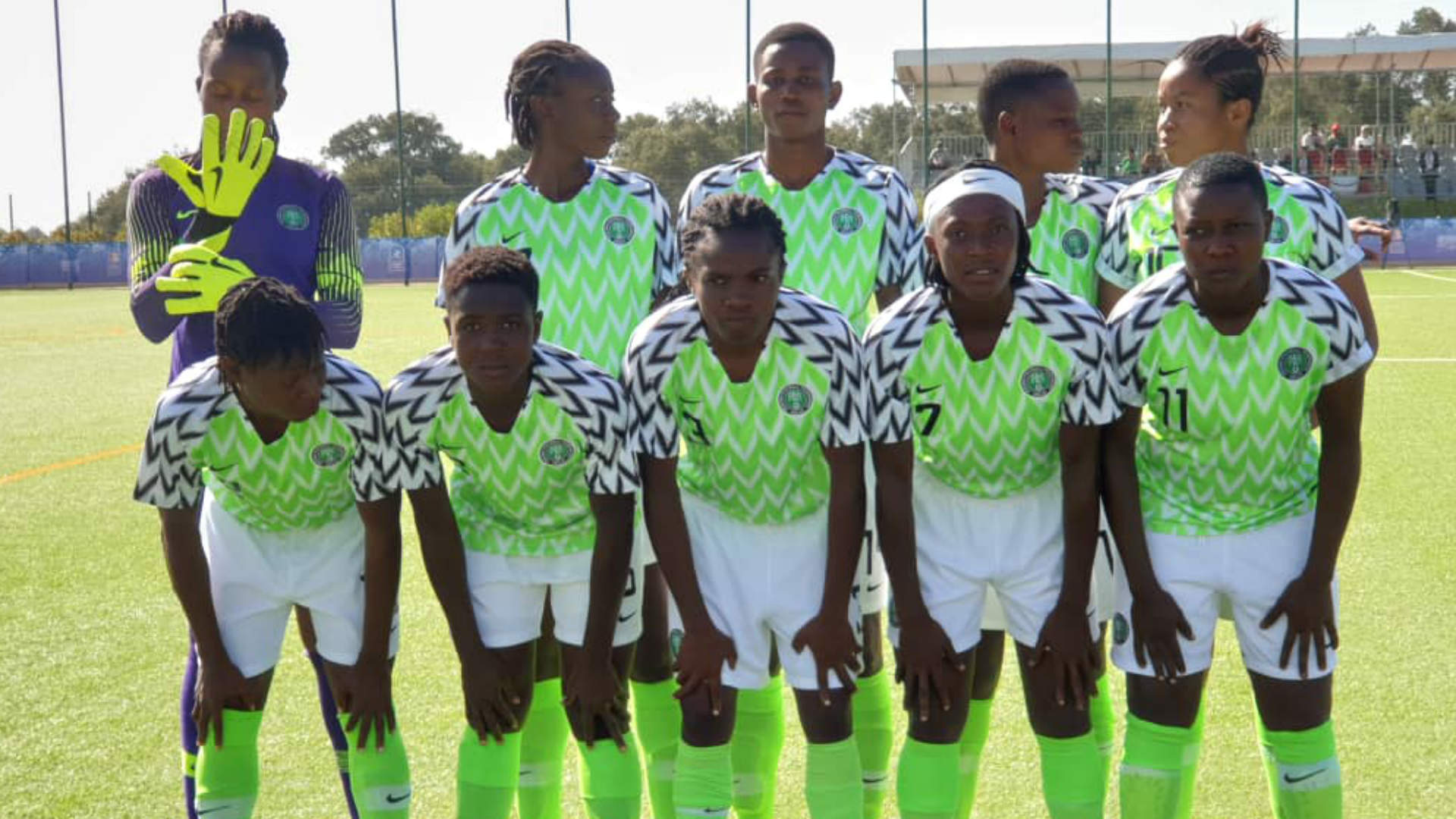 Afterwards, the Sports Minister congratulated the national U-20 side for cruising to the Africa Games final having failed to do so since 2007. "Congratulations to the Falconet," the Sports Minister stated.
He added: "Falconets cruise to the final. Nigeria U20 [Women] defeating Algeria 3-0 in a semi-final match at the ongoing Africa games in Morocco on Monday. This ends a 12- year wait to book a spot at the final."
The Minister also commented on a new era of youth development, saying: "Under the leadership of President Muhammadu Buhari a new era of Youth Development beckons."
He added: "In partnership with the Youth Govt will evolve and implement initiatives that will lift them out of unemployment and build a new generation of emerging leaders."
Dare went on to state: "All around the world, young people are contributing positively to the development of their communities, demonstrating daily that Youth is not a problem to be solved but a resource that could be harnessed."
READ ALSO: Nigeria thrash Algeria to reach Africa Games Gold Medal match
What do you make of the Sports Minister's comments on the Falconets' exploits at the Africa Games in Morocco? Share your thoughts about it with us in the comment section.