Barcelona boss, Ernesto Valverde has criticise new signing Antoine Griezmann following his underwhelming league bow for the La Liga champions against his former club Athletic Bilbao. The Spanish coach claimed that the Frenchman has to come into play more and he's not wrong to play him on the left.

The World Cup winner made his La Liga debut for the defending Champions against Athletic Bilbao at the San Mames stadium but the Catalans fell to a shocking 1-0 defeat in the opening fixture on Friday.
The 28-years-old was signed from fellow La Liga rivals Atletico Madrid for a reported fee of €120 million (£109.5m/$133m) and he was the min focus in the game against Bilbao but he struggled to make an impression in absence of the Blaugrana's captain Lionel Messi, while Luis Suarez's first-half injury left him isolated.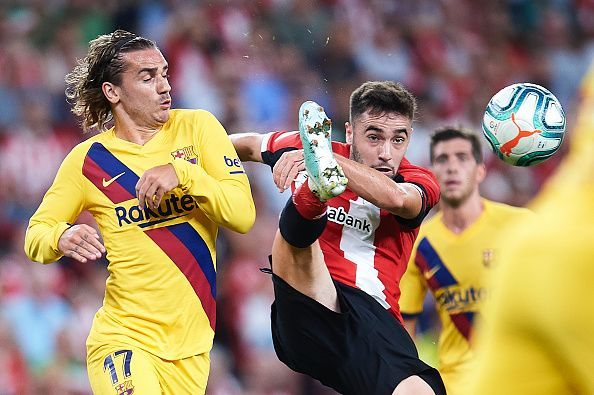 Valverde was plain in his comment when analysing the former Atletico Madrid star's performance in his first competitive game of the season.
"If he's near the area, he is decisive and moves well, but you have to dominate the game for that to happen. Putting him on the left side, we know that you are going to focus on the goal, but we have a side and players that can hold the game," Valverde told reporters.
"Of course, he is aware that we all expect a lot from many players and he has to look to get more into the game."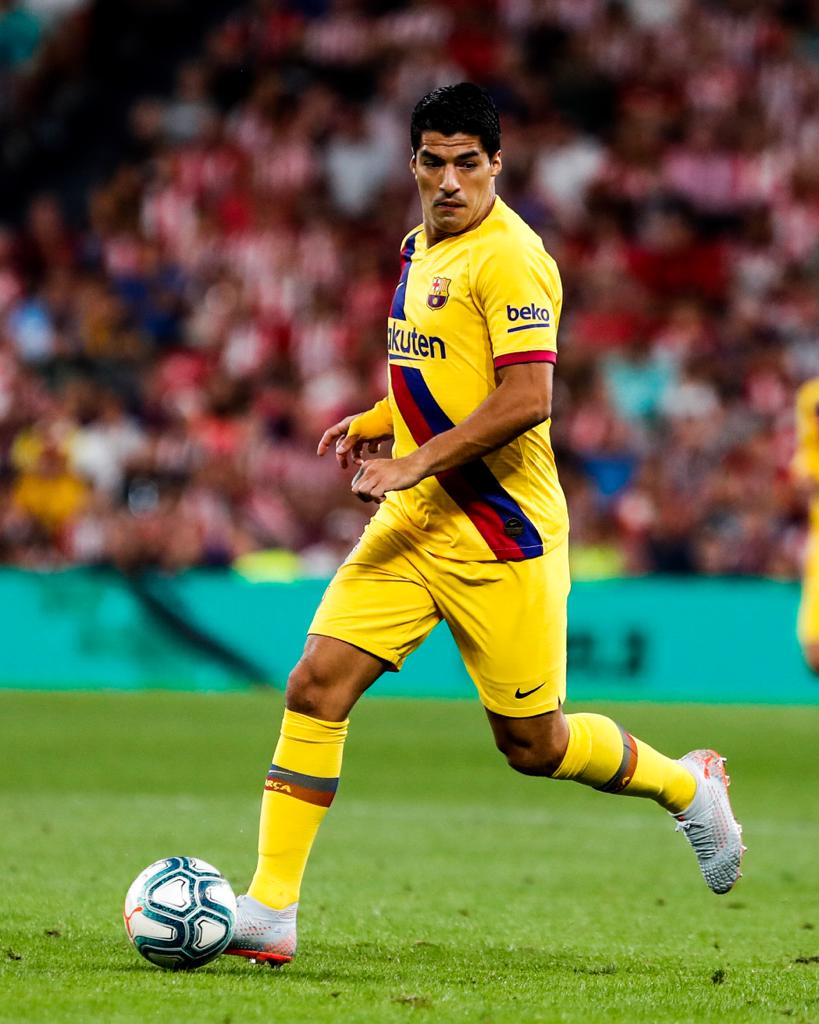 Suarez left the pitch after just 30 minutes of play due to an obvious calf injury away to Athletic. The former Liverpool striker had to be substituted minutes after hitting the post, which would have given two-time reigning champions Barca the lead.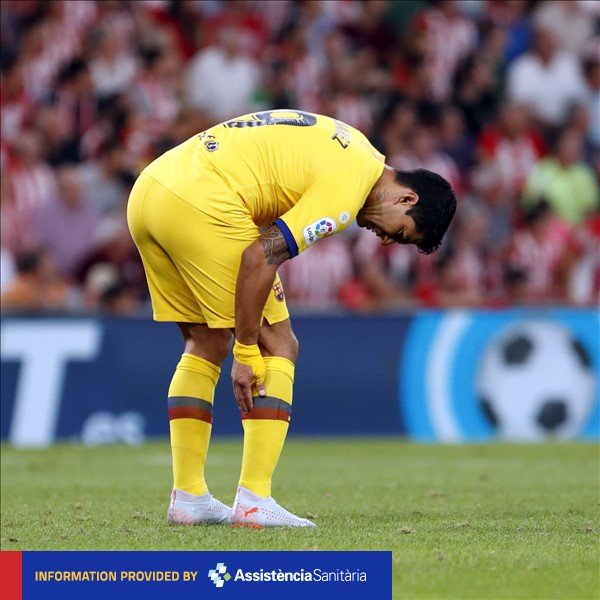 Valverde added: "He has a muscular problem and we have to wait for the tests. In the second half, when we were around Athletic's area, we missed him."
Do you agree with what Valverde said about Griezmann performance against Athletic Bilbao? Share your view on this in the comment section below.. Thanks