Patrick Kluivert has taken over as boss of Barcelona's La Masia academy. The former club striker is returning to FC Barcelona after signing a contract on Thursday to become the new director of youth football until June 2021.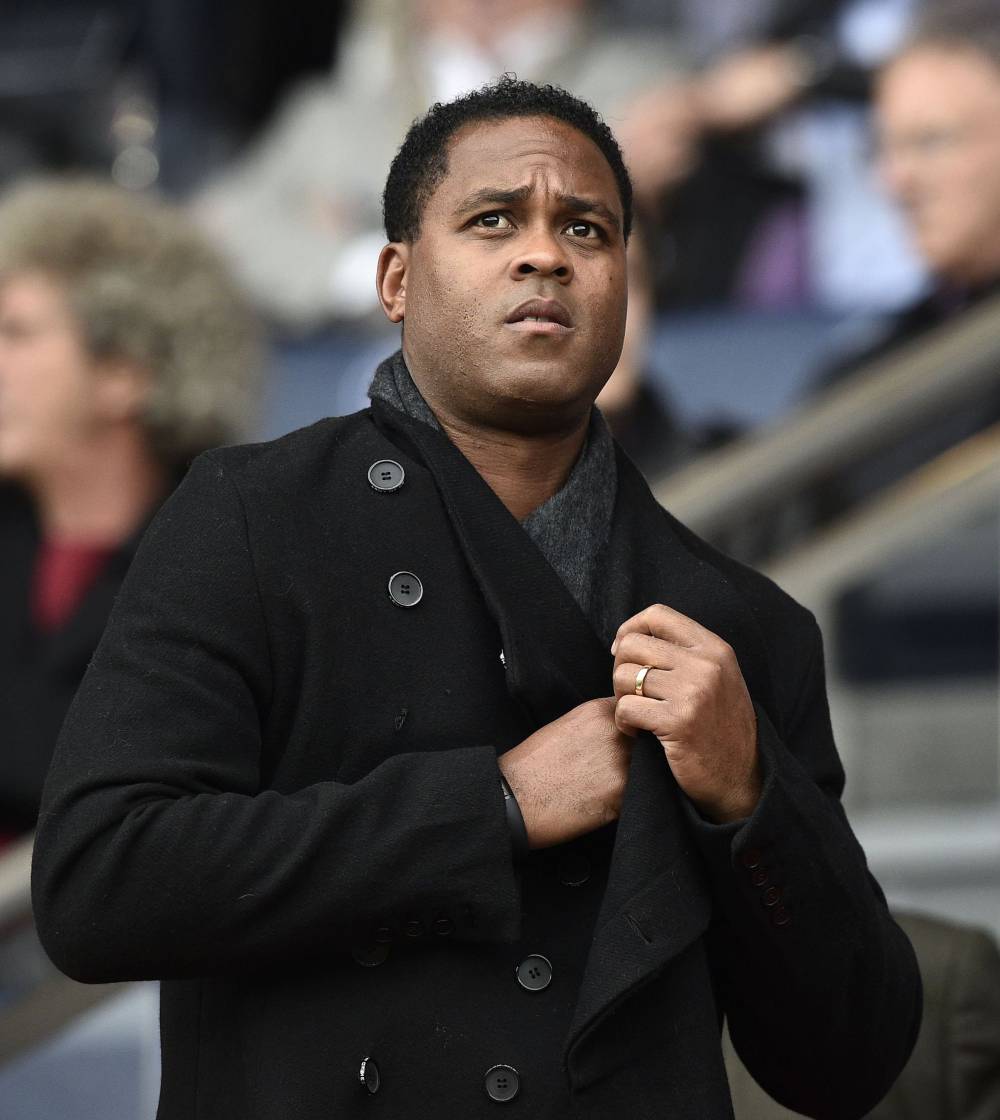 The agreement was formalised at the club offices in the presence of the directors with responsibilities for youth football, Silvio Elías and Xavier Vilajoana.T he Dutchman, now 43 years of age, played for the club from 1998 to 2004, scoring 145 goals in 308 games, making him one the highest goalscorers of all time in a Barça jersey.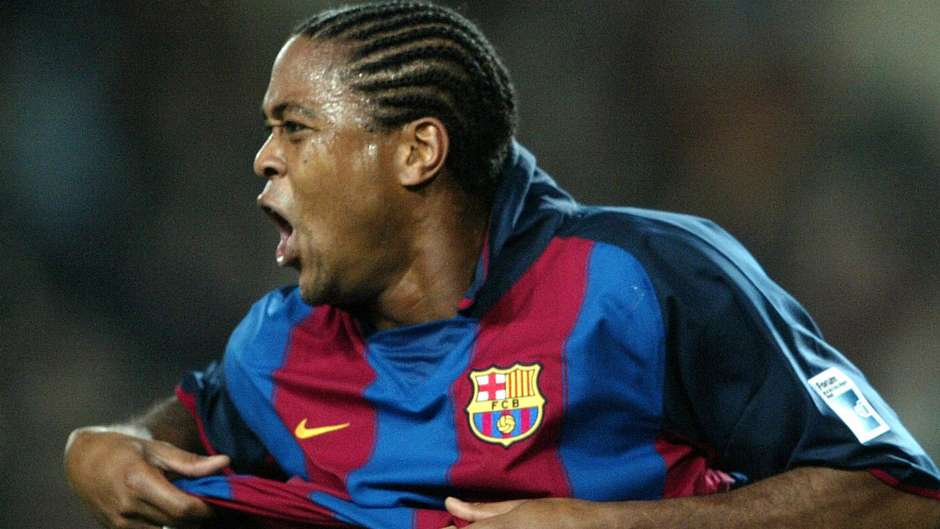 A Liga winner in 1998/99, Kluivert has gone to work in several roles as a coach and technical secretary, most recently as assistant to his compatriot Clarence Seedorf at the helm of the Cameroon team that went to the African Cup of Nations.
"I am very happy to be back home and looking forward to this new era, with the challenge of keeping Barça among the top teams in the world," he said after putting pen to paper. "I grew up at the Ajax academy, which is very similar to La Masía, and I think I can do a lot for the development of young Barça players."
The former Nou Camp striker takes over from general manager Pep Segura. He has acquired experience over the years as he worked as PSG's director of football before he joined Clarence Seedorf in the management staff of the Indomitable Lions of Cameroon.
Kluivert will be tasked with pulling Barca out of their recent academy barrenness and search for the next Lionel Messi, Xavi and Andres Iniesta.
The three players of Nou Camp legends have all come through the famous La Masia set up. Some of the other products of the academy include Pedro Rodriguez, Sergio Busquets and Gerard Pique. However, in recent years the La Liga giants have become less dependent on promoting homegrown talent.
In April last season, for the first time in 16 years Barca fielded a side without a single academy product in the lineup. Their 1-1 draw against Celta Vigo had no graduates of the academy start the game – something that has not happened since April 2002 against Athletic Bilbao.
Do you think the former Barcelona striker would bring a whole new change to the La Masia and help promote young talents that will improve the first team? Join the conversation in the comment section and leave your thoughts below.