Eden Hazard's departure from Chelsea this summer left fans with plenty of questions, one of the biggest of which was, who would take over the No.10 shirt? Hazard has been dazzling in his number 10 shirt since 2014, when he changed from the No.17 in the wake of Juan Mata's departure, but who would be the worthy successor to take it on now?

Would it be young Christian Pulisic, the marquee signing of the season? He had rocked up in the No.24 for his first preseason game, which already suggested he wouldn't.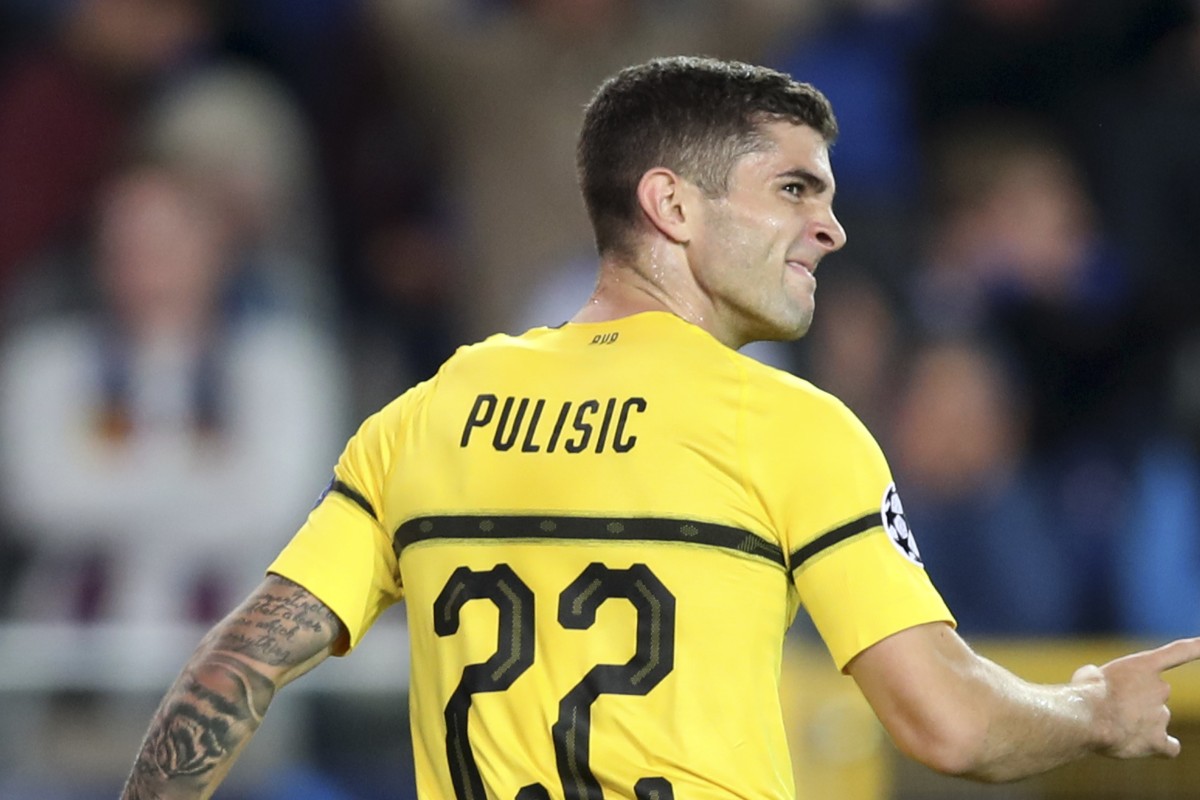 So would it be the even younger Callum Hudson-Odoi, jewel of the Academy in a symbolic sweetener to him rejecting Bayern Munich for a long-term Chelsea contract?

As it turns out, it will be neither. At least so claims the shirt's new owner, Willian, in an interview with Fred of Desimpedidos.
Willian has confirmed that he will take Eden Hazard's old shirt number 10 at Chelsea. Apparently, the club offered it to him and he accepted. It seems the club didn't offer it to Callum Hudson-Odoi.

Chelsea fume in 3…2…1 ? pic.twitter.com/hZQHTDqCiI

— Footy Accumulators (@FootyAccums) July 22, 2019
While the viral interview might be in Portuguese, comments from Reddit and Twitter both suggest that not only did Chelsea offer Willian the No.10 shirt, but that he's apparently decided to accept it and switch to it.

Willian was Brazil's No.10 at this summer's Copa América (as Neymar's injury replacement), and he also wore the number at both Shakhtar Donetsk and Anzhi Makhachkala before coming to Chelsea (The No.22 could then conceivably go to Pulisic, which was his number at Borussia Dortmund).
Willian confirming the club has offered him the number 10: pic.twitter.com/VpxSIS48EO

— my club #10 is Willian (@GabrieIFoligno) July 22, 2019
Willian's currently in Brazil as he continues to rest and recover from the Copa as well as rehab a minor hamstring injury. He's got some big shoes to fill now, so he's gonna have to be in top form.