SC Kriens goalkeeper Sebastian Osigwe has expressed his desire to play for the Super Eagles after hailing the team for a bronze winning performance at the 2019 Africa Cup of Nations (AFCON).
The 24-year-old had a great pre-season especially in matches against highly-rated Swiss top flight giants, FC Basel and Young Boys.
As a result, he is expected to be in goal for SC Kriens when they host Vaduz in their first game of the 2019/20 season this weekend.
"I am looking forward to a very good season and I hope we can qualify to the Super League. We've had a great preseason and I believe we're ready for the season," he was quoted as saying by SportongLife.
Sebastian went on to praise the Super Eagles for winning bronze at the 32nd edition of AFCON and reiterate his desire to play for the Super Eagles in the nearest future.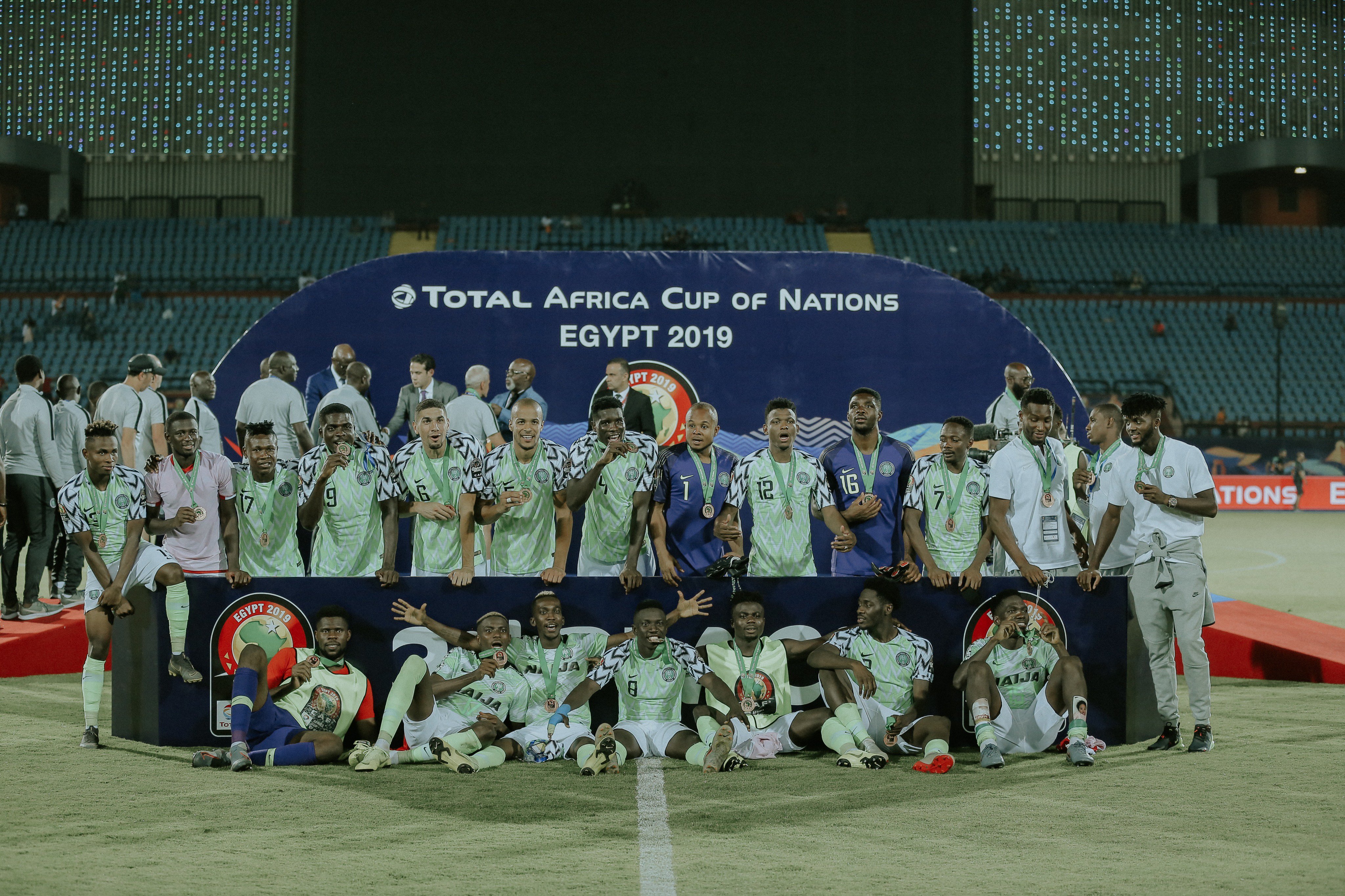 "I'm very proud of the team seeing how they performed in the tournament. I was hoping they would win the tournament but getting the bronze medal is still a good result," the goalkeeper said.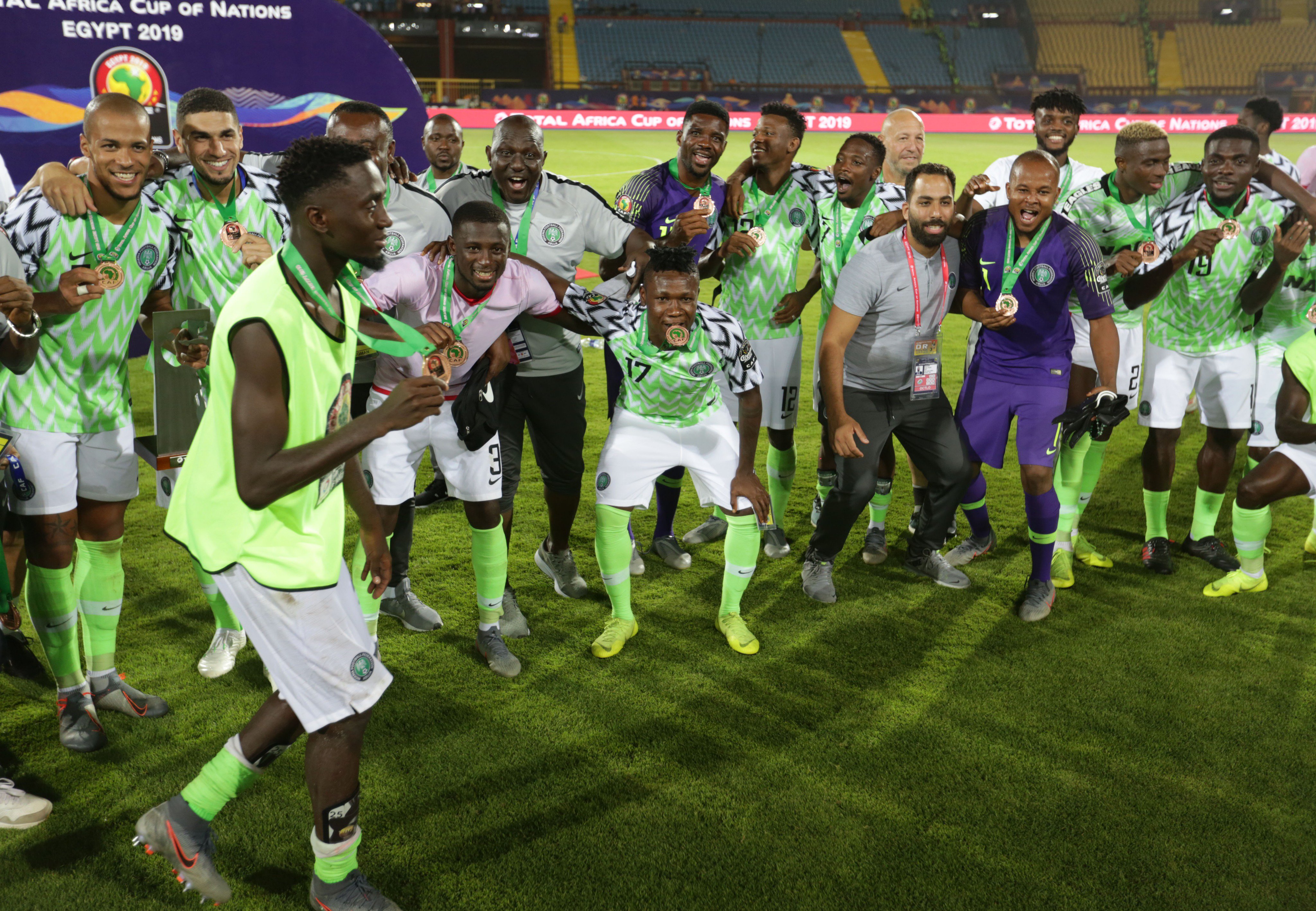 He added: "My motto in life is 'Live Ready' and I'm still looking forward to a call-up from the national team as I have always said I will love to contribute my own quota to the team and win titles with the team."
24-year-old Sebastian has been one of Nigeria's most consistent goalkeepers in Europe for the last three years with over 100 appearances for his Swiss club.
Interestingly, his father, Vitalis Osigwe, was a professional footballer and Sebastian's hoping to emulate the legacy of his father who also represented Nigeria.
"I began my football career at FC Luzern youth team where I was given my football education," said the rising goalkeeper.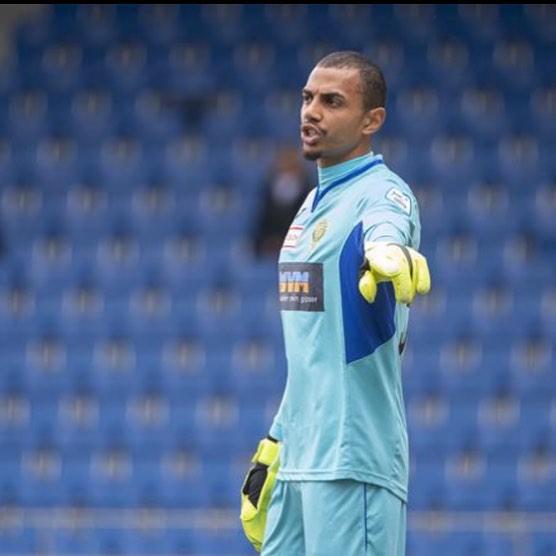 He added: "I played there for a long time and it was a very good point in my life. I moved on to FC Emmenbrücke and to Zug 94 then finally to where I play currently SC Kriens."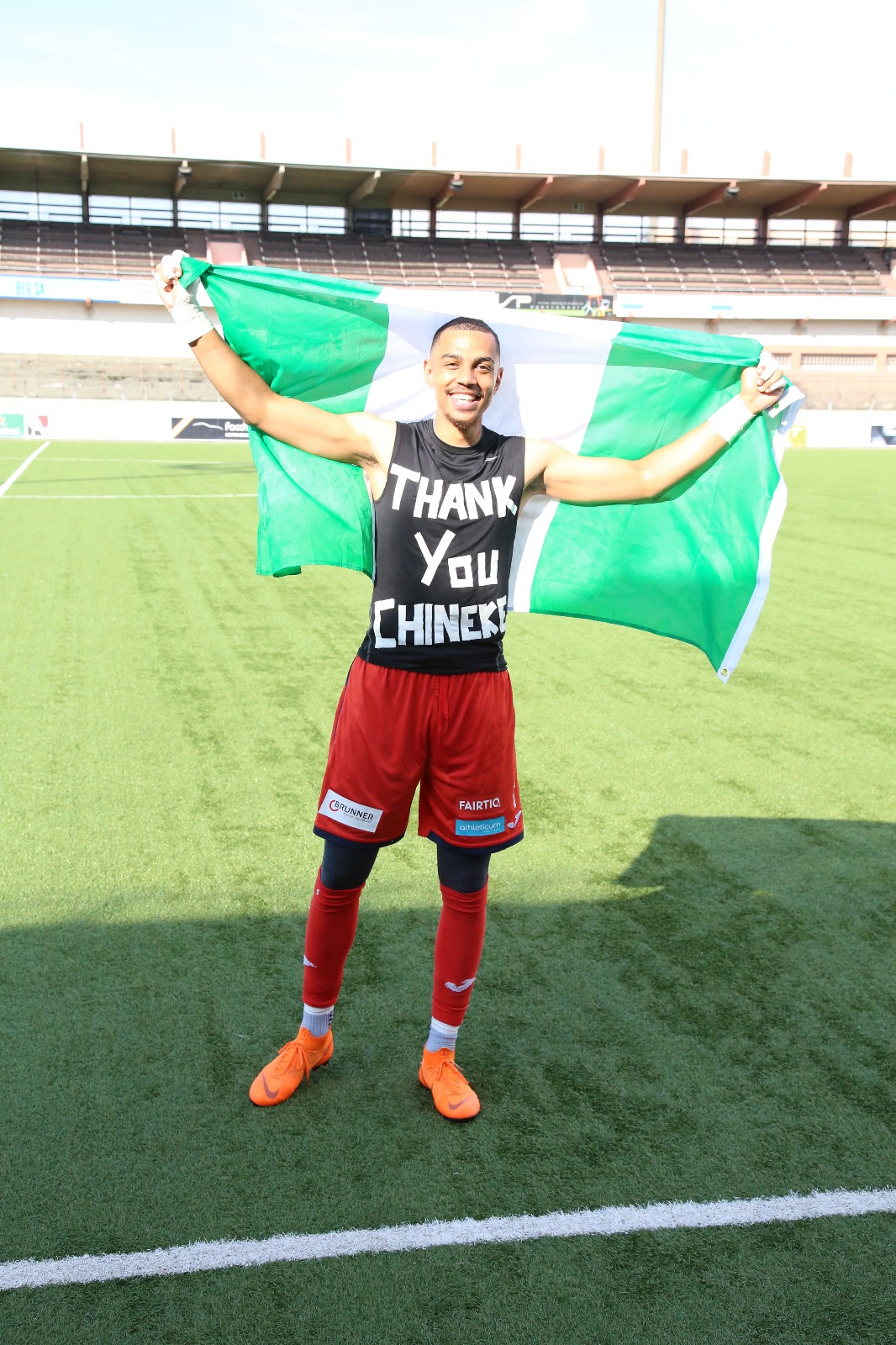 What are your thoughts the goalkeeper's comments? Share your views with us in the comment section.