Super Eagles head coach, Gernot Rohr, and attacking midfielder, Alex Iwobi, have sent a message assuring Nigerians ahead of the third-fourth play-off match against Tunisia on July 17 at the 2019 Africa Cup of Nations (AFCON) which ends on Friday.
The Nigeria national team failed in their quest for a fourth AFCON crown after a 95th minute Riyad Mahrez free-kick condemned the Super Eagles to a 2-1 defeat to Algeria in a keenly contested semi-final clash on Sunday.
Speaking at the pre-match press conference for the third-fourth play-off against the Carthage Eagles, Super Eagles coach Rohr said the team is now focused on overcoming the disappointment against Algeria and ending their campaign in Egypt on a high.
"After our loss to Algeria, we were a bit disappointed because it's disappointing when you lose a game in the last seconds," Rohr said at the press conference. "A goal in the last minute from a free-kick is very difficult to take. We watched the match and we performed very well in front of a great team. Now we target the third place."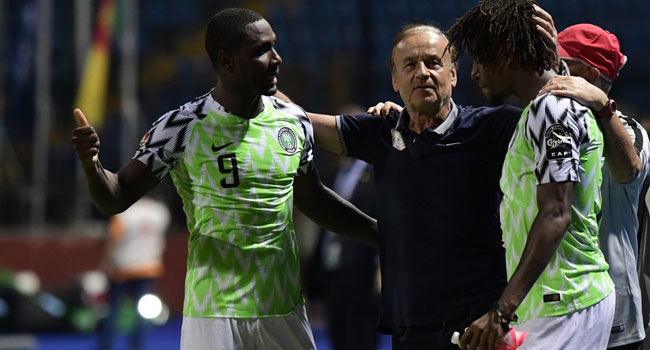 The Super Eagles boss added: "We've analysed the match, we saw the video with the players [on Monday] and we saw also it was a good match and we gave a good fight. The statistics were even better for us because we had 11 shots on goal, they had only six."
Rohr went on to say: "We had better possession of the ball against probably the best team so far in the tournament. So losing to them is not a shame and we have to be positive as we want to finish this competition well together."
In the same vein, Super Eagles attacker Iwobi also admitted the team were disappointed at their failure to go beyond the semi-final stage at AFCON 2019, adding that the Super Eagles will now be looking to make up for it against the Tunisians.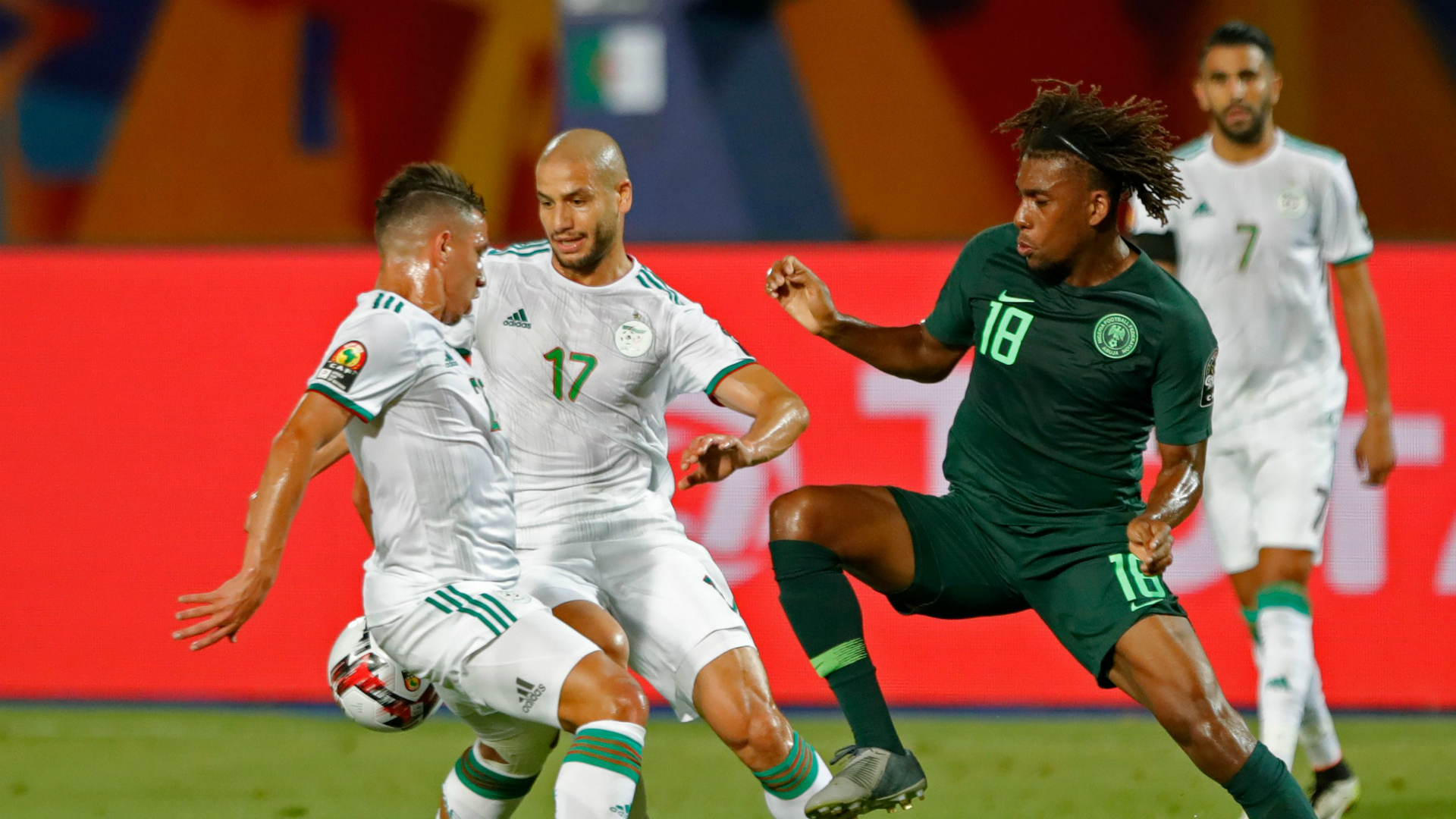 "We have one last game and we'll try to win [the third-fourth play-off match]. Yes we didn't reach the final but playing for the third place is also great," said the Arsenal forward to the media in Cairo.
Iwobi added: "I believe that I delivered a great performance and it's not over yet. The rest of the players know that we still have a chance to go back home with our heads lifted."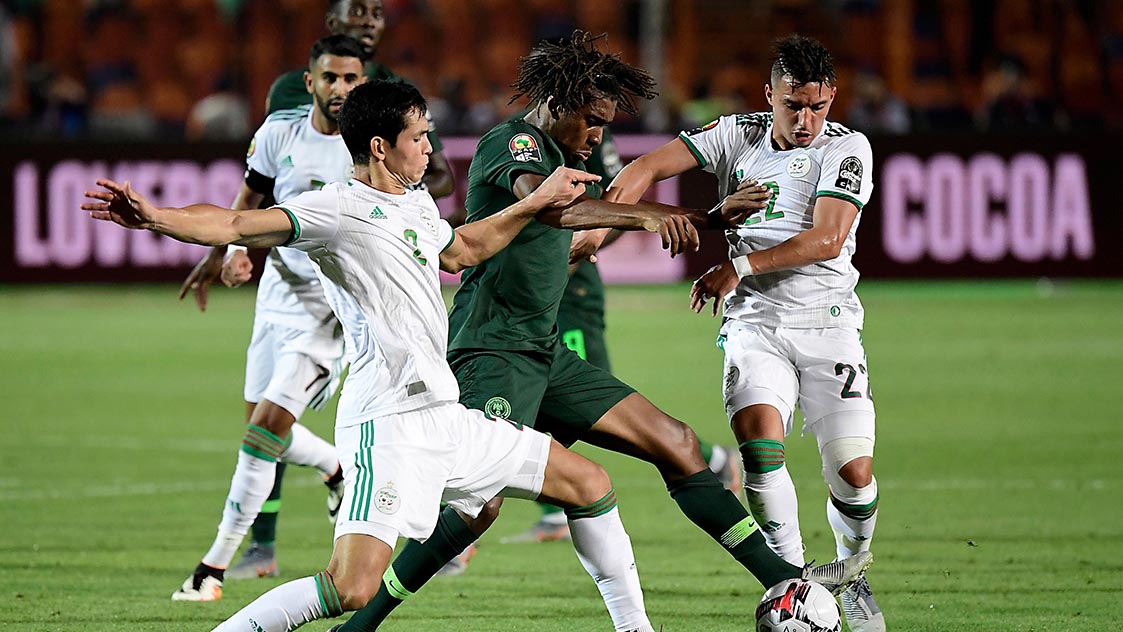 Nigeria face Tunisia for the second time at this stage of the competition, having competed for third place with the North Africans at the 1978 AFCON.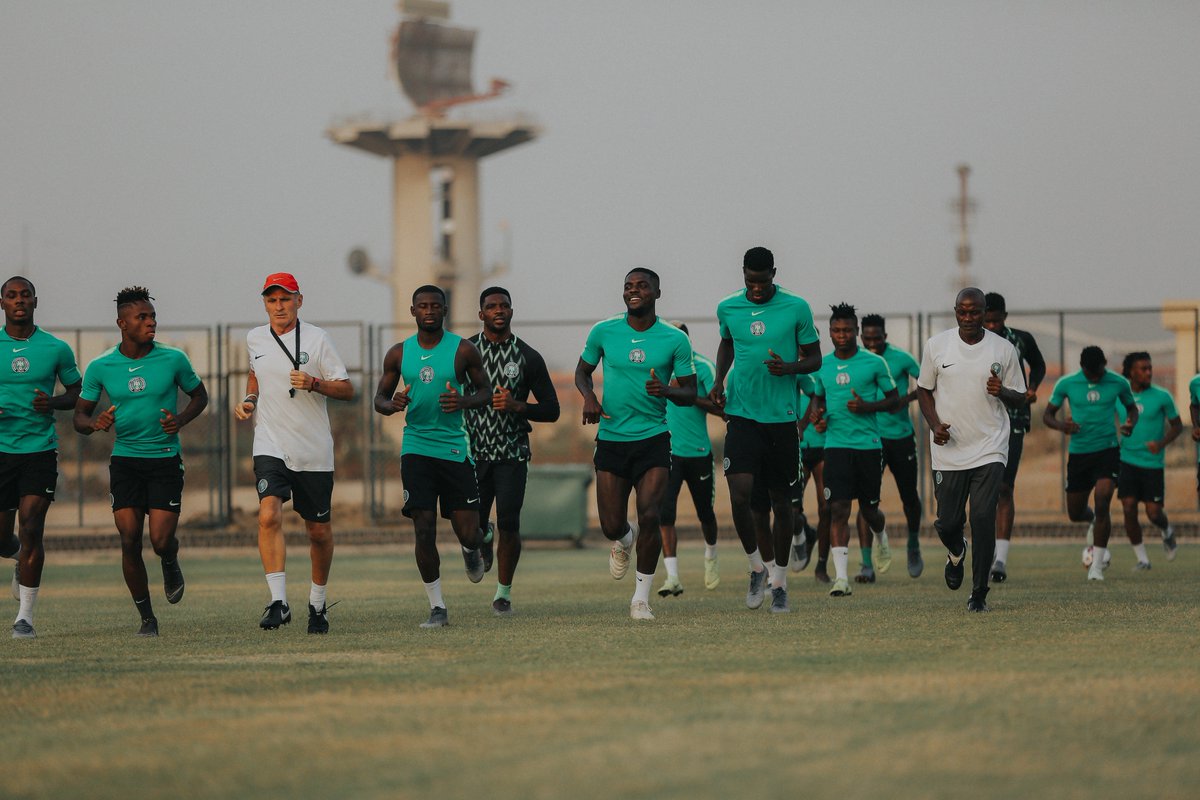 The Super Eagles emerged victorious then, after being awarded a 2-0 win as punishment to Tunisia whose players had walked off the field in protest just before half time of the match.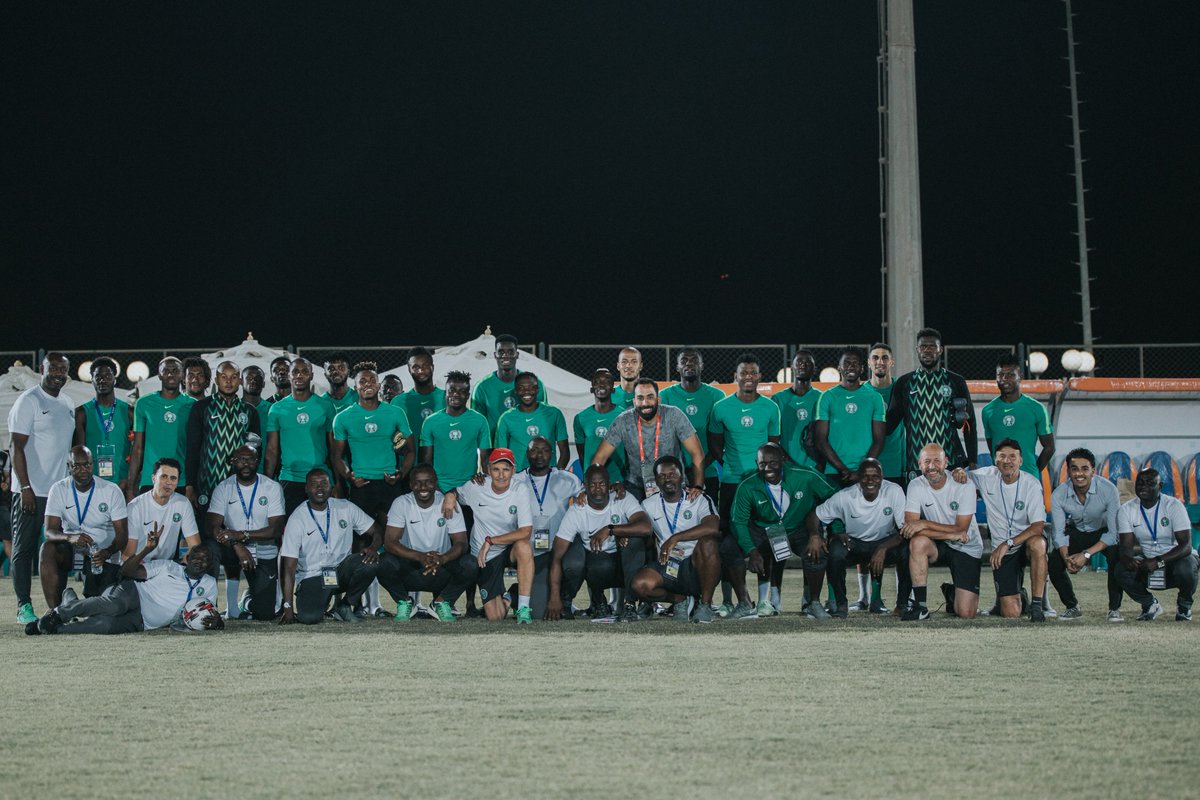 What are your thoughts on the comments by Rohr and Iwobi?