It is always going to be a sad day when the time to leave the club you spent the best years of your career comes, but for Real Madrid legend, Iker Casillas, this day in football was significantly sadder to the point he was reduced to tears.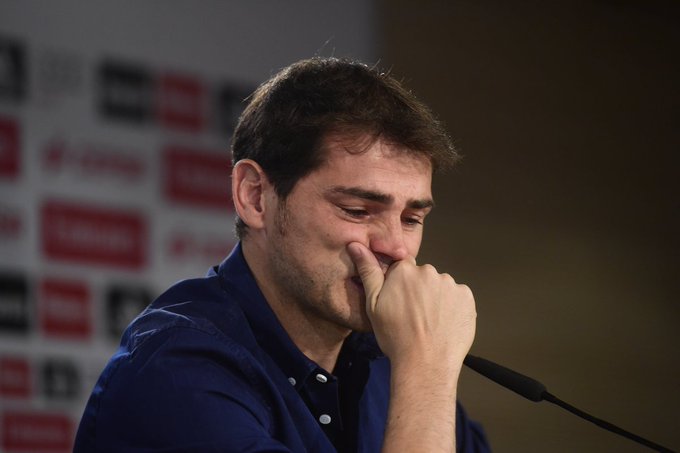 One of the most revered goalkeepers in football history, Casillas was unable to hold back the tears as he announced at a press conference in 2015 that he would be leaving Real Madrid after 25 years.
On the surface, Casillas' tears could have been attributed to the sadness of having to leave the only club he had known in his career up to that point, but the circumstances surrounding his exit from the Santiago Bernabeu left much to be desired.
Casillas first joined Real Madrid in 1990 and rose up the ranks in the youth set up before his displays earned him a call-up to the first team for a Champions League match in November 1997 at just 16 years old.
He remained in contention for a place in the starting XI afterwards and eventually made his senior debut aged 18 years in a La Liga match against Athletic Bilbao at San Mamés Stadium which ended in a 2–2 draw in September 1999.
Three days later, Casillas made his Champions League debut for the club in the 1999/2000 season and became the youngest ever goalkeeper to feature in the competition at the time when he faced Greek giants, Olympiakos, on September 15 in a group stage encounter.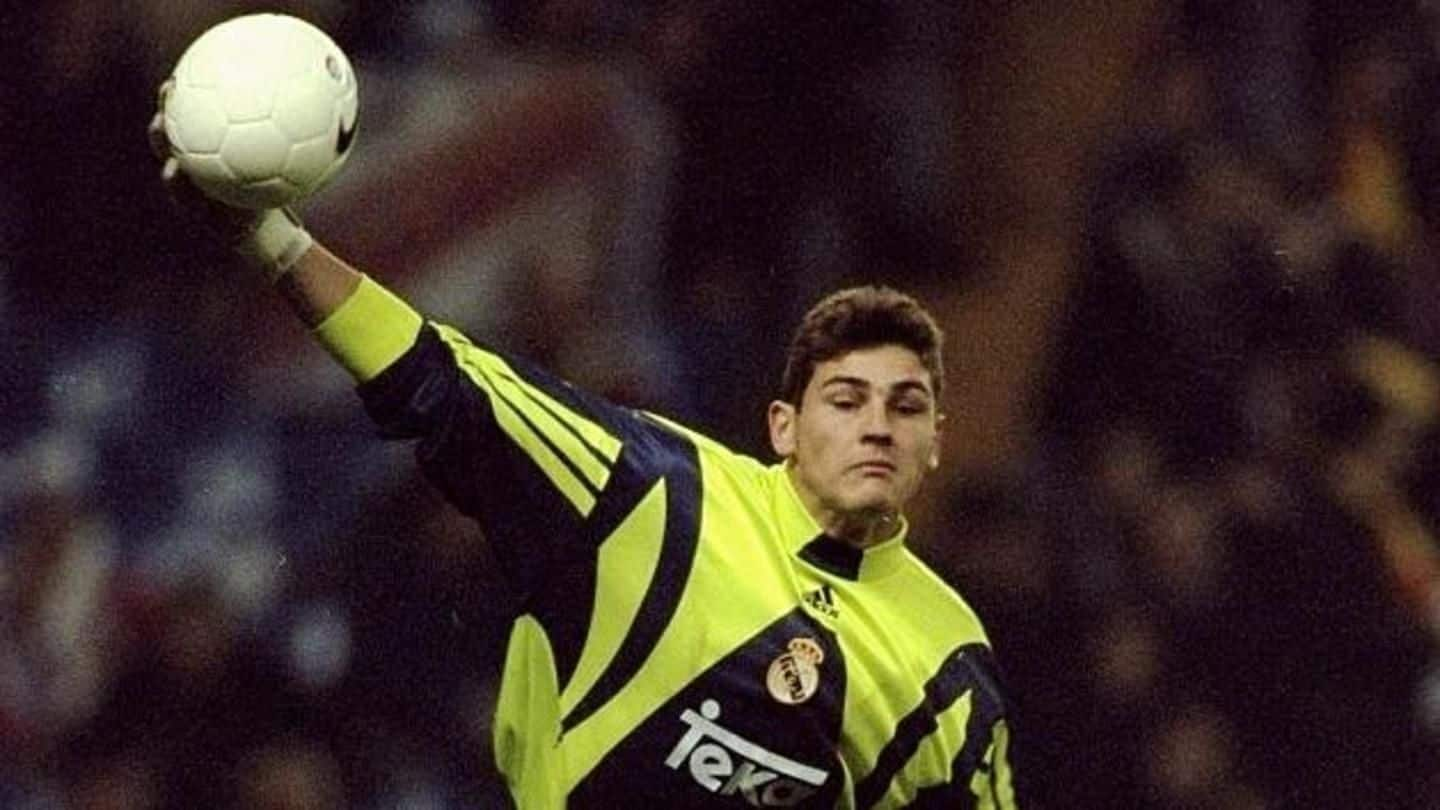 The goalkeeper would go on to attain legendary status at Real Madrid, making over 700 appearances in all competitions and winning 19 major titles for the club including five La Ligas, two Copas del Rey and three Champions Leagues.
However, Casillas' last days at Real Madrid were tainted by behind-the-scene battles with then manager, Jose Mourinho, who dropped him as first-choice goalkeeper in December 2012 for Antonio Adan while he eventually lost his place to Diego Lopez who was signed by Real Madrid in January 2013.
Casillas' situation went on amid rumours that the goalkeeper was leaking internal happenings at the club to reporters, which led to him getting labelled 'topor' (roughly translating to 'mole) by sections of Real Madrid fans.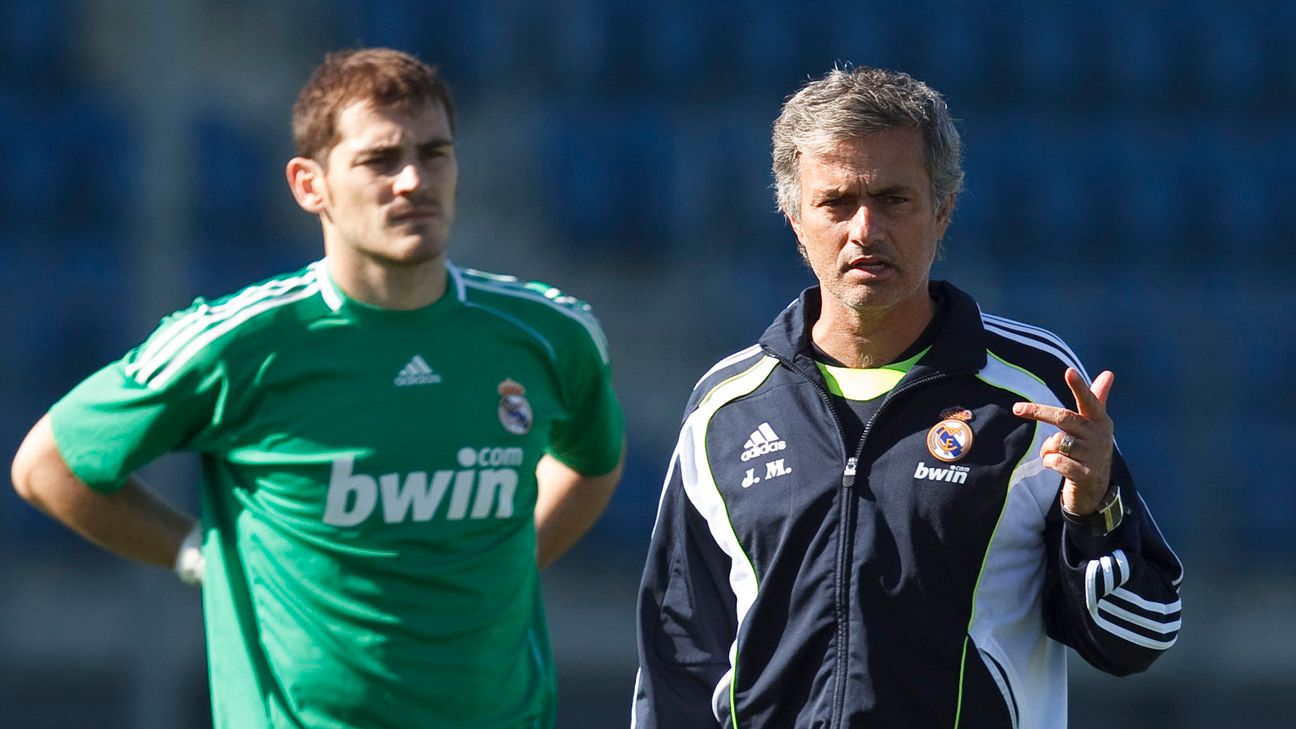 It was in the same season that Casillas won the IFFHS Best Goalkeeper Award for the fifth consecutive time, making him the only goalkeeper in history to have ever won that award five times (and doing so in a row, too). They are among a host of individual honours he won while at Real Madrid.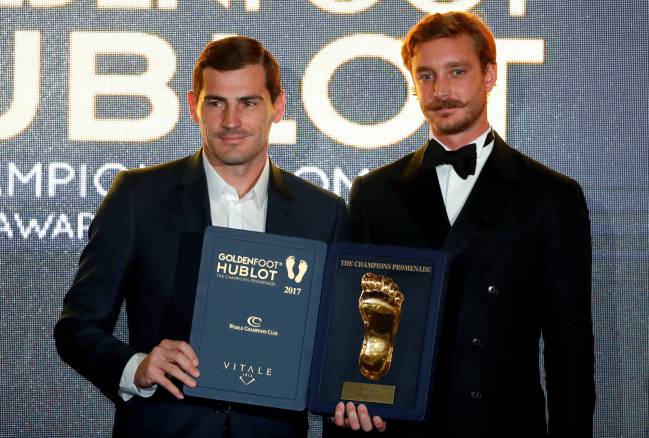 Casillas also holds the record for most appearances in the Champions League (177 matches excluding four qualifying games), most appearances in the competition's group stage, most victories alongside Cristiano Ronaldo (101 games), and first goalkeeper to win 100 Champions League matches among a host of other achievements.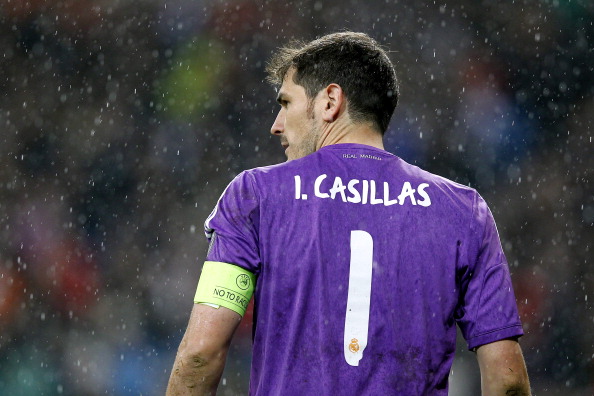 Meanwhile, a former Real Madrid team-mate of Casillas who knows a thing about acrimonious exits is Zinedine Zidane, who inspired France to a first FIFA World Cup title on this day in 1998.
Zidane, whose final game as a professional footballer ended with him getting sent off at the 2006 FIFA World Cup final, scored two goals as Les Bleus overcame Brazil 3-0 at the Stade de France in Paris.
The midfielder, who now coaches Real Madrid, put France ahead with a header in the 27th minute before adding the second in identical fashion seconds before half time.
Fellow midfielder, Emmanuel Petit put the cherry on France's win by scoring the third in stoppage time to send over 70,000 fans watching in the stadium and millions more following the match into wild celebration.