Nigerian music legend, Femi Kuti, got fans at the 75,000-capacity Cairo International Stadium rocking alongside Egyptian music star Hakim and Dobet Gnahore from Ivory Coast as part of festivities in the 2019 Africa Cup of Nations (AFCON) opening ceremony on June 21 at 8:30pm local time.
UN-BE-LIEV-ABLE 🔥🙌

Still 3️⃣ hours to go before this #TotalAFCON2019 opening game and the #Pharaohs fans are already getting crazy 🤪🤩

The show must go on! 🎉#FootballTogether @Nsoo7y pic.twitter.com/9aRWooYFDf

— Football Together (@Football2Gether) June 21, 2019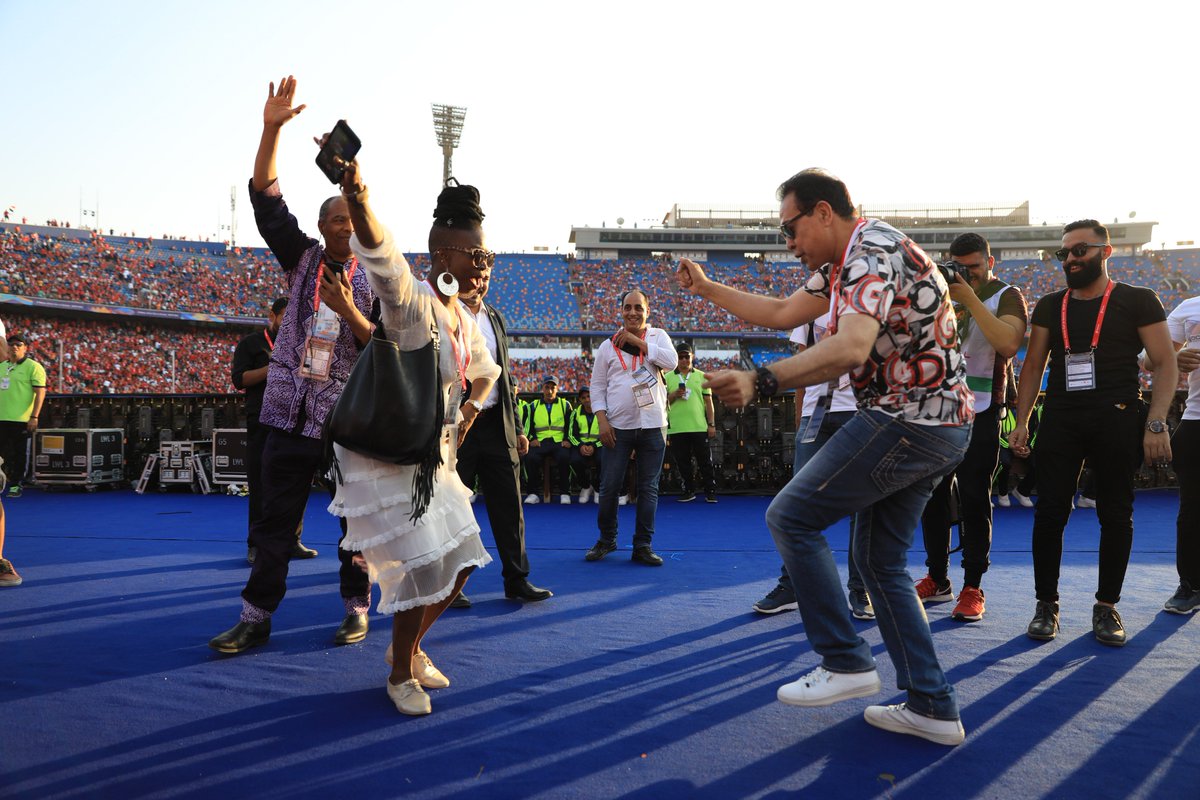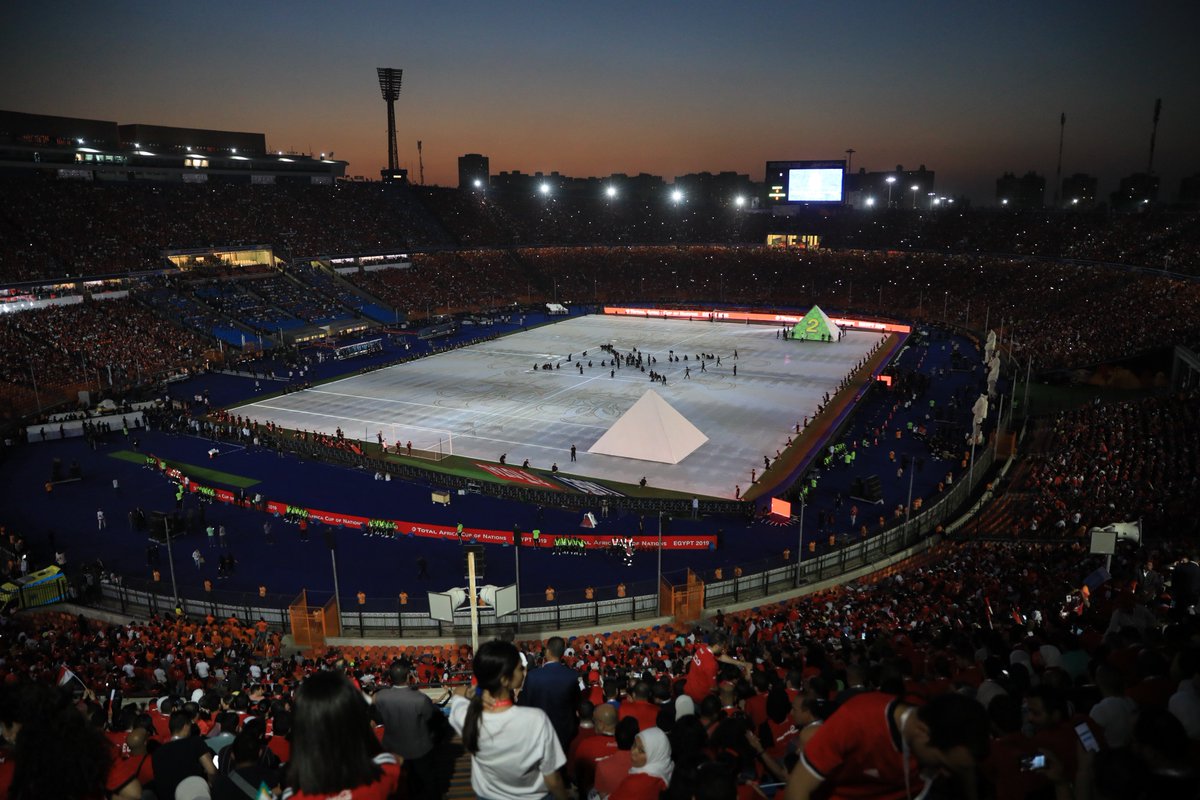 Performing the song 'Metgamaeen' (We Are Together) under the floodlights at the venue, the Afrobeat icon sang in English while Hakim and Dobet sang their verses of the song in Arabic and French respectively to a stadium that was packed to the rafters three hours before the opening match between Egypt and Zimbabwe.
The ceremony, which took place on the stadium pitch's surface and had three pyramid-shaped structures to go along with the fireworks that made it a spectacle, was opened by a set of dancers and followed by a special effects show as fans at the capacity-filled venue watched.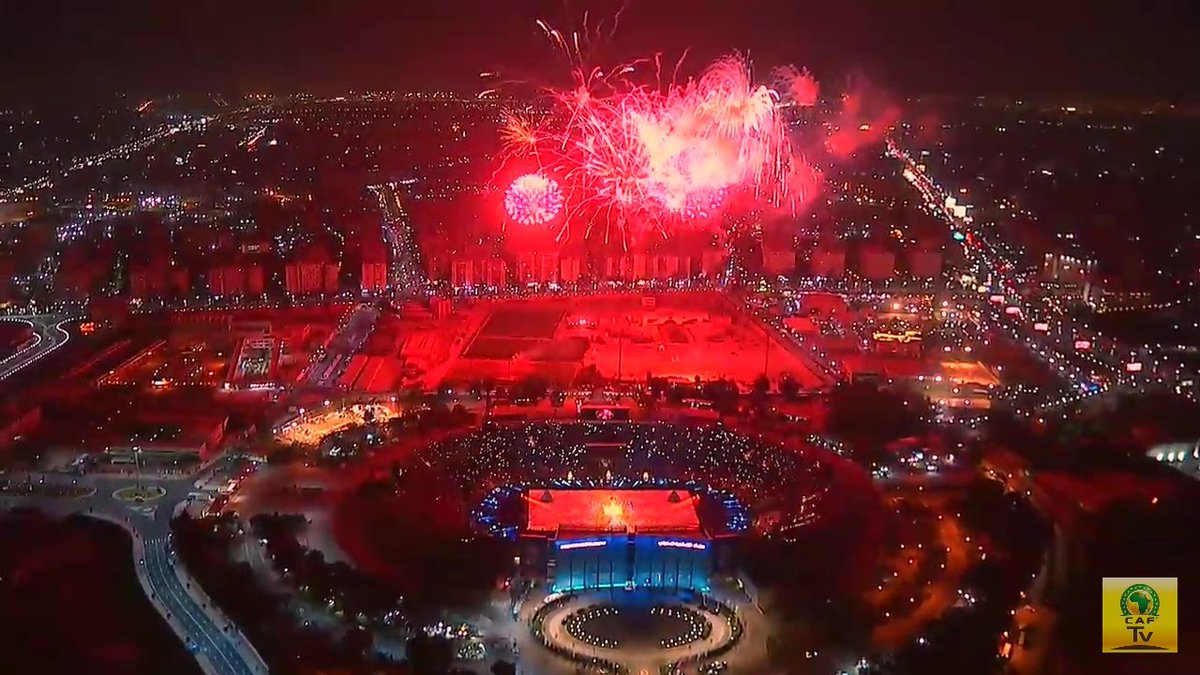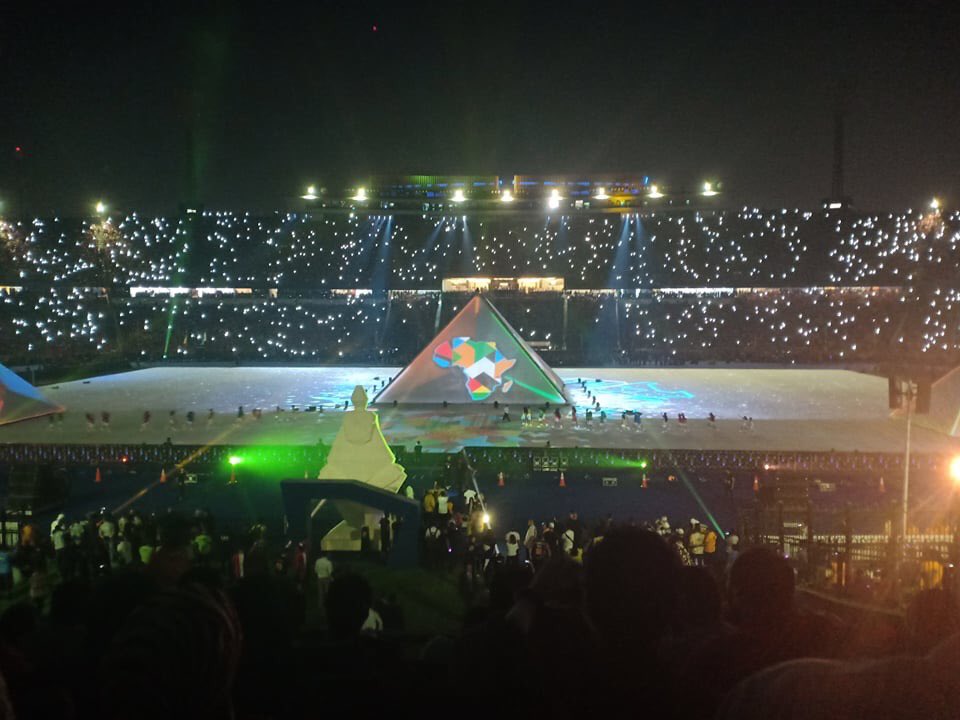 Among the spectators at the colourful ceremony were top dignitaries including Egyptian President Abdel Fattah el-Sisi as well as Confederation of African Football President Ahmad Ahmad and FIFA President Gianni Infantino.
This is surreal. #AFCON2019 pic.twitter.com/P8ILly6EYw

— Lorenz Köhler (@Lorenz_KO) June 21, 2019
Before the AFCON 2019 opening ceremony, Femi Kuti had previously performed at at the Soccer City Stadium in Johannesburg for the 2010 FIFA World Cup opening ceremony, the first edition of the competition ever hosted in Africa, on June 11, 2010.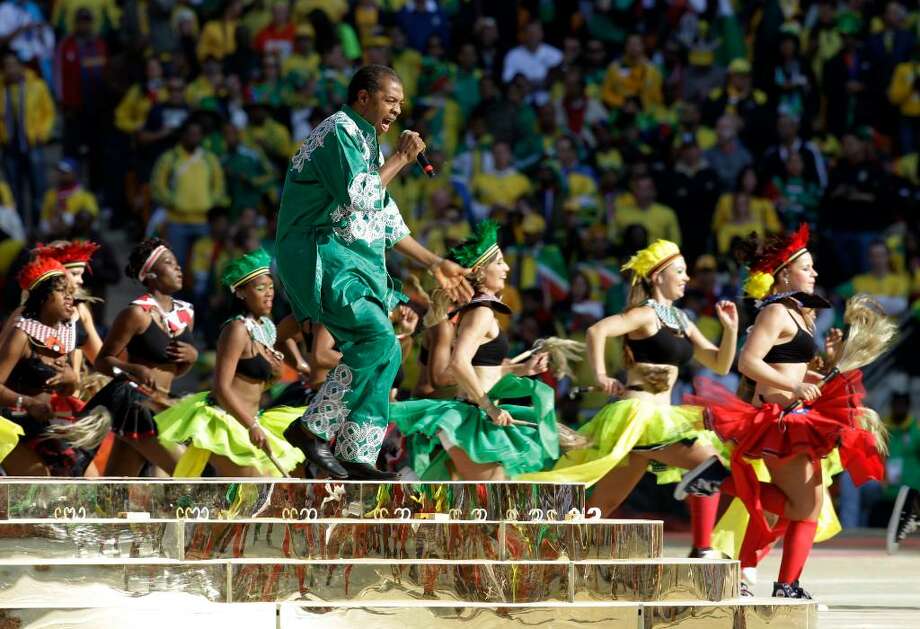 Check out more photos from the colourful ceremony ahead of the clash between the Pharaohs and the Warriors.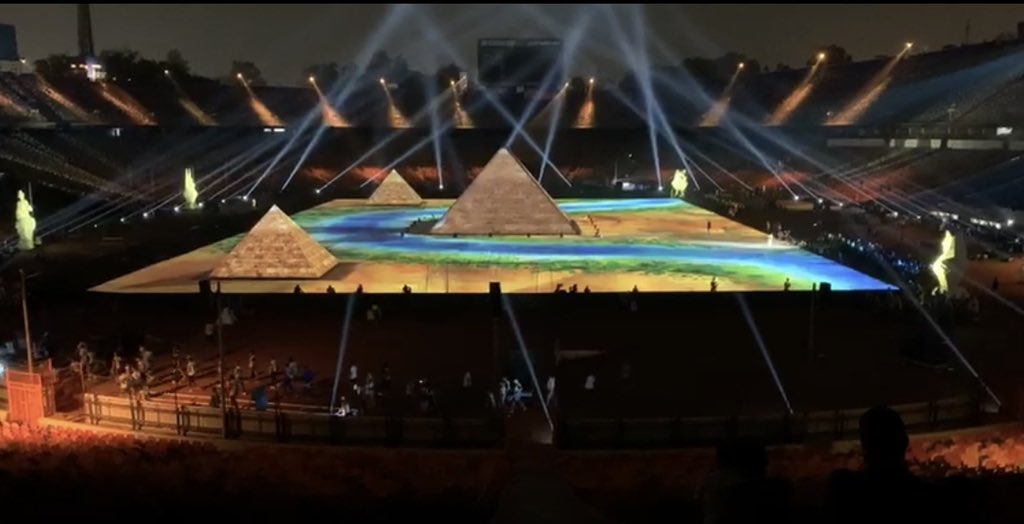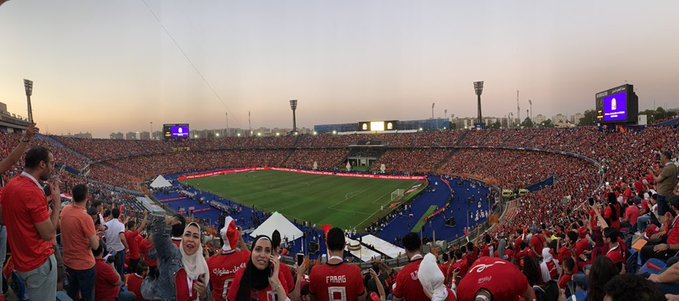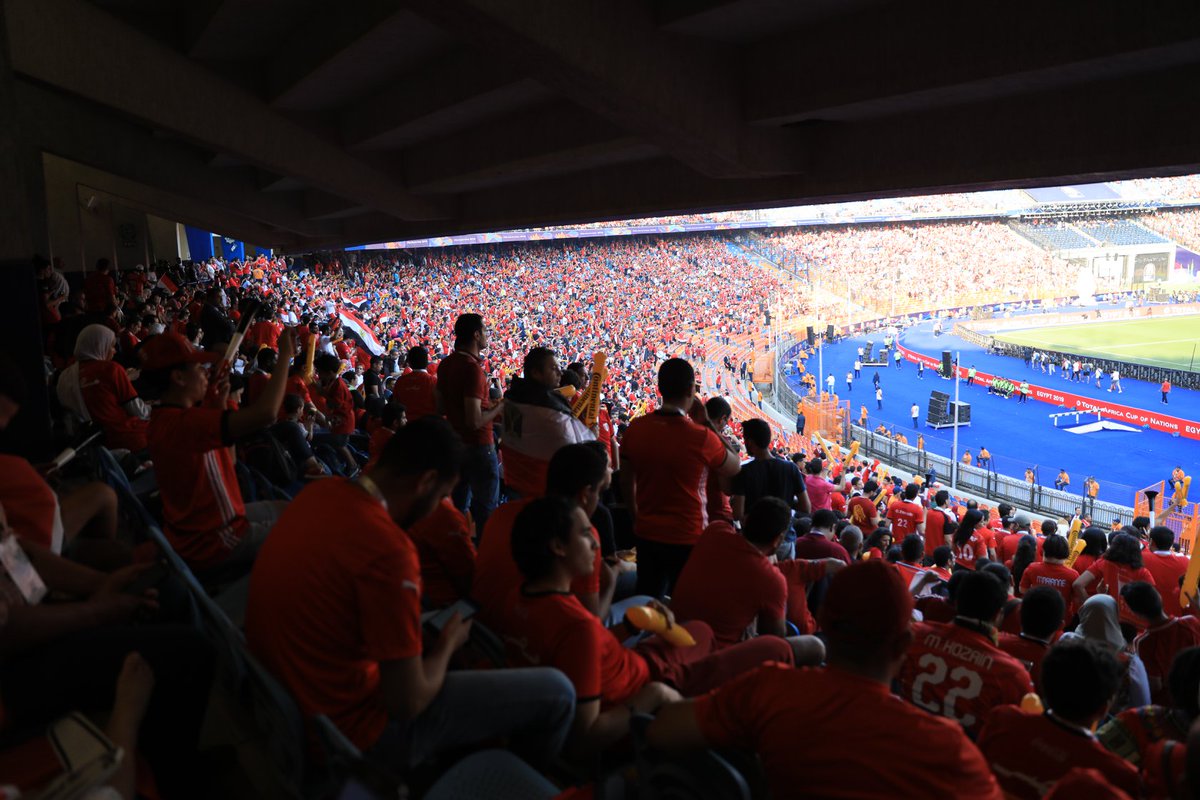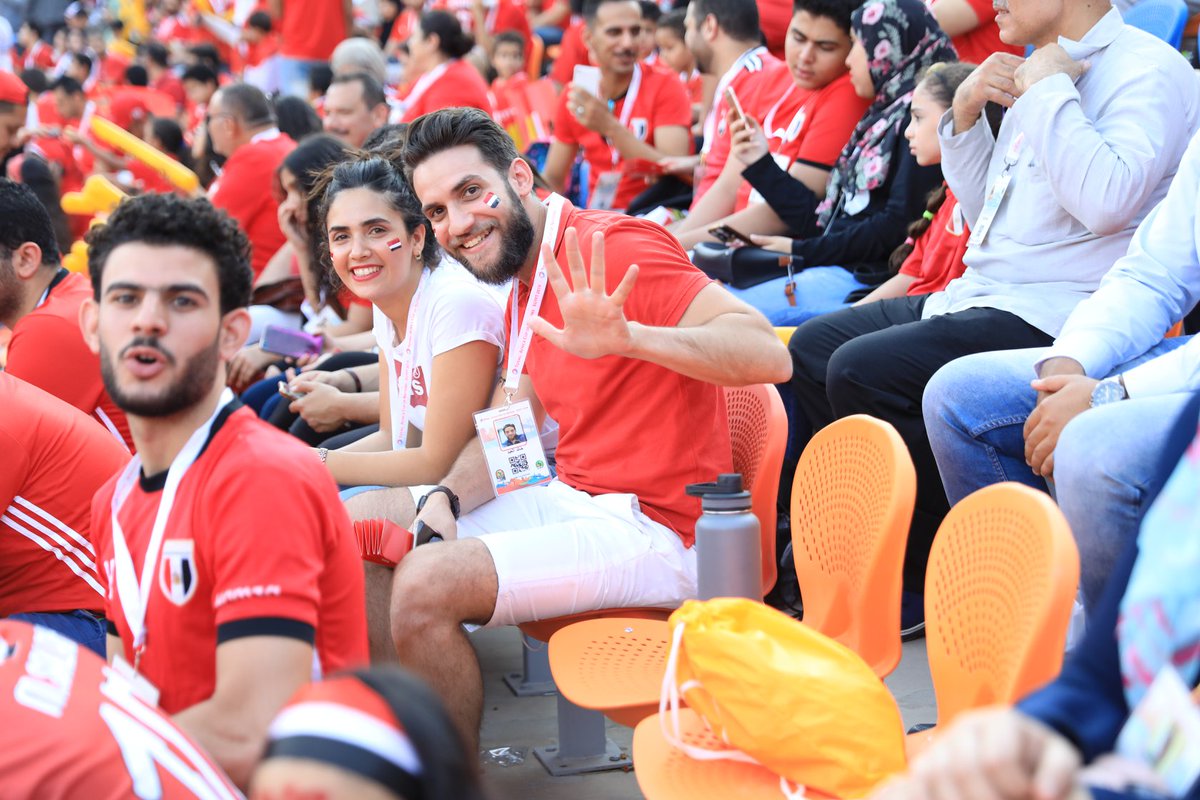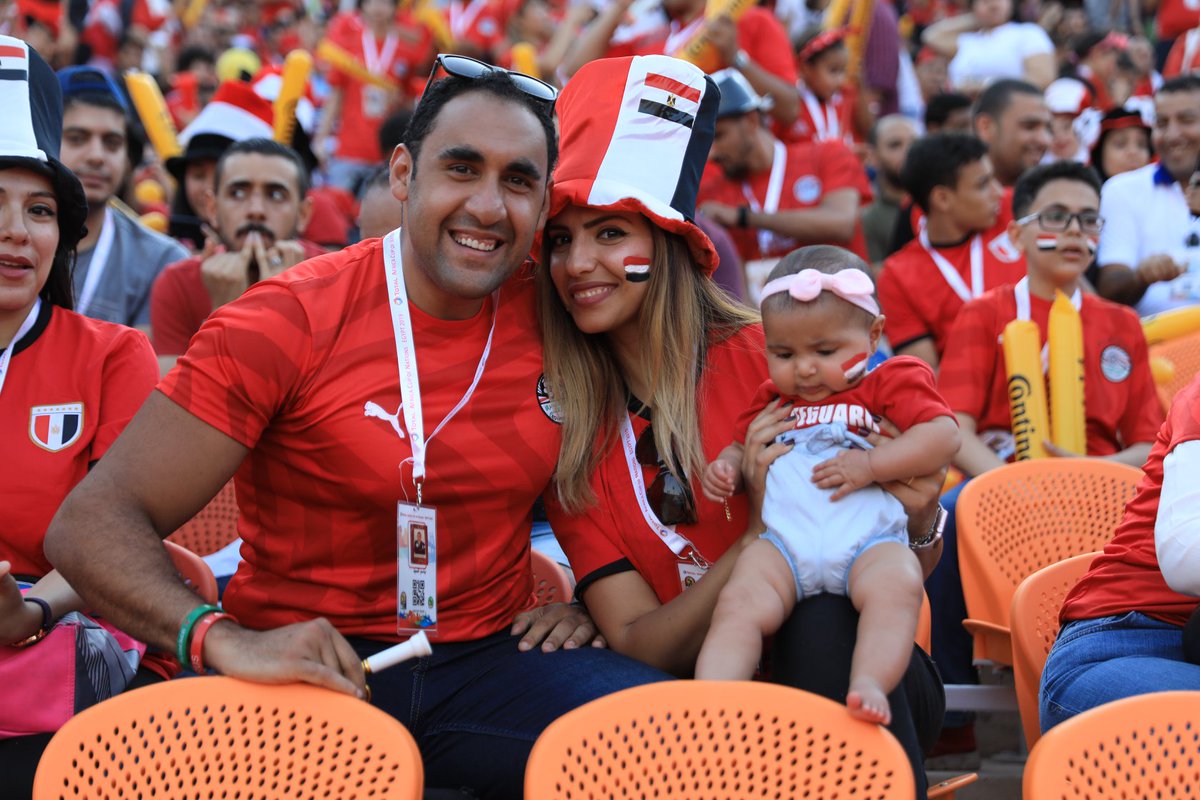 How impressed were you with the opening ceremony? Share your views with us in the comment section.