The Super Falcons have confirmed that the team will face South Korea in a must-win 2019 FIFA World Cup match without one of the key players, Faith Michael, no thanks to the injury picked up during Nigeria's opening group stage game against Norway.
Michael suffered a knee ligament injury after a collision with Super Falcons goalkeeper, Tochukwu Oluehi, and had to receive treatment a couple of times during the match last Saturday before being stretchered off in the 54th minute to be replaced by Chidinma Okeke.
"I can tell you that she [Faith Micheal] is out [for the rest of the tournament]," Super Falcons' head coach Thomas Dennerby confirmed to Goal on June 11 ahead of the African champions' second group match against South Korea on June 12 in Grenoble.
Dennerby went on to express his sadness at Michael's unavailability for the game. "There is nothing to hide at this moment. It's really sad but we are hoping she gets a speedy quick recovery. She is also visiting the hospital for a routine checkup," he said.
Dennerby also spoke on the fighting spirit of the Super Falcons following the loss to the 1995 world champions.
"When it comes to sport, never ever give up. We have to fight for 180 minutes more, plus added time. A game can change in the last minute so we will work very hard for it and I can promise that we'll never give up," he said.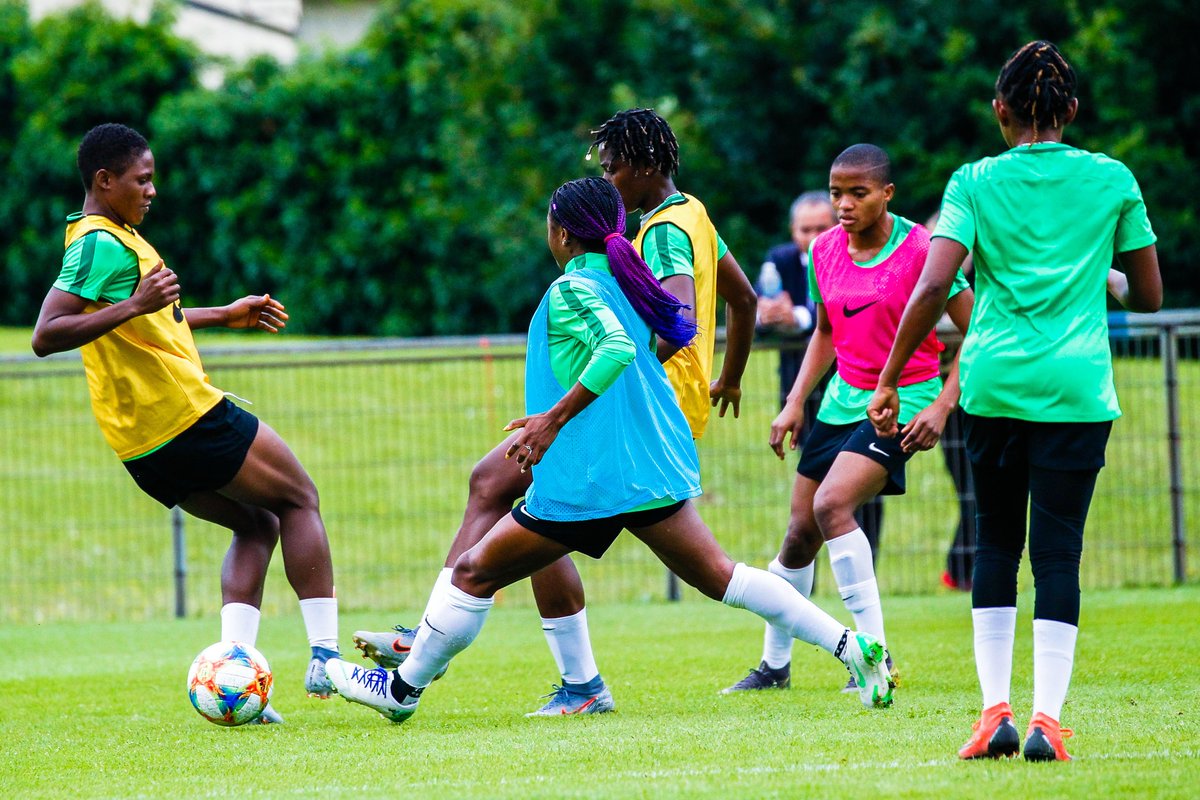 Guro Reiten had put the Norwegians ahead with a deflected effort at the end of a well-worked corner-kick after 17 minutes.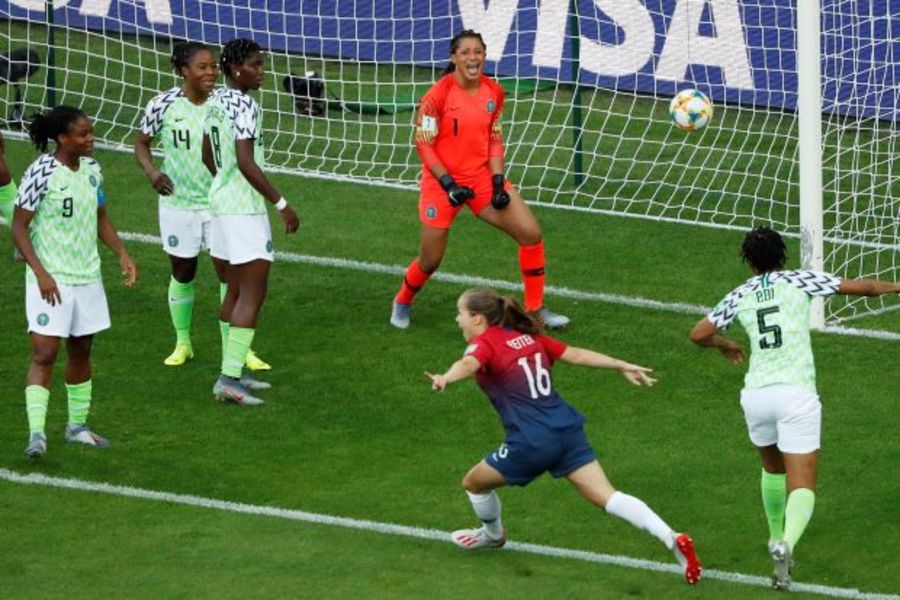 Nigeria fell 2-0 behind after 34 minutes when the Norwegians gained possession in midfield before Lisa-Marie Karlseng Utland sent a fierce first-time shot through Oluehi's gloves to score.
The win was sealed three minutes later when Norway took advantage of Nigeria's lapse in concentration to launch a counter-attack which resulted in Osinachi Ohale scoring an own goal.
In Michael's absence, Okeke is expected to make be drafted by Dennerby to the starting line-up as the Falcons search for the win which would put Nigeria in contention to qualify for the round of 16.
Meanwhile, in seven previous World Cup appearances, the Super Falcons have only managed to make it out of the group stage just once.
The Super Falcons achieved the feat back in 1999 after finishing second to host nation, the United States, before falling 4-3 after extra-time to Brazil in a thrilling quarter-final encounter.
Can the Super Falcons recover from the blow of Michael's injury and losing to Norway when they face South Korea?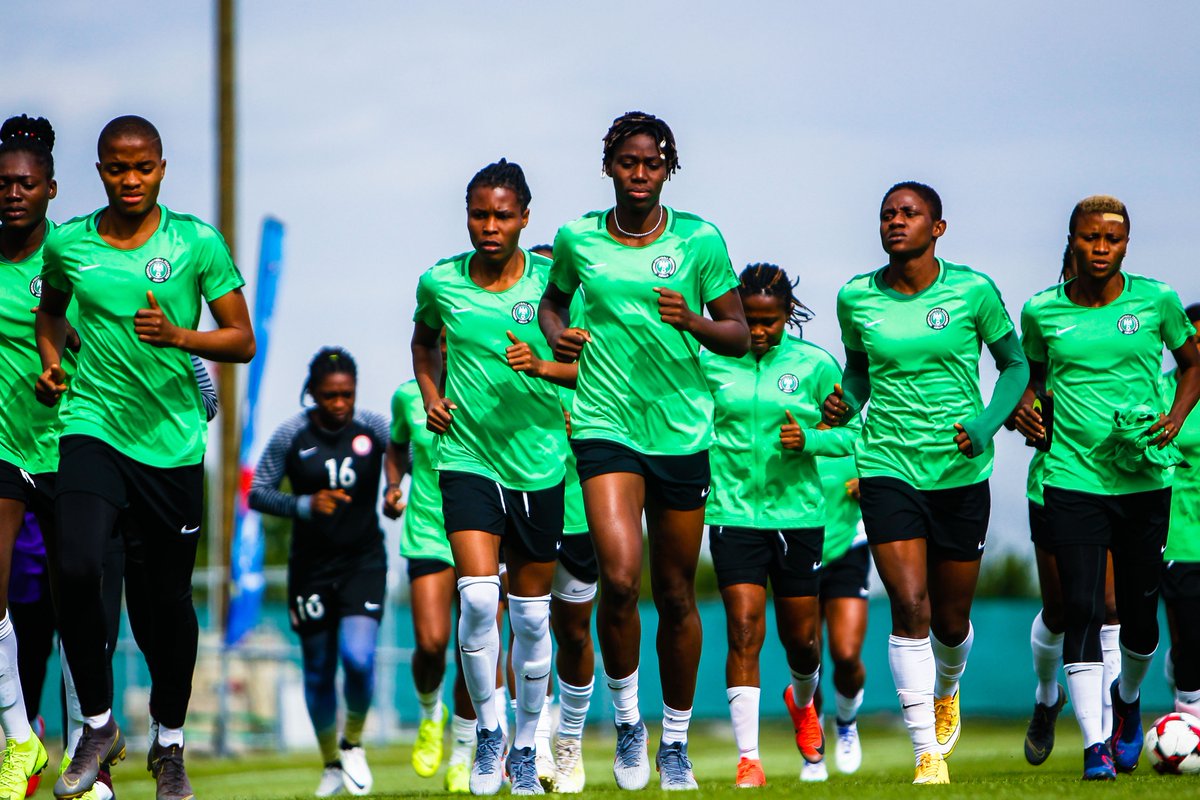 Share your thoughts about this with us in the comments section.