Cristiano Ronaldo is synonymous with winning awards having claimed the Ballon d'Or five times along with other accolades in the past and now, he has commented on whether he will win the award a record sixth time later this year.
Ronaldo had inspired Portugal to the Nations League final after scoring a hat-trick against Switzerland in the semis, while Netherlands captain Virgil van Dijk, who is another favourite to win the Ballon d'Or this year, marshalled the Dutch side to a 3-1 win over England after extra-time in the other semi-final.
But it was the Juventus superstar who had the last laugh as he captained Portugal to the inaugural UEFA Nations League title following a 1-0 win over van Dijk and his Dutch compatriots on June 9 at the Estadio do Dragao in Porto.
The Nations Cup title, along with helping Juve to the Serie A title, has made 34-year-old one of the strong favourites to win the Ballon d'Or.
But for someone who has claimed over 50 major individual awards during his incredible career, you will not believe what he had to say when asked about his chances of winning the Ballon d'Or this year.
"The goal for the match was to win and to play well," Ronaldo said to reporters asking him about the award in the mixed zone at the end of the Nations League final. When the question was raised again, he added: "No, I will not speak about the Ballon d'Or."
While the Nations League title makes it Ronaldo's second major title at international level, another 2019 Ballon d'Or favourite, Lionel Messi, remains in strong contention for a record sixth award.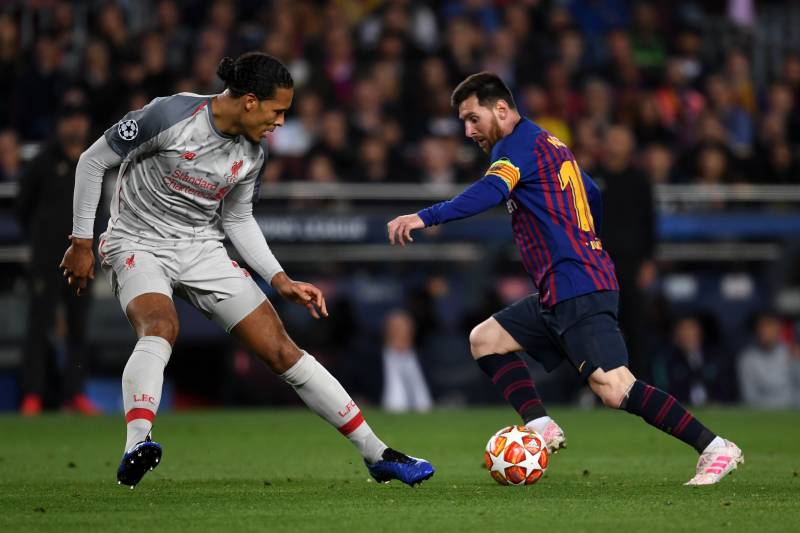 The Barcelona superstar would all but cement his status as the player expected to be given the accolade should he lead Argentina to glory at the 2019 Copa America starting later in June.
Last year's Ballon d'Or winner, Luka Modric, finds himself outside the conversation as Croatia failed to progress in the Nations League while his club, Real Madrid endured a relatively poor season by falling at the last 16 stage in the Champions League, the Copa del Rey semi-final and finishing third in La Liga.
Do you think Ronaldo now has a better chance of winning the Ballon d'Or this year ahead of Messi and Van Dijk?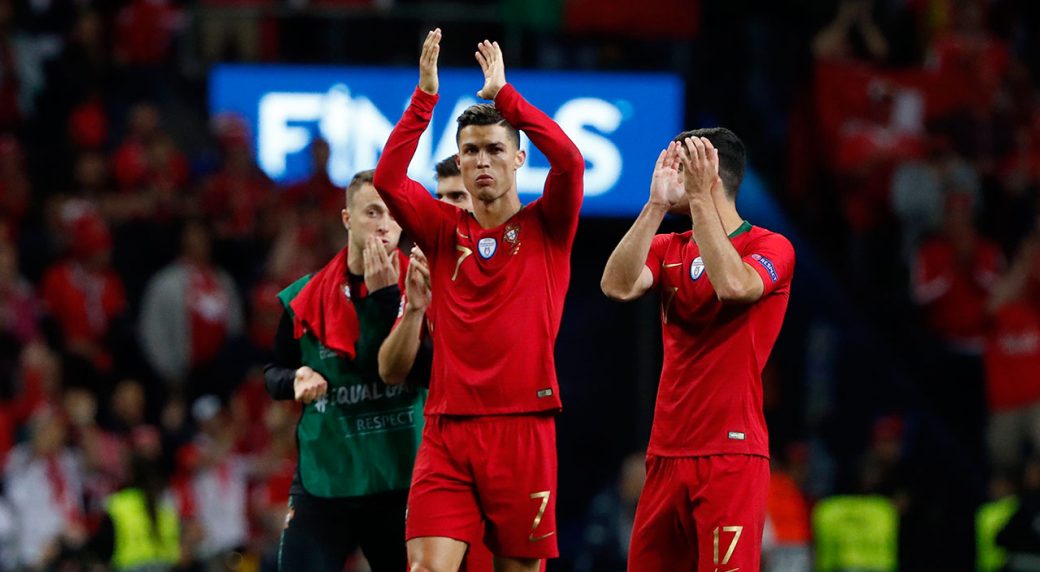 Tell us what you think about this debate in the comments section.