Manchester City is always ridiculed for not having a rich history compared to the other stalwarts in England. But, to be honest, what this side led by Pep Guardiola has been doing in the last few years has been nothing but historical.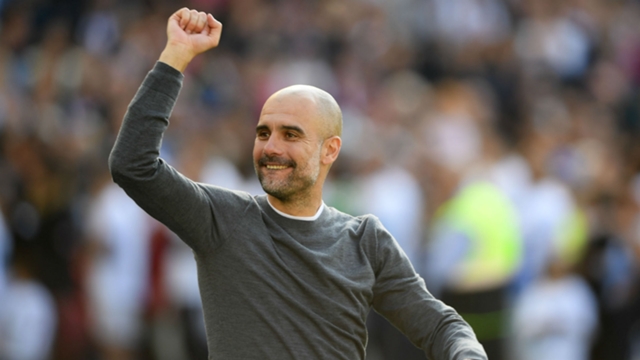 They just completed a back-to-back league triumph, something that had not been done in a decade. The last time it was done by none other than Sir Alex Ferguson.

And now, for the first time in English history, a team is on the verge of completing a domestic sweep. Never has before a team won the Premier League, FA Cup, and the EFL Cup in the same season. Just let it sink in that, Manchester United fans had a field day just because City failed to win the quadruple this season. That's the level Pep has set for his boys.
Now, the Catalan genius turns his eyes towards the first domestic treble by an English team.
Manchester City vs Watford Head-to-head (h2h)
City won the last ten matches in a row.
Manchester has a 100% unbeaten record, and if not for two draws more than ten years back, it'd have been a 100% winning record.
City won the last six games in a row at home.
City scored two or more goals in the last ten fixtures on the trot.
Manchester City vs Watford Prediction
City won 28 of their last 30 matches and 23 of their last 24 at home. They are on a winning streak of seven games, their last loss coming against Tottenham in the Champions League. Importantly, they hold a 100% unbeaten record against Watford and would have boasted of a 100% winning record if not for two draws before 2008.
They won the last ten matches against Watford and managed to score two or more goals. Watford, meanwhile, lost their last three ties on the trot and was winless in six of their last seven. Away from home, they lost four of their last five fixtures and conceded 14 goals in total during this stretch.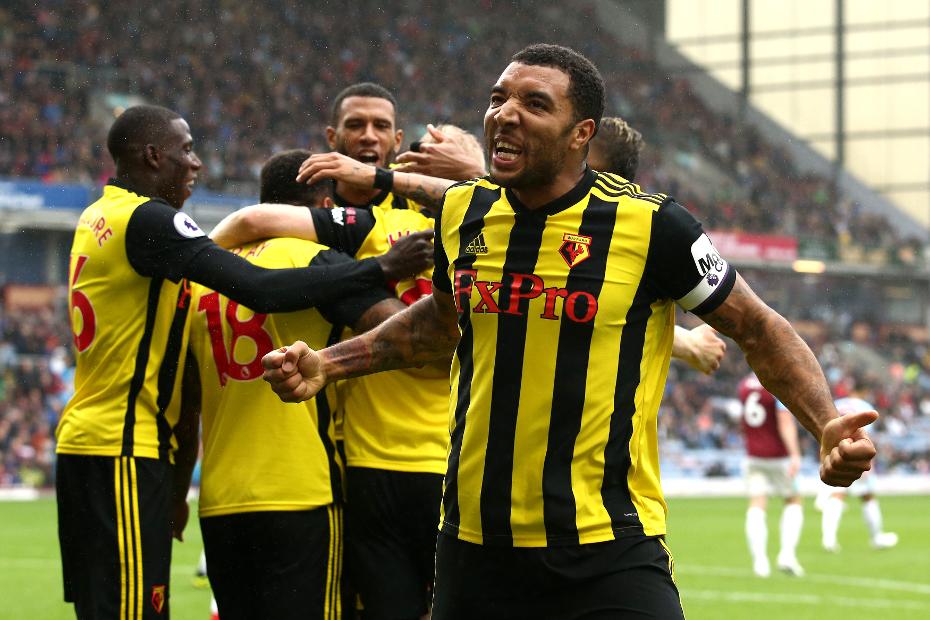 With the chance to secure the first domestic sweep and treble in English history, count on the players as well as Pep to give it all they can, and to not leave things to chance. The squad is already disheartened after they lost out on the Champions League to the tiniest of margins. Count on them to make it up with a huge win this weekend.
Source: LeagueLane