Manchester United boss Ole Gunnar Solskjaer has revealed the kind of players he wants the club to sign in the ongoing summer transfer window.
The Red Devils ended the 2018/19 season in terrible fashion, losing 2-0 to Cardiff City at Old Trafford.
United will not be part of next season's UEFA Champions League after finishing sixth in the Premier League.
The Manchester club is planning a summer overhaul, with some players set to be offloaded.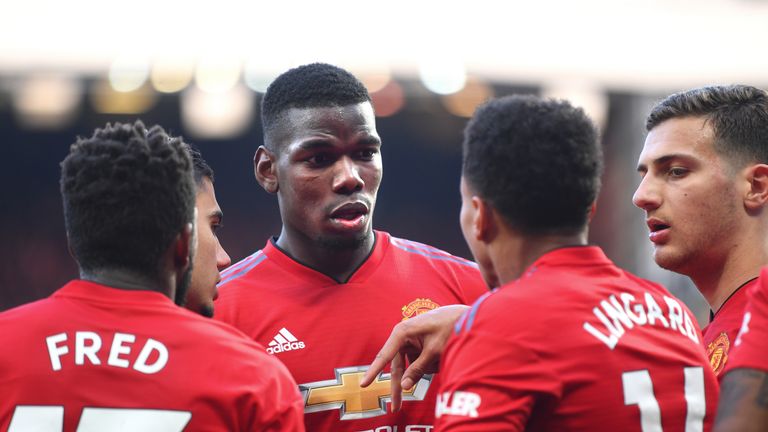 Speaking to MUTV, Solskjaer said: "We've touched upon it [before]. We've tried to educate our players and our kids to be proper people. In my years, the best players have always been the best people.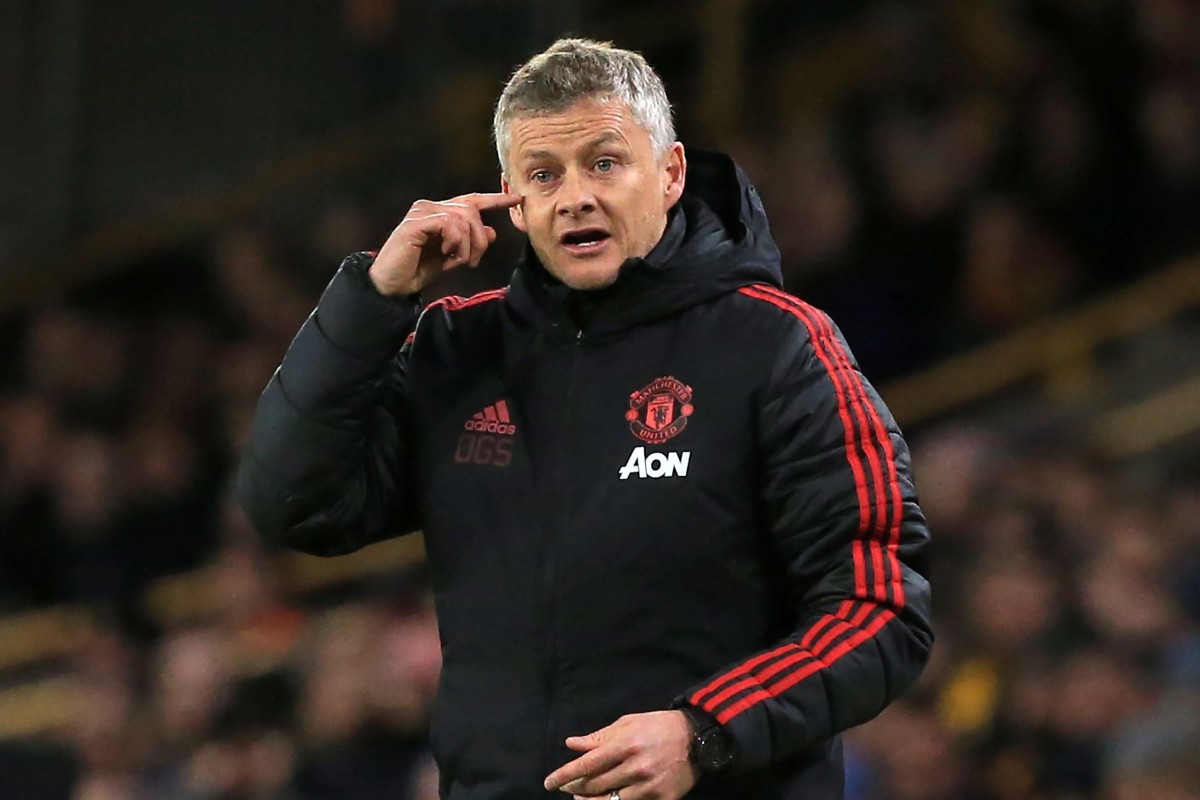 "You have to have that value system – do you say that? A certain kind of attitude about you to make a Manchester United player.
"You have got to have qualities and our fans want to see exciting players. We want to get up from our seats. You see defenders who defend, like that's their life, that's the most important thing.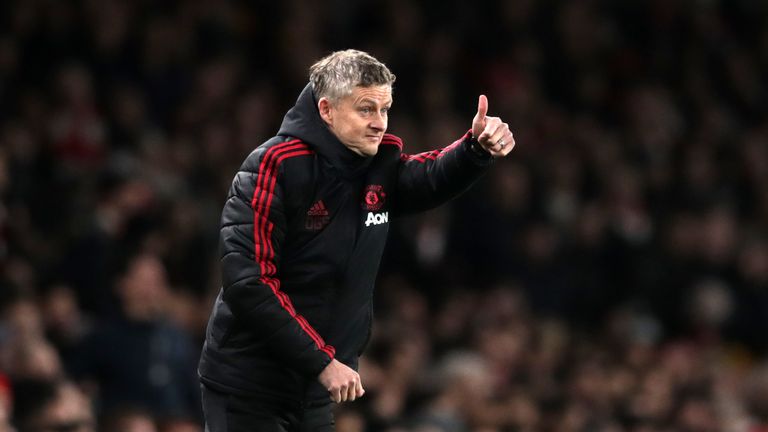 "When we go to press with Jesse [Lingard] and Marcus [Rashford], in the games against Barcelona, Paris Saint-Germain, Liverpool and Chelsea, when we start these games, our fans clap a striker making a tackle.
"That's the way it's been and in our culture. You have to have that work ethic and we're scouting the market trying to find the right ones."
One of the players United are reportedly looking to have for next season is Daniel James. The Swansea City star is close to finalising a deal with United, according to the Daily Mail.
United just have to sort out some minor details before a £10m package is agreed between both clubs.
United are also close to finalising personal terms with the 21-year-old winger. He scored 5 goals and provided 10 assists for Swansea this season.
He is an international player having represented Wales under former Man United player Ryan Giggs.
He can play on both wings and as a forward, but United reportedly want him to be a right-winger for them. The right wing is a position United have lacked quality for many years. Since the retirement of Sir Alex Ferguson, United have invested more on the left than on the right.
Di Maria who was signed by Louis van Gaal in 2014 for the right wing role was not able to live up to expectations and was sold in 2015.
Drop your comments below