Former Manchester United player David Beckham has recalled one time Sir Alex Ferguson made him do something unexpected before a game.
Beckham played at United for 8 years, winning six league titles and the 1999 UEFA Champions League. He played 394 games for the Old Trafford side, scoring 85 goals.
During his time at United, he had a problem with Ferguson, that led to the Scotsman throwing a boot at the former England captain, injuring him above the eye.
During his playing, days he was also known as a dead ball specialist.
"I walked in the changing room and he hadn't seen it because I was too scared to even show him," Beckham told Otro.
"I'd gone into training the day before with a beanie on, trained in a beanie, gone back, walked in the hotel, had a beanie on, had dinner, beanie on, breakfast beanie on, bus on way to stadium – beanie.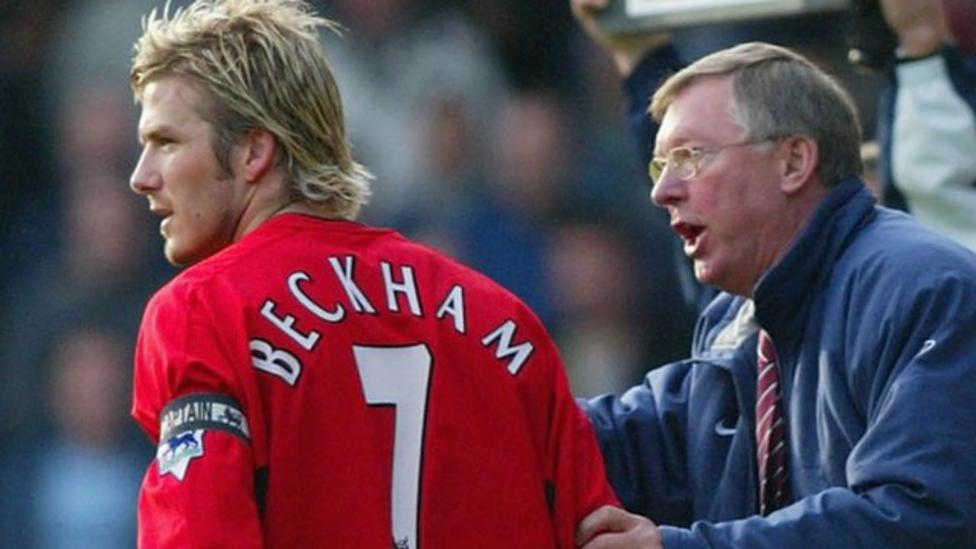 "Then as I got ready for the game I took it off, he said "go and shave it off".
"I giggled and he was like "no, I'm serious. Go and shave it off". So I had to find a pair of clippers and I shaved it off in Wembley Stadium. Manager always rules."
Following his departure from Man United, he played for Real Madrid, Los Angeles Galaxy, AC Milan and and Paris Saint Germain.
During his time at Real Madrid, he won the 2006–07 La Liga and the 2003 Supercopa de España.
For LA Galaxy, he won the 2011 and 2012 MLS Cup and also the 2010 and 2011 Supporters' Shield.'
He was the 1999 Ballon d'Or Runner-up. He won the FIFA World Player of the Year Silver Award in 1999 and 2001.
He is currently the president of Inter Miami CF, and co-owner of Salford City.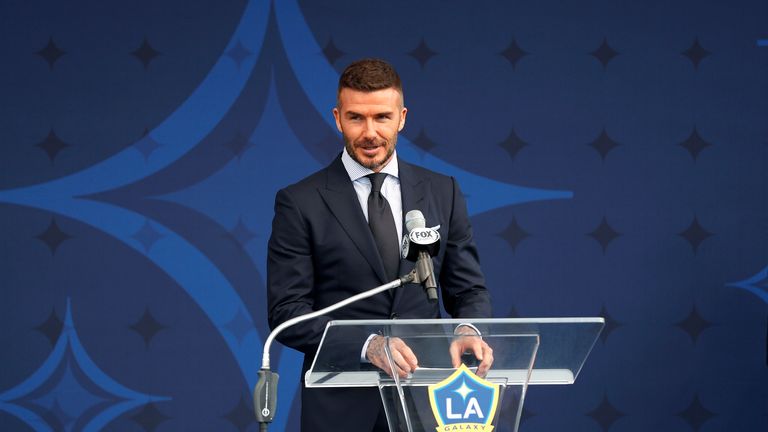 Ferguson on the other hand has been out of football activities since he retired as United boss in 2013. However, he has been present at many Manchester United games, including the 3-1 win over Paris Saint Germain in the UEFA Champions League this season.
United have not been the same since the Scotsman retired, with their highest finish in the Premier League coming in the 2017/18 season. The Red Devils finished second under Jose Mourinho, but were 19 points behind Champions Manchester City.
READ ALSO: Manchester United set to spend 23 billion naira on two Eagles star
United are currently out of next season's UEFA Champions League and are looking to overhaul the squad under current boss Ole Gunnar Solskjaer.
What are your thoughts on this report? Let us know by dropping a comment