Paris Saint-Germain are celebrating Children's Day at the club on Wednesday and the French Ligue 1 giants took the opportunity to catch some fun with a number of first team stars, including Neymar, Kylian Mbappe and former Manchester United midfielder, Angel di Maria.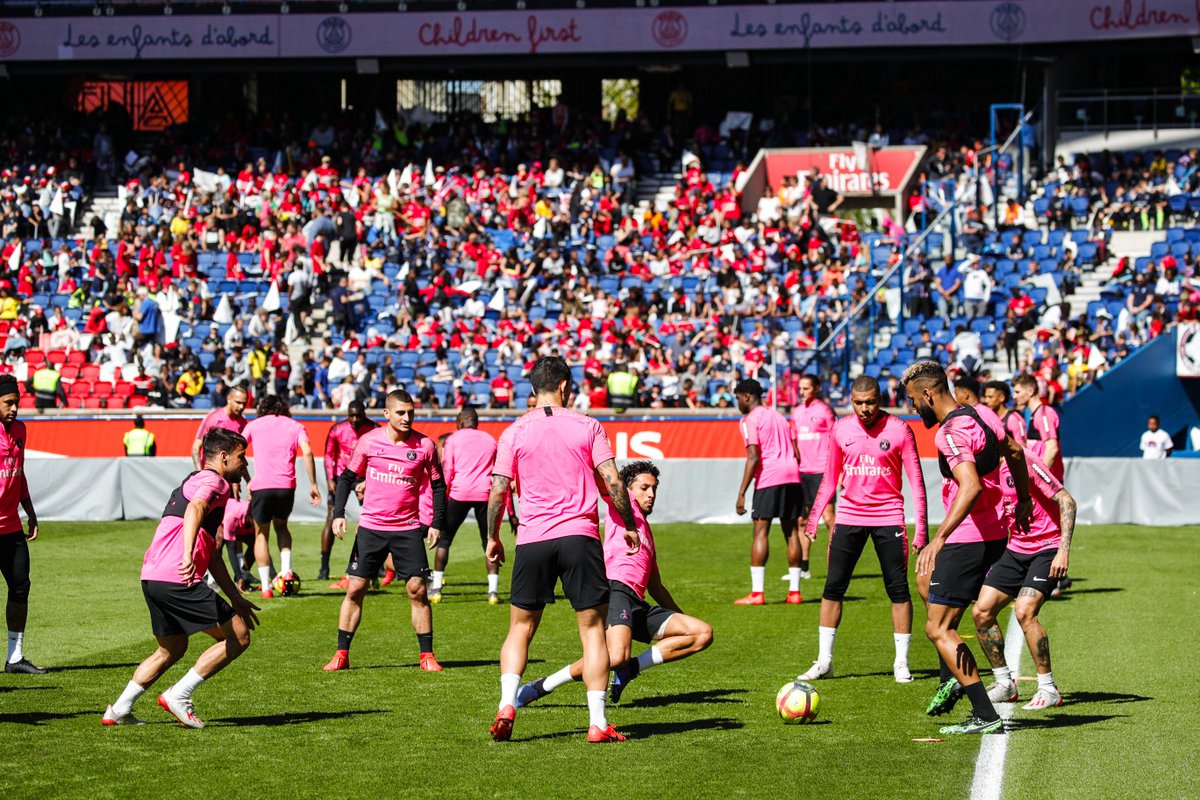 Making good use of the baby filter off a social media platform, PSG posted adorable photos of a number of their first team stars, much to the delight of club's fans who had different reactions to every player's 'baby' photo.
20-year-old Mbappe looks even younger than he is at the moment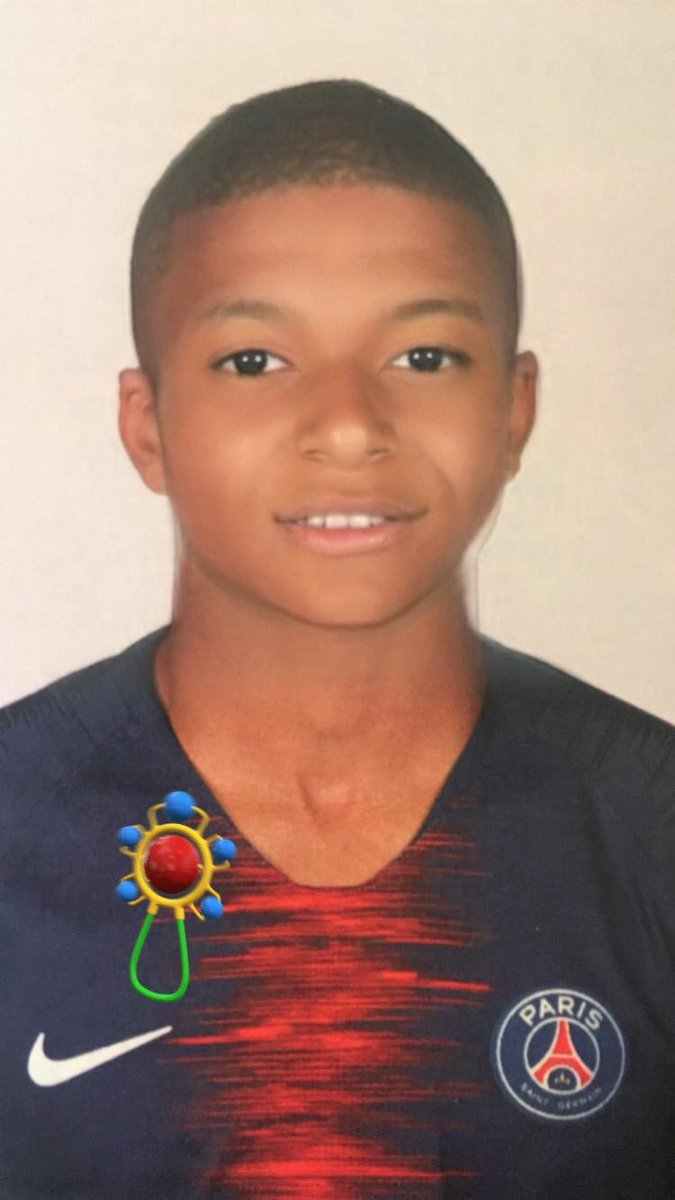 Neymar may be 27 years old, but with this filter some 20 years have disappeared.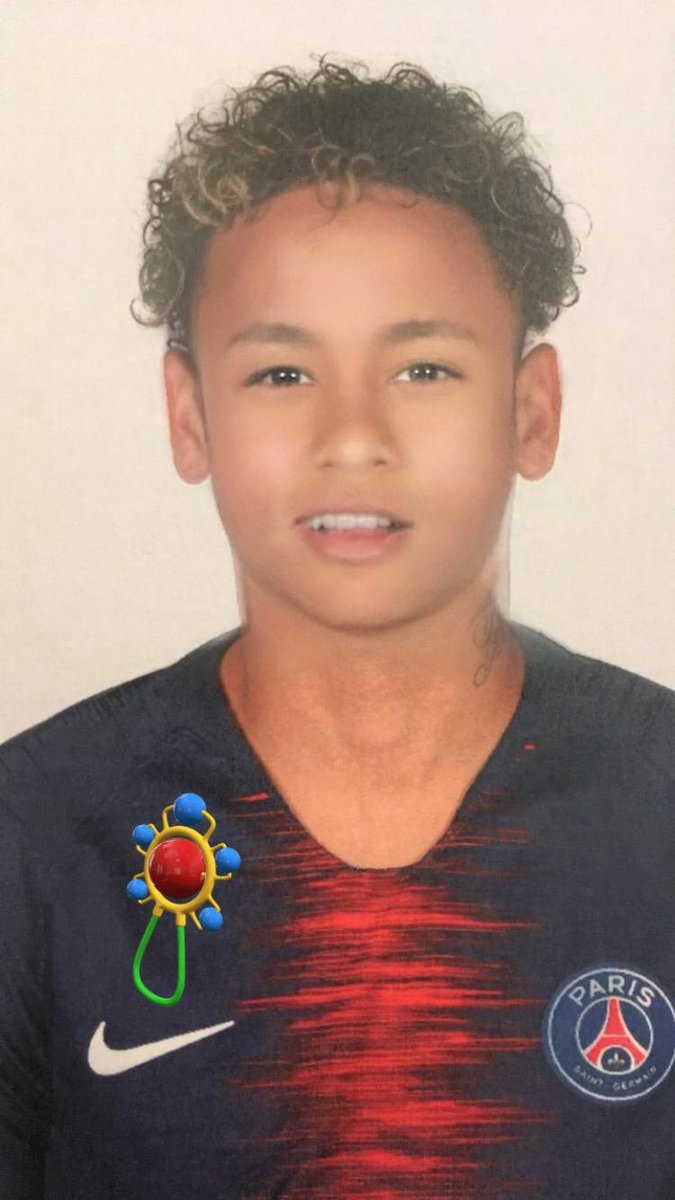 Marquinhos may have celebrated his 25th birthday on Tuesday, and his photo had a hint of that age as he still sported a goatee… which would be weird to see on a seven-year-old, yes?
Next up is 26-year-old Marco Verratti but from his own filtered photo, he may well be an ageless immortal.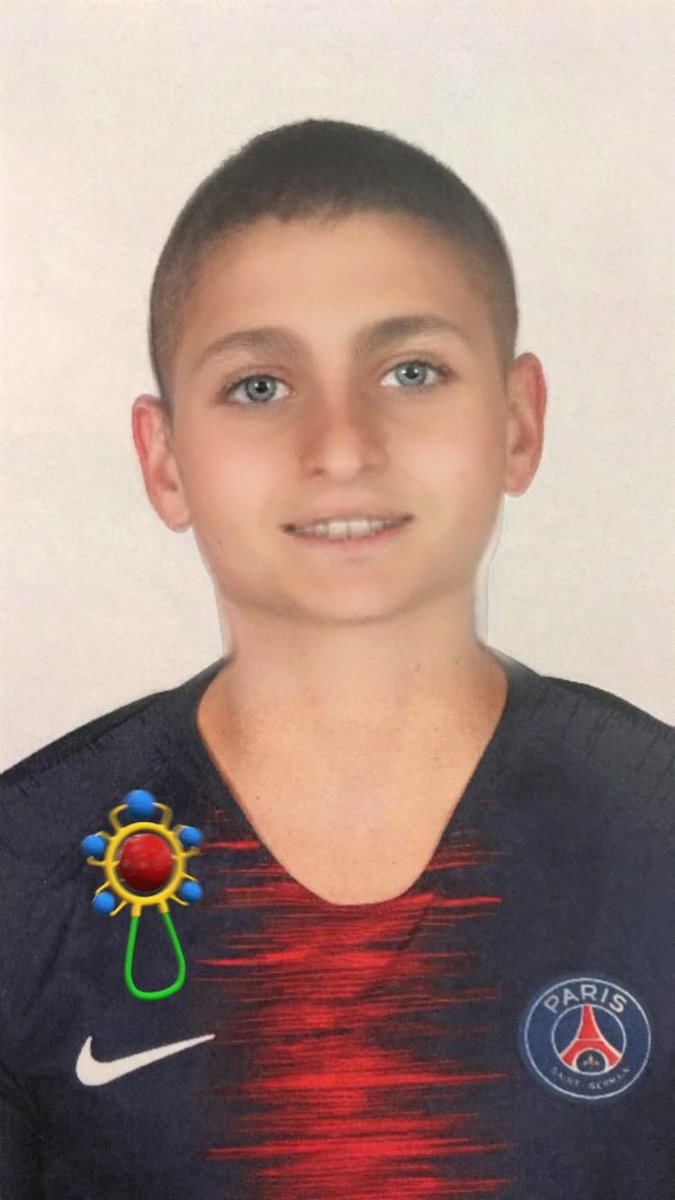 Di Maria on his part benefitted greatly from the effects of the filter, as it rolled back the years a lot for the 31-year-old Argentina international.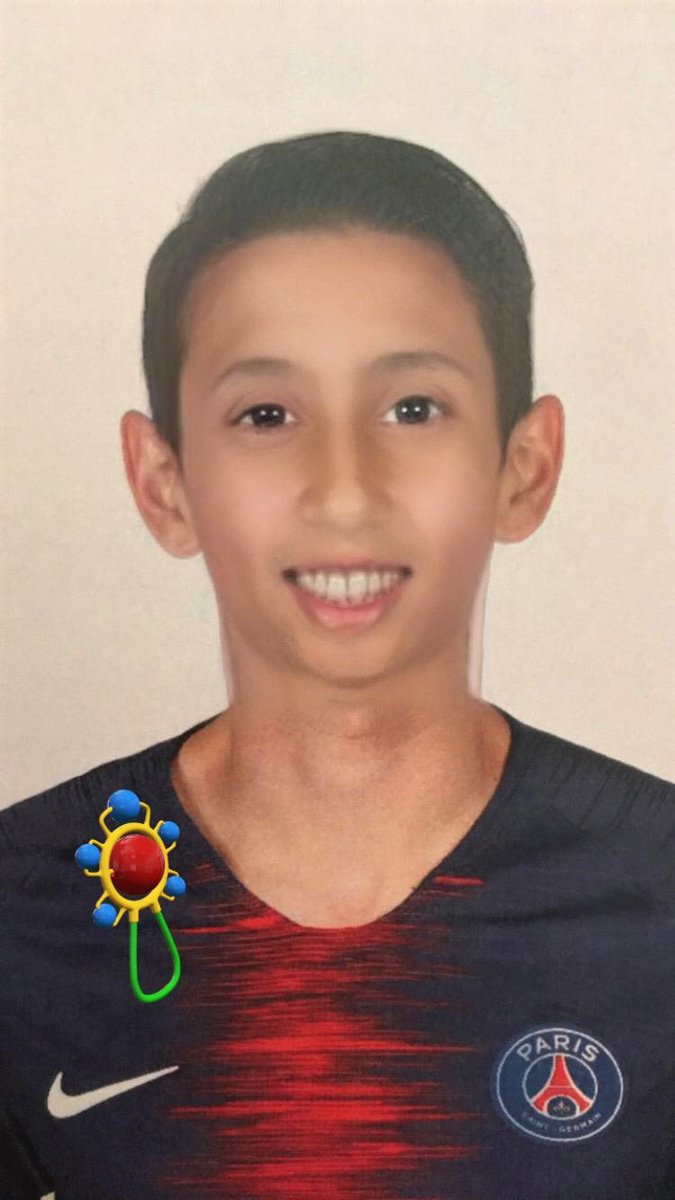 German midfielder, Julian Draxler, also presented himself to the filter's magic and here was the result for the 25-year-old.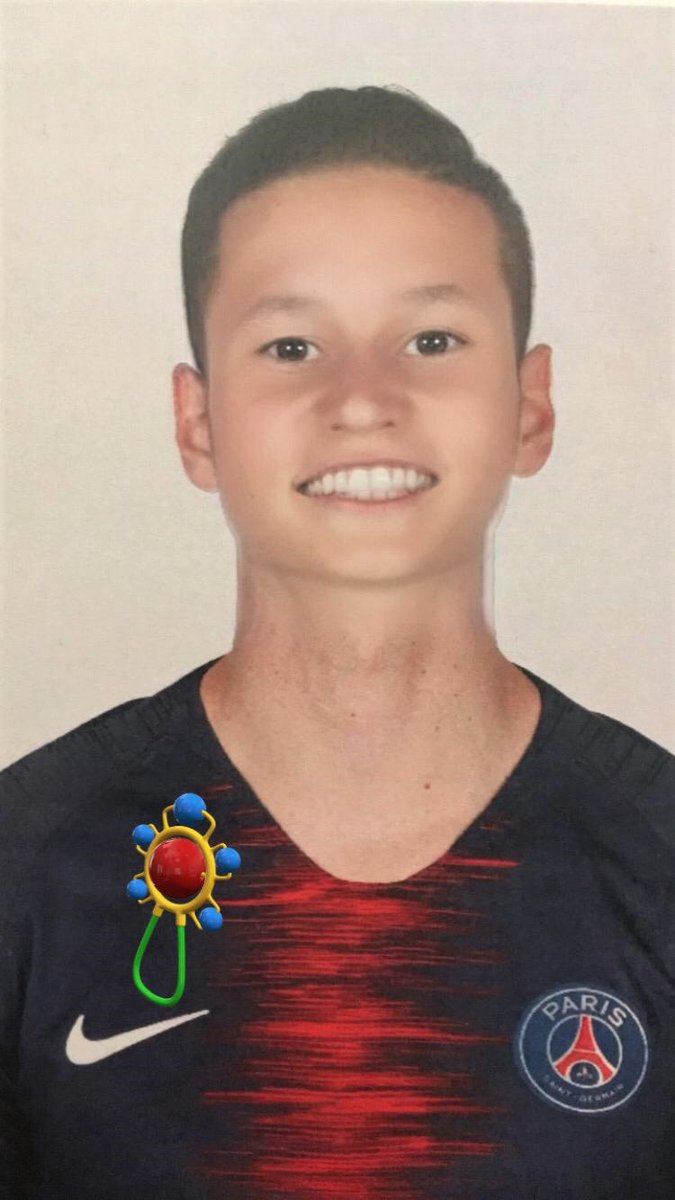 23-year-old French defender, Presnel Kimpembe, also showed up to get touched up by the baby filter.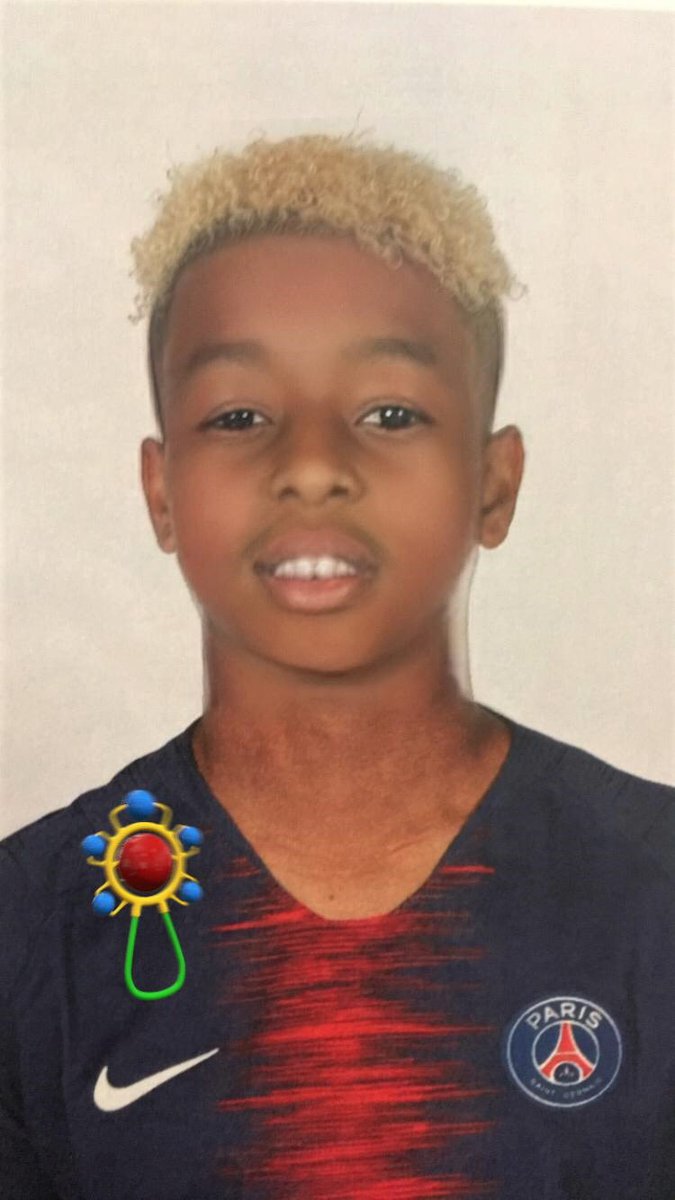 Some of the stars themselves were around to add more colour to the club's Children's Day celebrations – being themselves instead of looking much younger through the baby filter, of course.
Draxler and Verratti look like they are enjoying the day under the shining sun in Paris.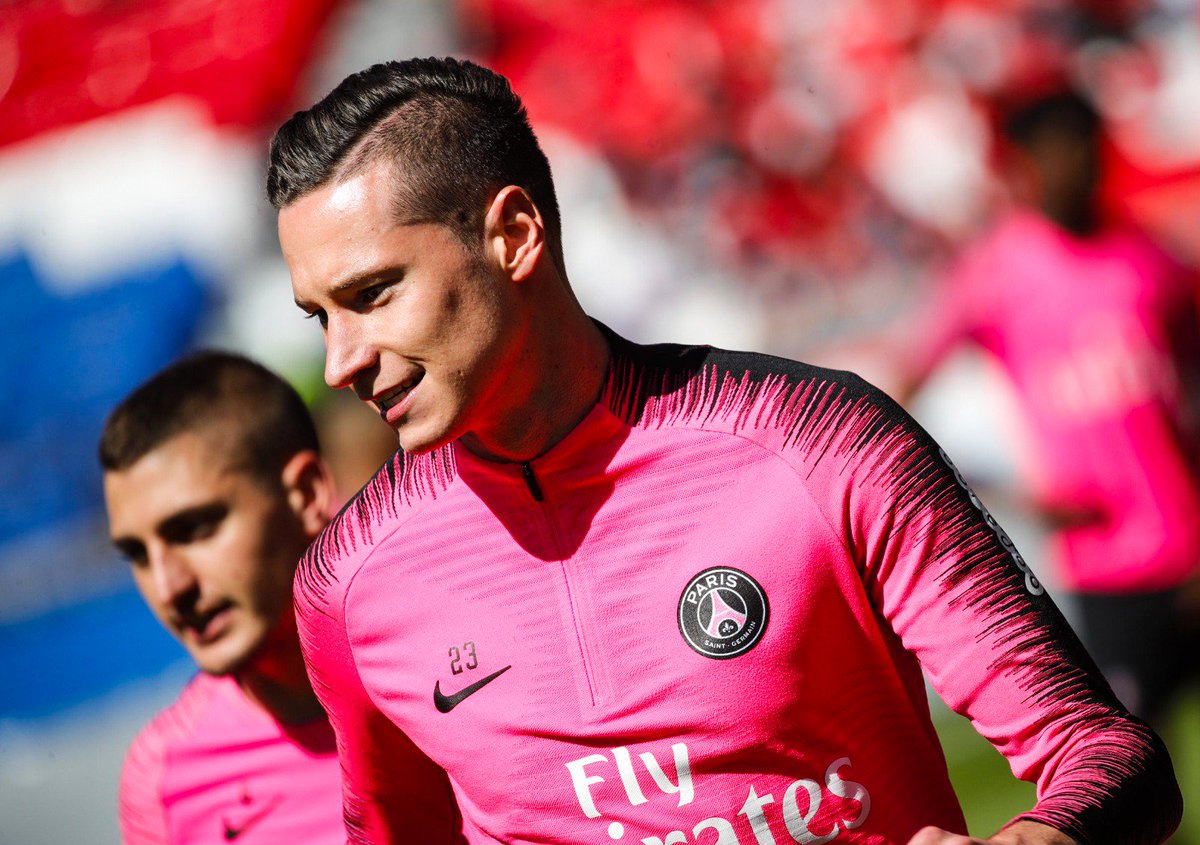 Here are Marquinhos and Kimpembe with midfielder, Christophe Nkunku, with Belgian right back, Thomas Meunier and Cameroon striker, Eric-Maxim Choupo Motin watching on from the background.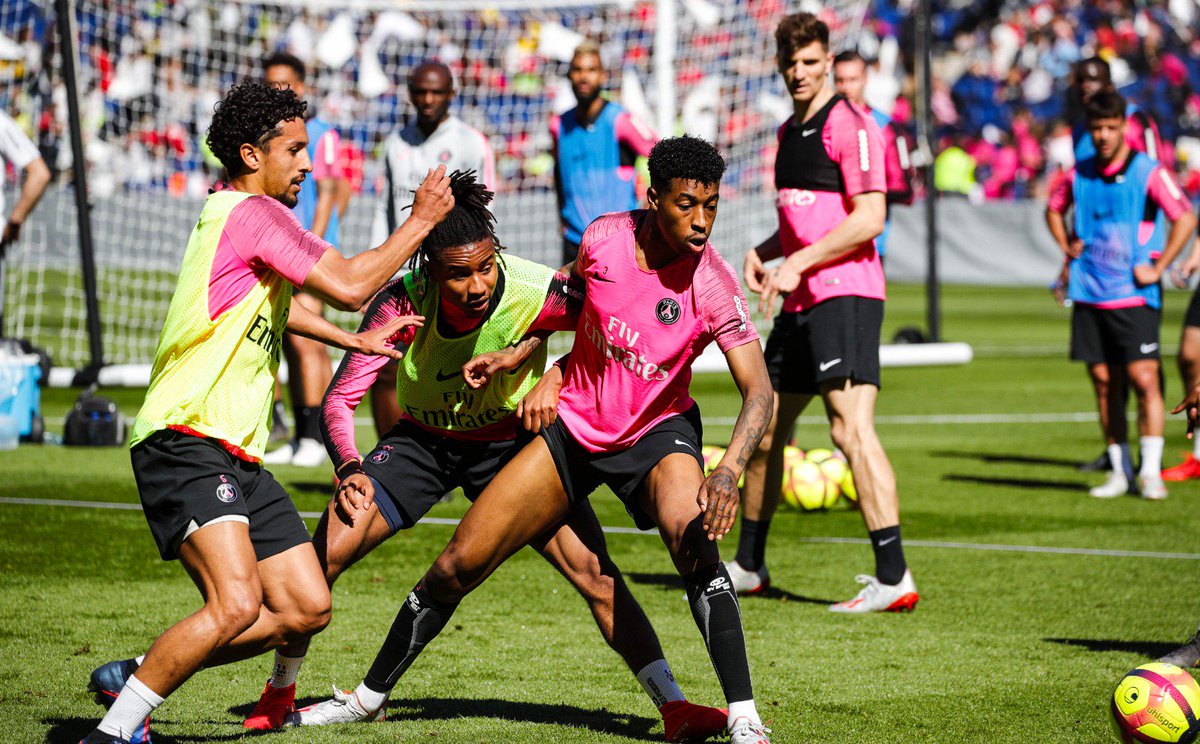 Veteran player, Dani Alves, was also present on the day to train with his PSG team-mates. One wonders what the Brazil international would have looked like under the baby filter.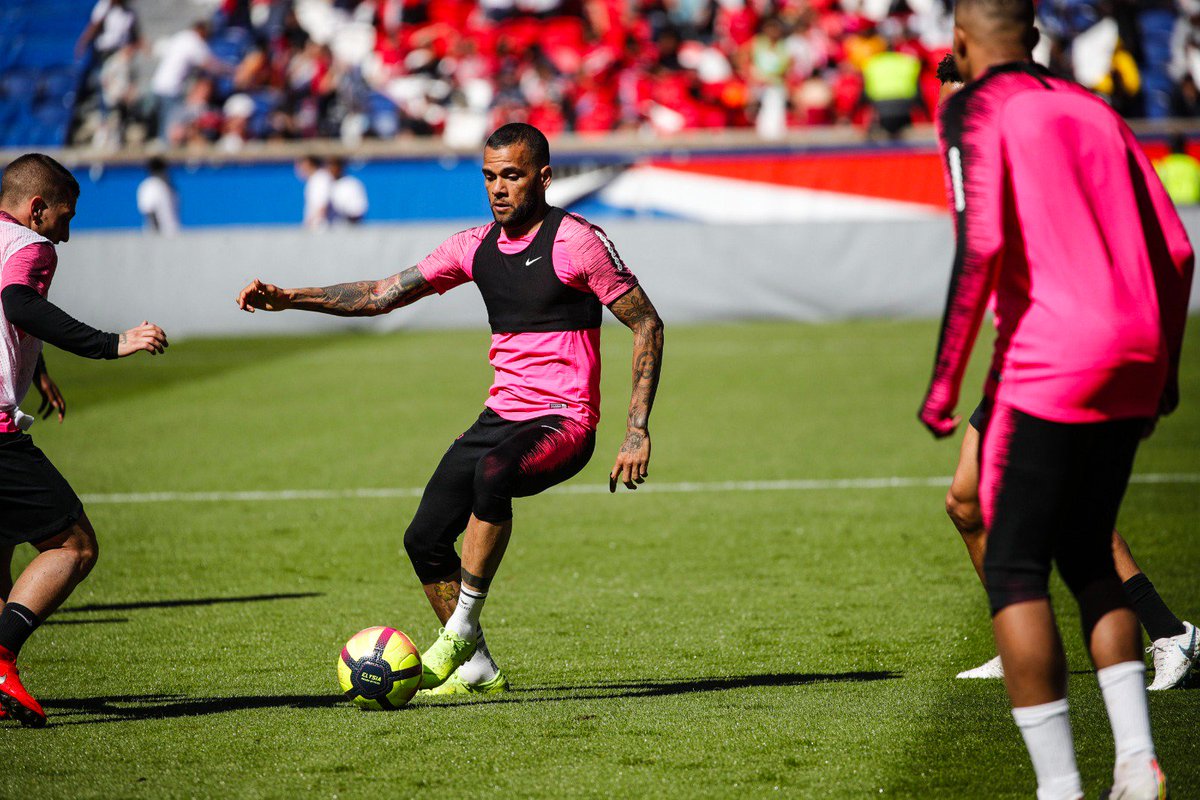 All that brought big smiles to the faces of the children who came around to witness the live training session of the PSG stars.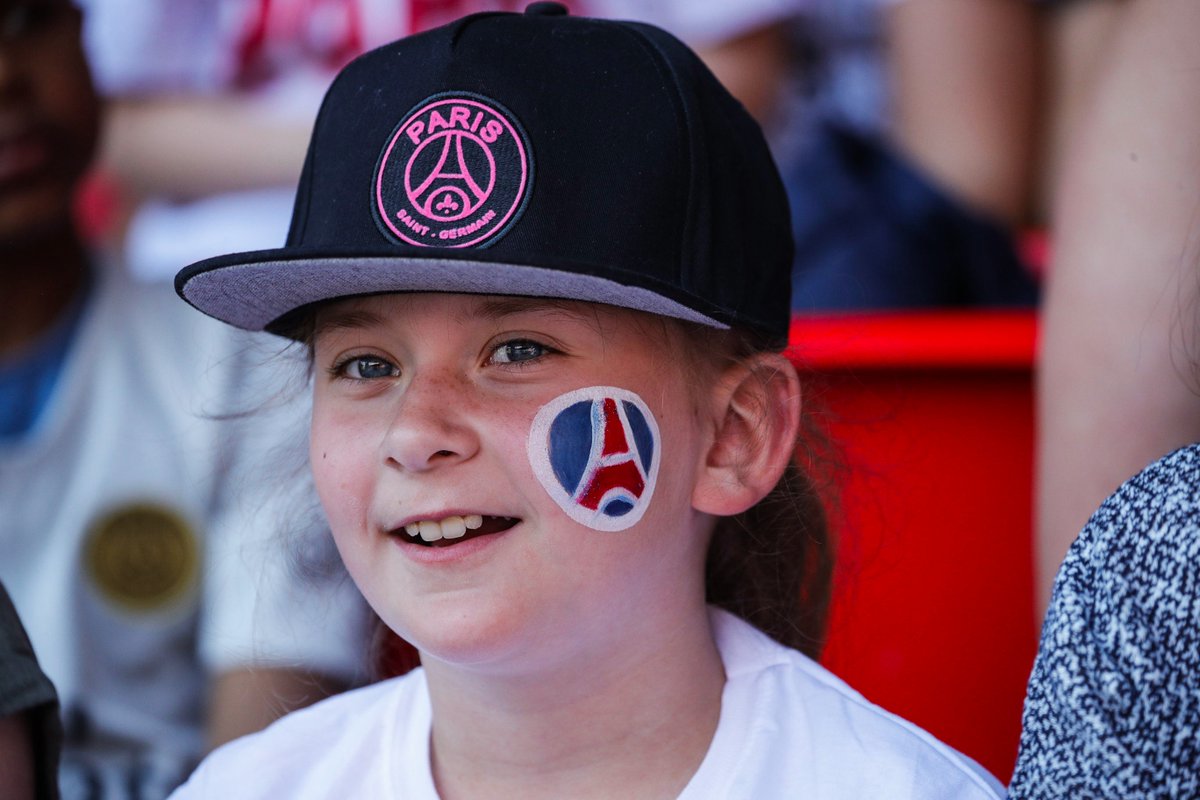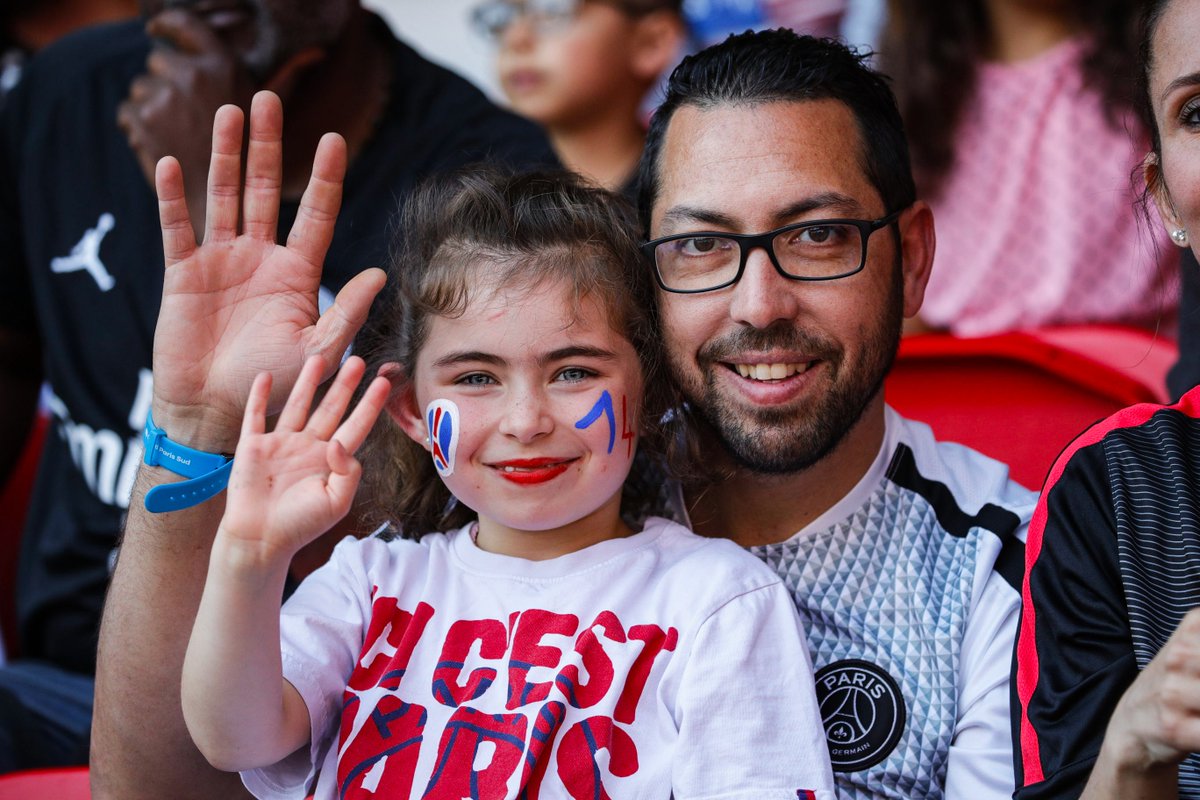 And here is how some PSG fans reacted to the baby filter photos of their favourite stars.
Awwwie, all of them look so cute. pic.twitter.com/GjLL3cHQrF

— Suravy G. (@blaugrana_su) May 15, 2019
Verrati and Mbappe look the exact same as they do now 😂😂

— Specky 🇫🇷 Mcgee (@mcgee_specky) May 15, 2019
Veratti doesnt need one 👏

— Anas K (@iblees0) May 15, 2019
Mbappe still looks like Mbappe 🤣🤣🤣🤣🤣🤣

— Dumani Mbili (@DumaniMbili) May 15, 2019
why marquinhos have goatee??

— 𝔭𝔢𝔱𝔢𝔯 (@futanarisuicide) May 15, 2019
PSG have already wrapped up a sixth league title in the last seven seasons but still have two matches to play in the Ligue 1 campaign, starting with a match at home to Dijon on May 18.
Share your reactions to the photos with us in the comments section.