Barcelona fans are not in the best of moods right now as they are still reeling from the massive disappointment of failing to qualify for the Champions League final despite having a 3-0 advantage from the first leg of their semi-final clash with Liverpool.
Goals from Luis Suarez and a double from Lionel Messi had put Barca in control heading into the second leg, which turned out to be a nightmare at Anfield as Divoock Origi and Georgino Wijnaldum each scored twice to earn the Reds a shock 4-0 demolition of Barca and secure a 4-3 aggregate result.
That result left the Barca stars dumbfounded and fans angry at manager, Ernesto Valverde, whom they are blaming for the club's shortcoming in the Champions League.
This is despite Valverde leading Barca to consecutive La Liga titles and being on the verge of claiming the Copa del Rey with Barca to face Valencia in the final.
Commenting on the Opera News App, Oseni Yakubu angrily said: "The coach must be sacked. Barca President [Josep Maria Bartomeu] is very stupid, why could he allow the coach to stay, let him go please."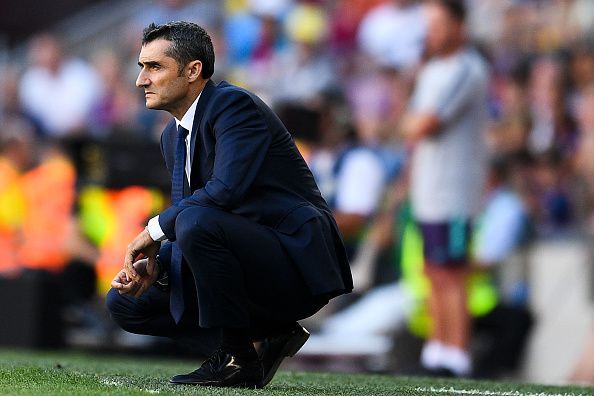 Another fan, Derrick Bwoni, wrote: "This coach [Valverde] is dozing too much, don't feel any mercy [for] him. [He] deserves to be chased [out of the club] like a dog."
Meanwhile, the Barca president got some heat from fans as well. "I knew Josep Maria is the one behind recent Barcelona failures in Europe by yet backing this inexperience useless coach," wrote Papa Mosab on the Opera News app.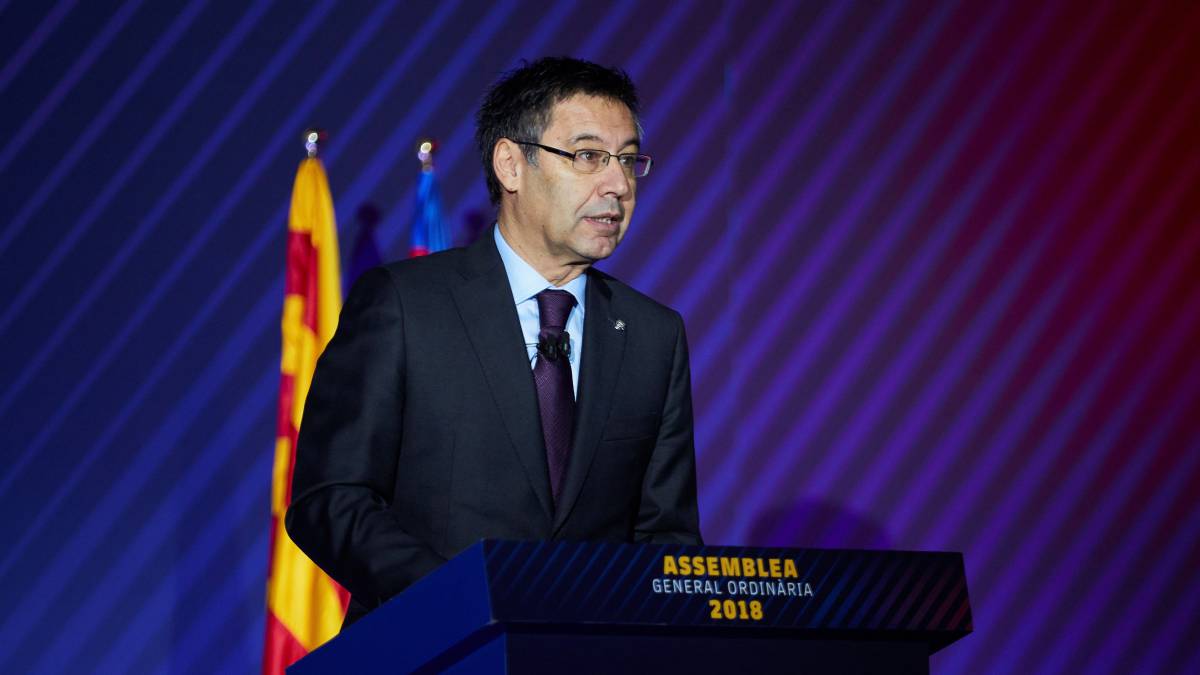 The commenter added: "Meanwhile, it's Barca materials in possession of the quality players that won the two consecutive La Liga titles, not Valverde tactics or experience. He's a useless coach and he [is not] worth [keeping] in charge of Barca any longer."
READ ALSO: Watch all stunning Premier League goal of the season nominees, Arsenal and Chelsea stars in contention to win
Papa Mosab went on to comment: "I don't know whether Sergi Roberto bribes him for playing time, [a] player who [is not] worth featuring in both legs of [the] Liverpool clashes… Valverde leave now!!!"
What are your thoughts on the attack on Valverde by football fans?
Is it warranted and should Barcelona sack him or stick with him?
Share your views with us in the comments section.