Manchester United legend, Ryan Giggs, has declared that three members of the Manchester City team which retained the Premier League title on Sunday will easily walk into any first team of other league rivals.
Speaking to the Premier League, Giggs, who won 13 league titles during his spell at Old Trafford, praised Pep Guardiola's side as one of the greatest ever teams to emerge in the Premier League, with captain Vincent Kompany one of the players he feels will get a starting shirt in any other EPL team.
According to Giggs, striker Sergio Aguero, who missed out on winning the Golden Boot award this season by just a single goal, as well as veteran midfielder, David Silva, who provided two assists in the 4-1 win at Brighton and Hove Albion on Sunday, would also walk into any English top flight club's first team.
"They've got probably, in my view, three players who would walk into any team in the Premier League era," the Wales manager said to the Premier League. "David Silva, [Vincent] Kompany, [Sergio] Aguero. There may be an argument for [Kevin] De Bruyne as well."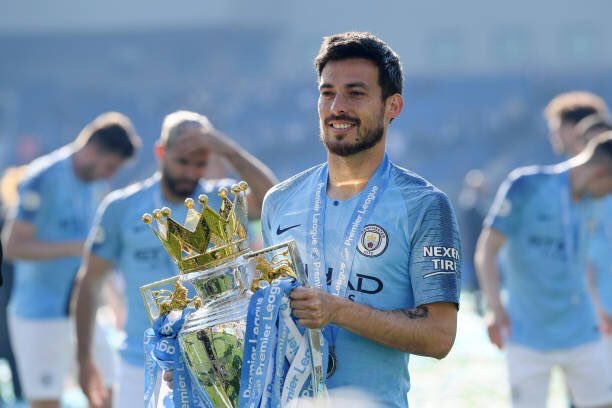 Interestingly, Giggs' list has the likes of Raheem Sterling and Bernardo Silva missing from it despite both players being nominated in the Player of the Season award – Sterling also won the Young Player of the Season award.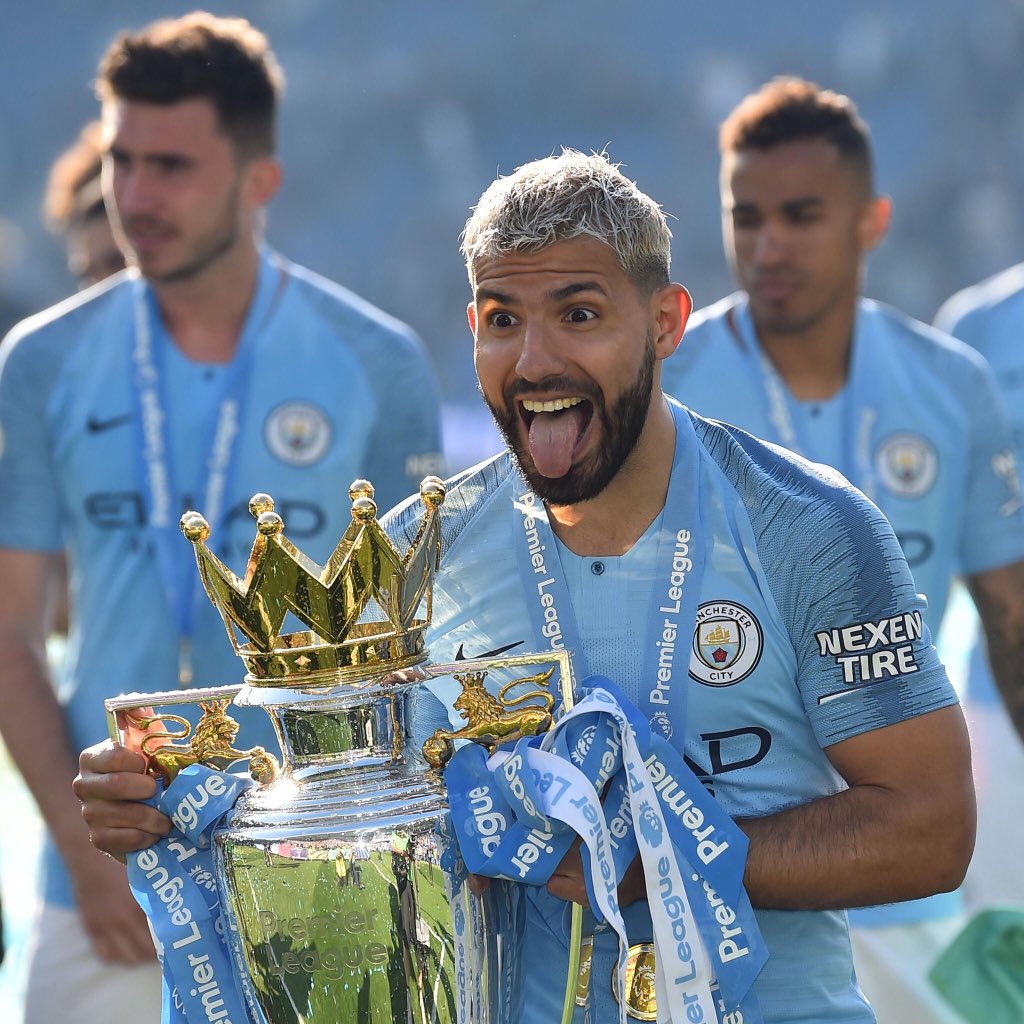 Having said that, Giggs stated that this Man. City team still has some way before they can be considered to be better than the Manchester United teams of 1999 and 2008 when the club won the league and Champions League titles.
"[They're] probably not quite there yet with regards to a couple of United teams because they went on to win the Champions League. So the 1998-99 team, obviously United in the 2007-08 team, because they went on to win the Champions League," said Giggs.
The former left winger added: "So if they keep winning the Premier League, win a Champions League, then yes, they've got to be up there with the greatest of all time… It's a conversation, because of what they're doing and the players that they've got, the age of the group."
READ ALSO: Mikel Obi claims European glory with Chelsea, Kanu helps Arsenal become Invincibles, French legend scores greatest ever UCL goal on this day in football
Do you agree with Giggs' comments concerning the greatness of this Manchester City team and the players he's listed as being so good they will walk into any team?
Share your views with us in the comments section.