Juventus and AC Milan will lock horns on Sunday in an Italian Serie A fixture but on the flip side, this is also a chance for Italian International Leonardo Bonucci to play against his former team AC Milan. Not so fast as it seems like Allegri won't be starting the Italian defender tomorrow.
AC Milan are coming off three straight Serie A wins (against Sampdoria, Genoa and Udinese) as they are now ready to take on the best team in Italy and one of the best teams in Europe: Juventus.
Max Allegri's team have been nearly perfect so far this season in the Serie A as this will be a difficult game for Rino Gattuso's Milan.
Gonzalo Higuain moved from Juve to Milan this past summer as this is a chance for him to face his former side. Higuain picked up a back injury last week as his presence has been in doubt but the Argentine was finally called up for this clash.
Juve have also received good news as Bernardeschi and Douglas Costa were both called up for this game too.​ On the flip side, it seems like Max Allegri has decided not to start Leonardo Bonucci tomorrow night against his former team.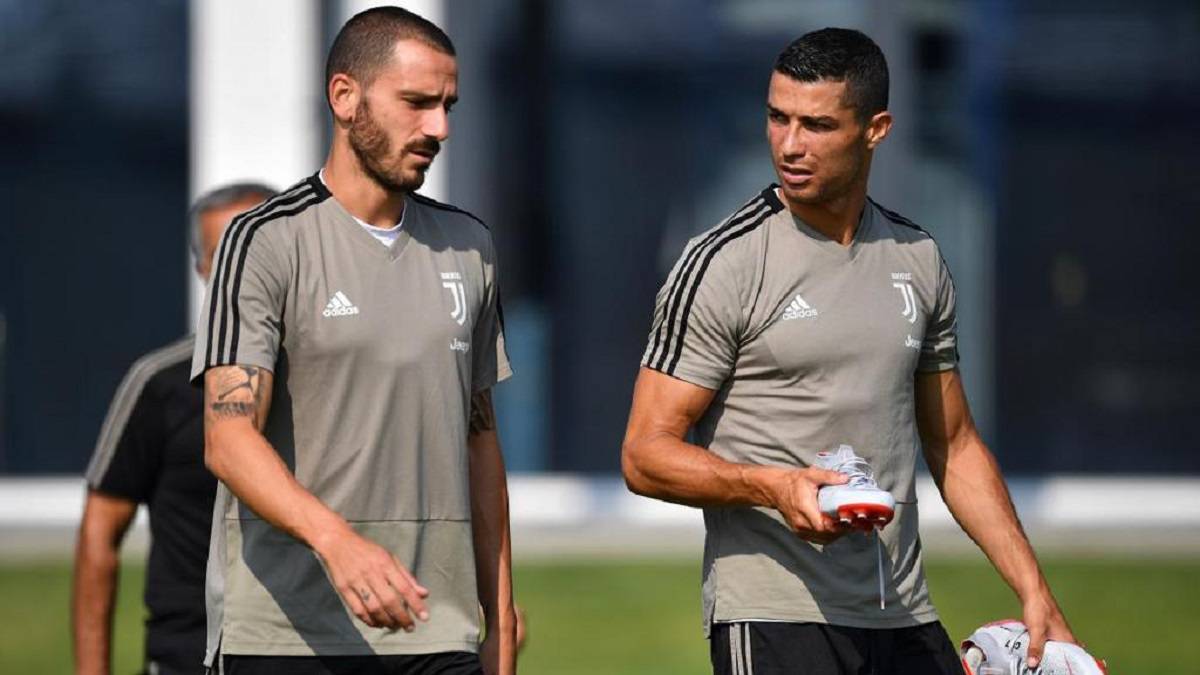 According to the latest report, it seems like this could be the starting bianconeri formation:
Szczesny; Cancelo, Benatia, Chiellini, Alex Sandro; Khedira, Pjanic, Matuidi; Dybala, Ronaldo, Mandzukic.

Will this affect Juventus backline or they will be able to cope without him?