A challenge setting witchdoctors against one another in a skirmish of aptitudes this end of the week in Eswatini once known as Swaziland has been prohibited, as indicated by a government statement.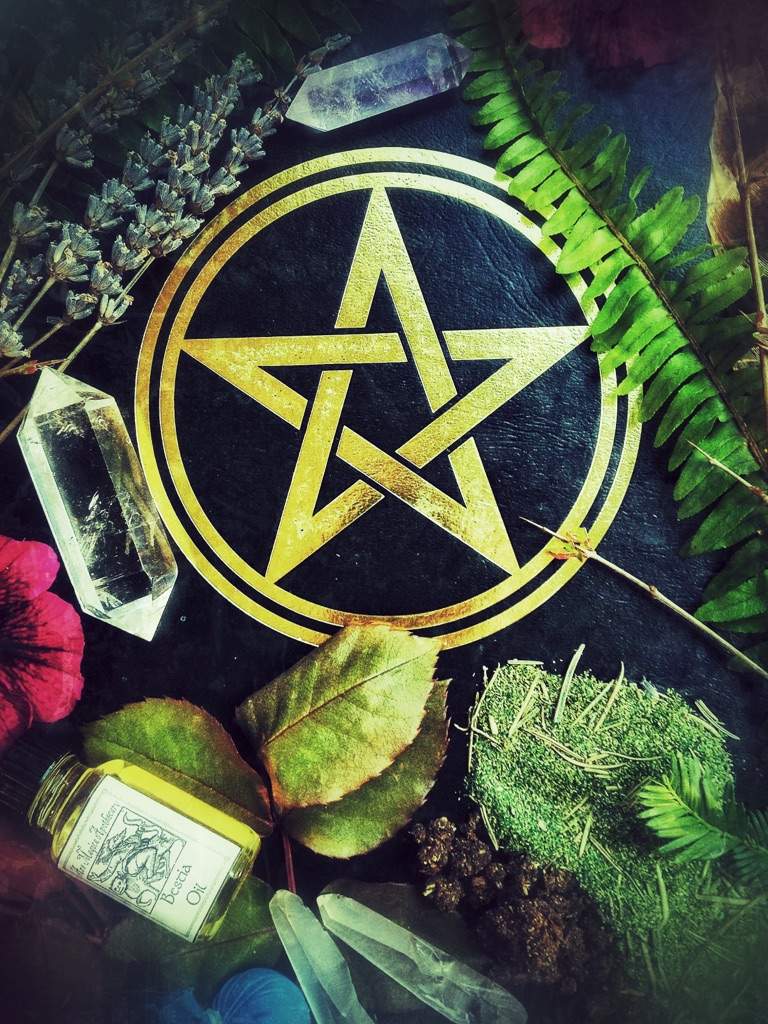 Coordinators had intended to hold the challenge in Manzini, the second city of Eswatini, a land-secured nation southern Africa administered by Ruler Mswati III, one of the world's last supreme rulers.
"The proposed challenge of black magic and enchantment spells was inconceivable in the nation and it was viewed as an abnormality in the lives of the general population of Eswatini," government representative Percy Simelane said in an announcement.
"Government won't authorize any challenge of that nature. Any individual who will endure any action identified with black magic will confront the full may of the law."The articulation, discharged on Tuesday, said the Black magic Demonstration of 1889 characterizes black magic, divination or the act of voodoo as a culpable offence.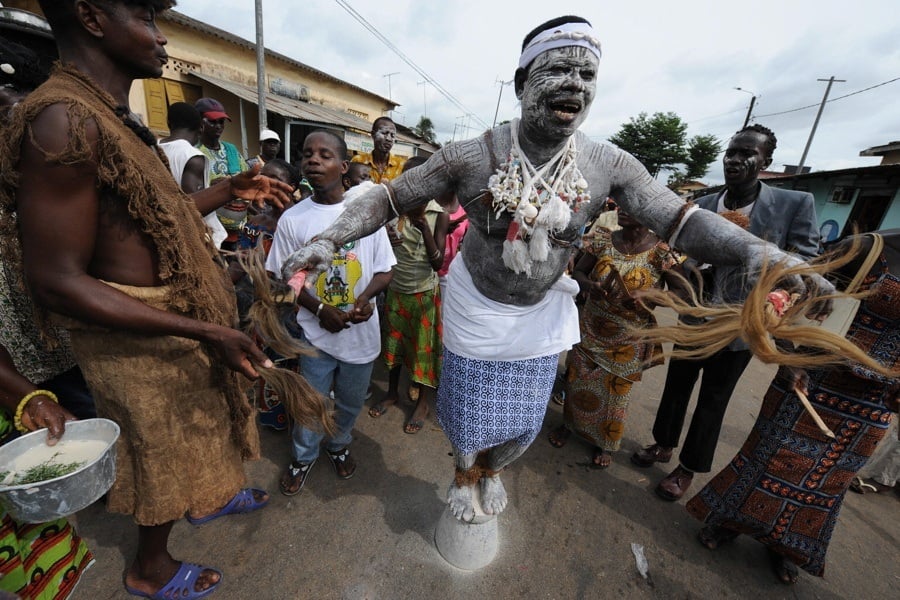 "Government can't kick back and watch while the lives of the natives of this nation are presented to illicit and peculiar practices that can harm the brains of (Swazi individuals), particularly kids," Simelane included. "Government won't permit the voodoo rivalry — period!"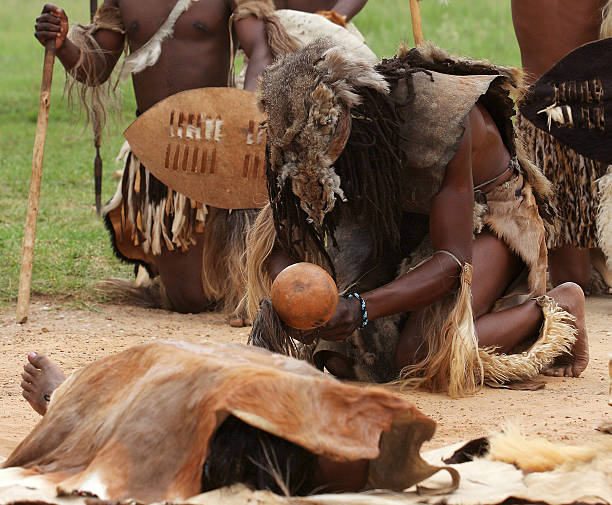 Eswatini has a populace of 1.3 million individuals, with many after Christianity and indigenous convictions.
The Seasons of Swaziland on Wednesday cited "Africa Gama", the coordinator of the occasion, as saying the challenge would have set witchdoctors against conventional healers as under the past lord Sobhuza II, who kicked the bucket in 1982.
"The Lord was worried about a pointless challenge among healers so he called them to one spot with the goal that they could exhibit their forces," he said. "I was contending with conventional healers, specialists, and prophets from over the world."