It was reported that a thief broke into a church to steal and then wrote a letter to the church apologizing for his action after he did not find any cash in a church identified as Pentecostal Evangelistic Fellowship of Africa (PEFA) in Nyandarua County, Kenya.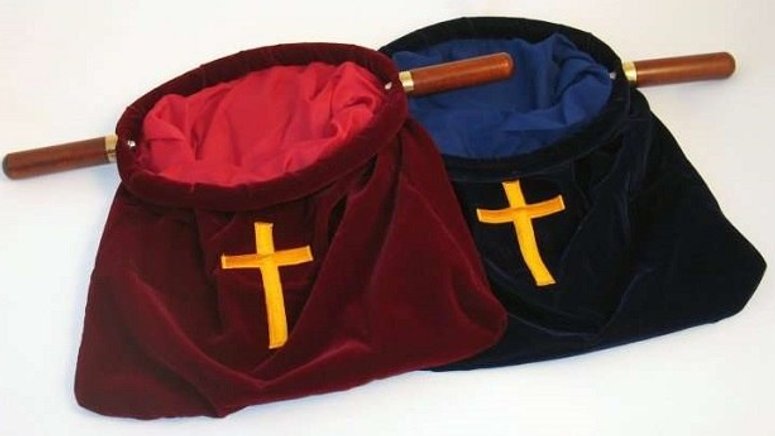 The criminal wrote a letter addressed to the church regretting that he had found no money despite having been informed by a worshiper that some good amount of money had been left there.
He said :
"I was sent here by one of your fellow Christians who told me that the amount of money has been kept inside the church. But I got nothing. God bless you all and pray for me. Thanks,"
It can be recalled that a  thief was nabbed red handed after stealing from a church in Bayelsa state. The young man identified as Junior who hails from Okrika in Rivers State was nabbed by men of the Bayelsa State Vigilante Service.
He was arrested around 5.00 am for burglary and stealing equipment from a church opposite Fidelity bank in Isaac Boro expressway Amarata, Yenagoa, the state capital. The suspect was handed over to the police for prosecution.
What can you say to this strange but true incident ?
Please share your thoughts in the comment section below