A Nigerian lady who identifies as Roxywealth Chimaeze has taken to her social media to share a very sad news about how two twin brothers lost their life to a strange illness in a pan of six months.
According to the blogger, Lindaikeji, the set of twin brothers have been laid to rest after reportedly dying from the same ailment 7 months apart.
It is often believed that twins share a bond quite different from what regular siblings have and most times, it is often stronger and not easily broken.  Perhaps, this explains the tragic death of two twin brothers in Nigeria. According to reports, they both died from the same illness.
Sharing the news on her face book, she wrote; "Chai its still like a dream… Uche&Naza who did you offend in this life? Who did this to you people?… So i won't see you people again, no chart, no call.. Good night Ejima, we really miss you both…. RIP"
Uchenna and Chinaza Ebubeogu, both 33, were identical twins. Uchenna passed on in November, 2018, after suffering an illness. Chinaza died in June, 2019 of the same ailment, according to friends on-line.
In other news, while they say blood is thicker than water, a story currently trending on social media appears to counter that belief. A Nigerian man identified on Instagram as Nel Carter, has taken to the platform to seek help following an attempt on his life.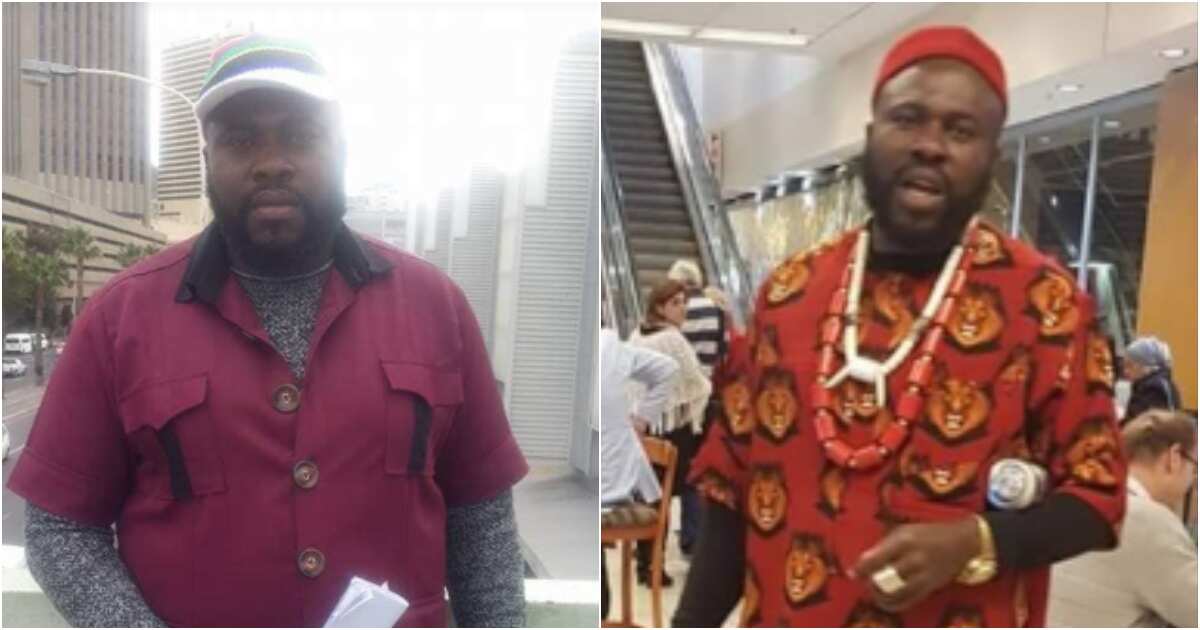 What makes the story even more disturbing is the fact that Carter claims his elder brother whom he identified as Kelvin Ify Emuebie and two other cultists carried out the attack.
The evil men do, will forever live after them. RIP!!!!!he suffered to become what he is with no help from his uncle,…

Posted by Peter Oladiran on Monday, 1 July 2019
In the video he put up on his page, Carter is heard stating he suffered a dislocated shoulder and is currently in hiding for fear of another attack by his brother.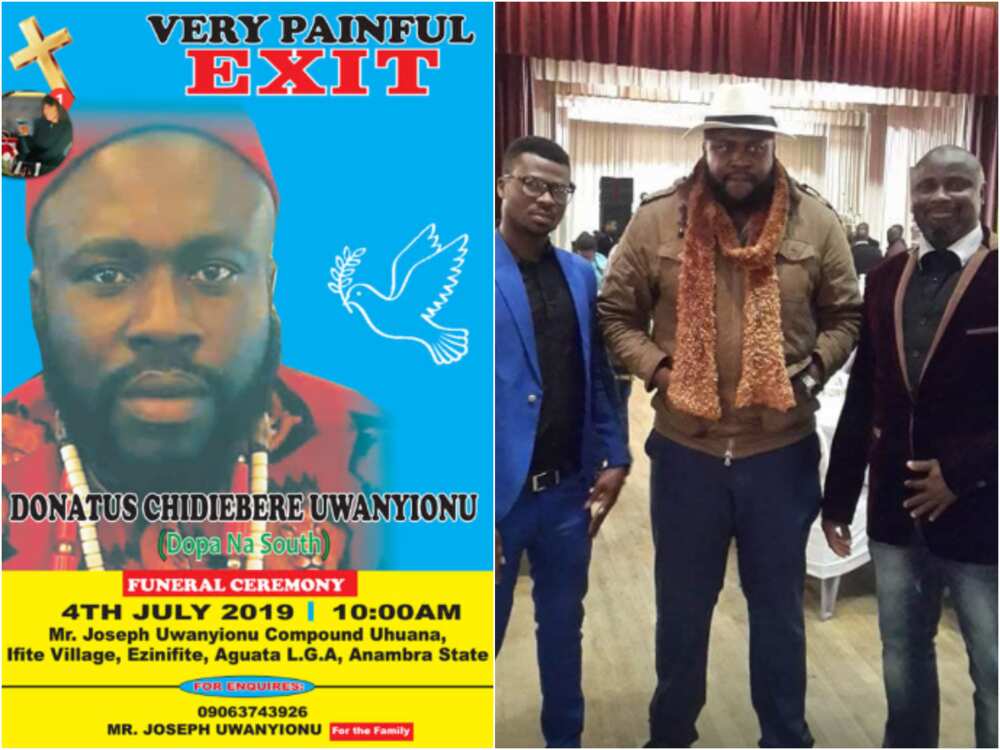 What are your thoughts on this? Kindly leave a comment and don't forget to share