Once beaten twice shy is a popular adage that is used for any one who refuses to learn from their previous mistakes. In the case of Ponzi scheme/MMM , it is looking like Nigerians have forgotten what they went through when MMM crashed in the year 2017.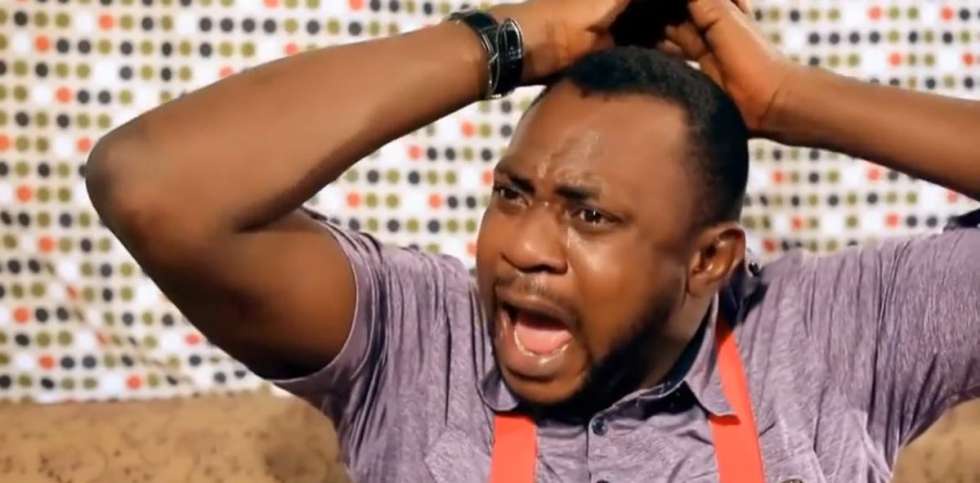 To the surprise of everyone, Nigerians are excited as MMM returns again and just like the previous version, participants are to register, invest a particular amount in the form of "providing help" and "get help" with their investment and interest back after 30 days.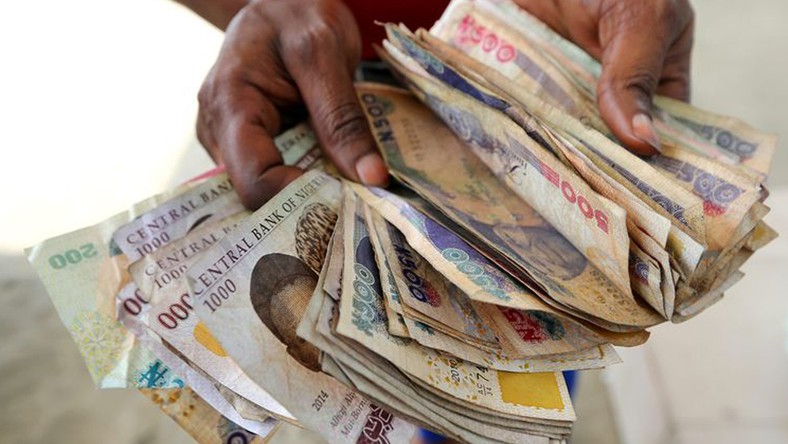 It can be recalled that after a year of work in Nigeria, MMM announced the freezing of all members accounts. The flimsy reason being that "systems overload and the negative attention brought on by the Government and mass media."
But we all know that it was part of the plan or the scheme called "Ponzi scheme". After the freeze of members' accounts, people started to panic. Remember, a lot of them were unemployed, and they considered MMM as their only source of income. However, the worst thing about this is that the panic led them to even attempt to end their lives. Things were getting so serious that even the Lagos State Emergency Management Agency of Lagos State asked the citizens to look out for each other and call the emergency number if someone is trying to kill himself.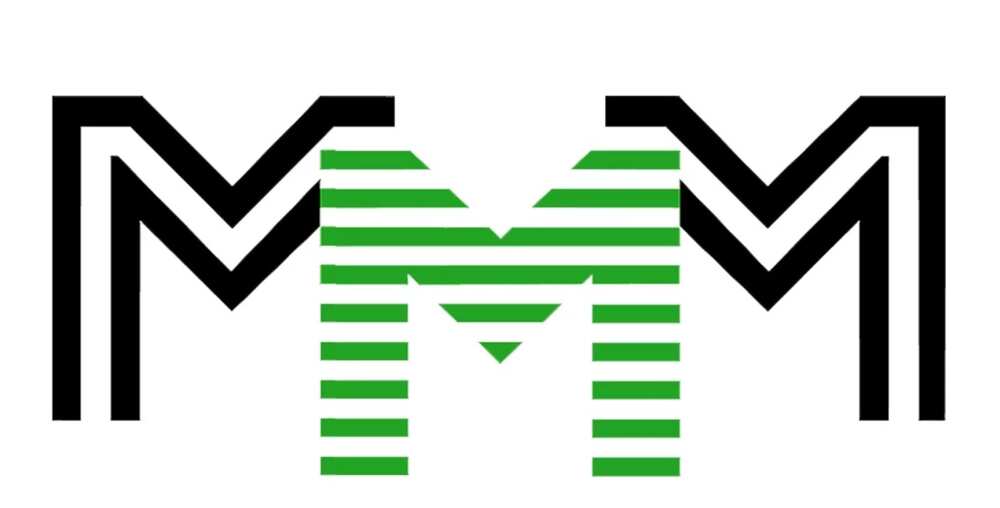 The wise ones who have learnt their lessons will be sure not to ever trust the notorious Mavrodi Mundial Moneybox (MMM)  Ponzi scheme which dashed the hope of over three million Nigerians . While others who because of greed and the love of free money will stil go ahead and invest their money.
Everyone loves money but there should be a limit to what one should do to make money especially when it comes to a situation where by you see an opportunity to get a free money you do not have to labour or sweat for.
"After much deliberation, we have made the conclusion that continuing the system operation, without our leader and ideological inspirer, is impossible and makes no sense," a message on MMM Nigeria website had read.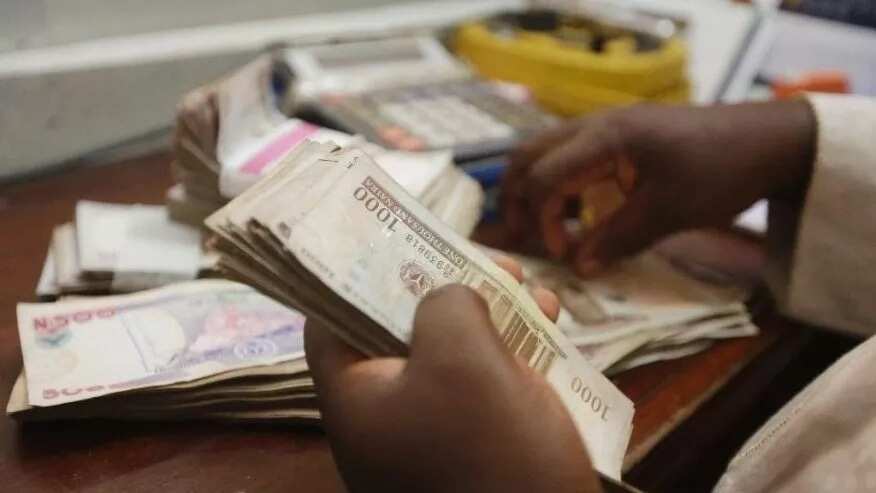 It was made to believe that recession pushed lots of Nigerians to invest in MMM which made the Central Bank of Nigeria and the Security and Exchange Commission had since declared it illegal and warned Nigerians that the scheme was bound to crash eventually as is the case with Ponzi schemes.Reminding people that Nigerians who invest in MMM are greedy and vulnerable, without hesitation, Nigerians are once again showing willingness to "invest in the scheme" despite repeated warnings by the country's financial authorities.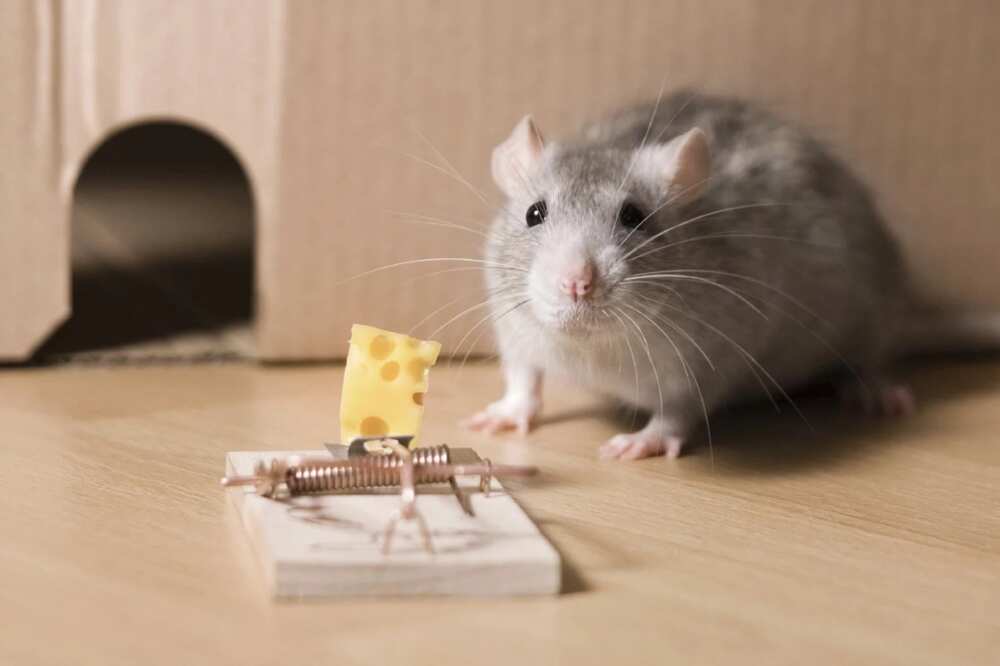 The truth about the before and after of MMM and other Ponzi schemes is that it will eventually crash and people will lose money. But knowing the selfish human mentality, they always believe they can scale through and not fall victim. Imagine someone clearing his bank account and investing his savings in this scheme, soon after it crashes. What is wrong is wrong and should never be encouraged. Anybody that wants money they did not work forshould be ready yo bear the consequences alone and should not drag others to invest in the scheme should do so, because of their own selfish interest.
A concerned Nigerian ones said " I pity people that won't hear word, I was just introduced to this mmm thing by a friend and from my findings it is fraud, yet gullible people would still open their 2 eyes and be duped, you can NEVER get 30% ROI anywhere in the world. Ok where does the profit come from? The scheme doesn't even involve any product, make una check am nau. Don't be too greedy to think that 100k can give you 130k in 30 days without moving an inch.quote me it's only a matter of time before this thing hit hard on people. Why not invest your little money and watch it grow gradually?
my solution is to lodge your funds with proven legal means than on pyramid schemes. pyramid schemes started a long time ago. MMM cannot do their poo in the US or other serious European countries cos they know they would be busted, it is only in Africa here they know poverty is ravaging the masses that they would pitch their tents. If we had a government who cares for the masses, this scheme would be banned."

Another was of the opinion that "government can't ban it … You cant tell your citizens not to give out money as you cant tell banks not to receive money moreover MMM is not a pyramid you earn according to the amount you provide help with, you can even earn more than your guider it is just a community where people help people i have been reading about MMM for long and i have found out that MMM cannot fail if the participants in the community do not fail"

MMM history is something we must not forget. It has taught us a lot. About 110 countries suffered from MMM, including various African countries like Kenya, Ghana, Zimbabwe. People believed in the company and wanted to get a lot of money almost out of nowhere. But,unfortunately, the rest is history. Do not let history repeat itself and alway remember the adage that says " Nothing good comes easy".
Will you invest your money in MMM again? What do you think the government should do to stop MMM finally?
Please share your thoughts in the comment section below
Images – Google