It was reported that a man was caught in what can be termed as a disgraceful act inside a public bus in Lagos. The witness took to twitter to share a horrible view of how a passenger could not control his s*xual urge and he decided to display it inside a public transport.
According to a twitter user who shared the video on his handle, he's short of words after noticing he man's body language after seeing a lady who's wearing a short skirt beside him.
He resulted into filming the man who's all dressed in suit and heading to work.
To his greatest surprise, the said man continued the act nonstop until he had orgasm. The video which has amassed thousands of views on the social media app, was found to be disturbing making some web users to term the man a potential rapist.
It can be recalled that something similar happened few months ago, when the picture of a young Ghanaian lady who went braless which is making rounds on social media and has generated several arguments. The unidentified lady who on board a commercial vehicle was showing her 'big oranges' to the world through her dress. In the photo, her oranges were seen standing firm and enchanting in her cool outfit as she seemed unperturbed.
Apparently, a lad in the vehicle who couldn't stop admiring the succulent b**bs secretly snap a photo of the young lady and shared it on social media. Already, as expected many Ghanaians are commenting on the trending photo with mixed reactions. A section of the public believe mayhap she's one of the yaanom advertising for new clients. While others claim she was embarking on a br**st cancer awareness campaign.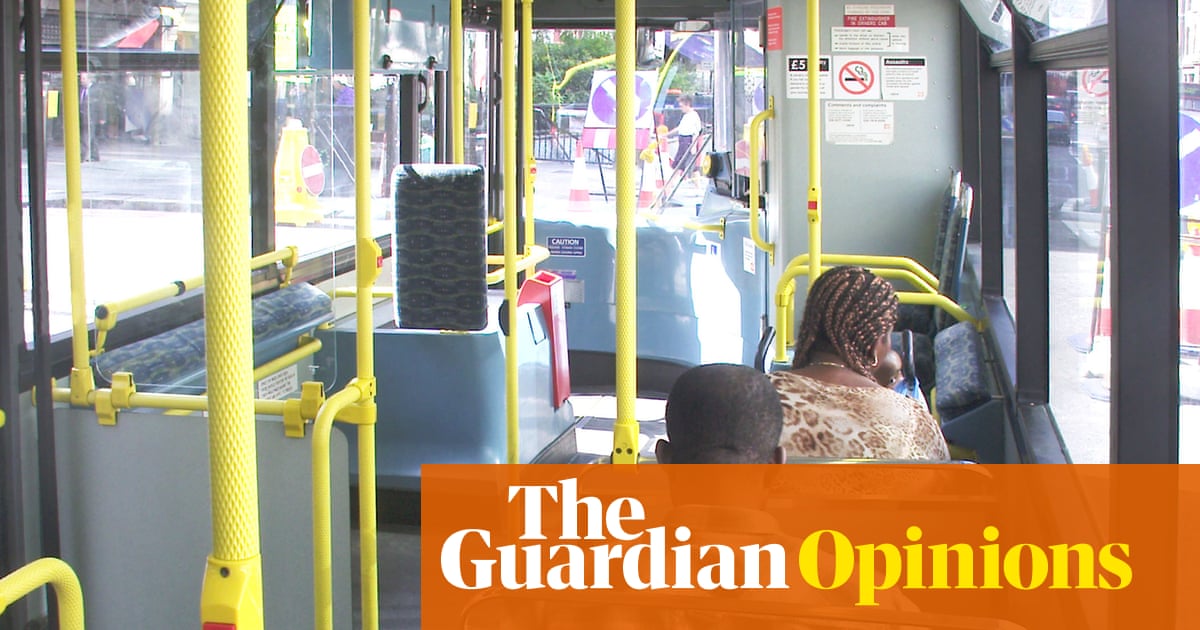 Situations like this is usually the cause of sexual harassment in a bus but it is so unfortunate that the people who are supposed to condemn such acts are the ones who find pleasure and joy from it.
Inappropriate touching, penetrating stares, lewd gestures or comments is a sense of powerlessness before the perpetrators. These are everyday experiences for millions of women who use public transportation and sexual harassment is a major problem especially in this part of thee world, in some cases affecting more than half of female bus in a public bus.
What advice do you have for men like these? and also ladies who walk half naked on the streets?
Please share your thoughts in the comment section below
Source : Naira land
Images: Google