A businessman, Alhaji Shehu Marafa , has filed a suit against his fianccee after she failed to honor the marriage agreement between them. The man pleaded to Gudu Grade II Court to order his estranged fiancée to return the N 500 ,000 he gave her to plan their wedding.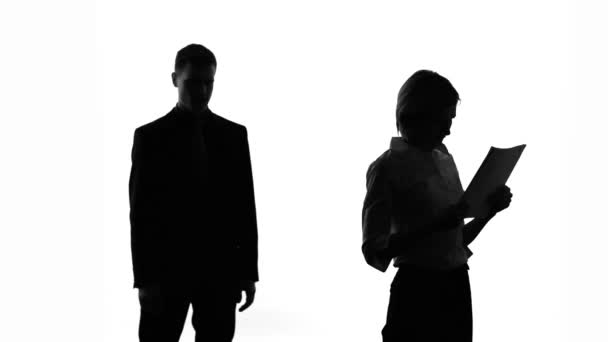 According to the punch, it was gathered that Marafa  alleged that Shetima collected N 500, 000 to plan for their wedding. In the testimony before the court , Marafa revealed that in February , he went to meet his fiancée parents in Bauchi after which he paid N 50,000 as bride price and gave the parents N20,000 , a basket of Kola nuts and a carton of sweets as part of the marriage negotiations.
He then said that after the engagement , the wedding was fixed for April 27 . Marafa also told the court that 2 weeks after the introduction , she called him and cancelled the wedding because she was no longer interested. He then said the father returned the N 70 , 000 given to them during the introduction but Shetima refused to return the N 500 , 000 he gave her. In his words, he wrote;
" I gave her N 200 ,000 cash to her as part of the marriage expenses. I also transferred N 300 , 000 to her account when she started disturbing me for her balance. After she said she wouldn't marry me again without giving a reason, I pleaded with her repeatedly but she bluntly refused to reconsider. I then informed her father who said he was going to talk to her."

" A week after , her father called and said she still insisted on calling of the wedding. Her father then returned the N 70 ,000 and paid it into my brother ' s account who then transferred the money to me . My brother then told me that he told her father that he has forgiven the basket of kolanuts and carton of sweet and so he didn't need to return them ."

" Aisha , however, has refused to pay my N 500 , 000 back ." He told the court. In her defense , Shetima told the court that the reason she called off the wedding was that Marafa didn' t give her an option . She said she informed Marafa that the date they fixed would not be convenient for her but he insisted on that date."

" After telling him that April would not be convenient , he told me that if I didn' t go ahead with it , he would begin to suspect me  As a result , I decided to call off the wedding, " she said.
The Judge, Ado Muktar adjourned the case till July 3 for judgment .
What are your thoughts on this? Kindly leave and don't forget to leave a comment