No one likes the sound of exams, assignments, studying hard and all the tasking projects that come with education but the truth remains that without a doubt obtaining an education is one of life's topmost priority that everyone looks to achieve. Just imagine a world without education, what would become of all of us? Not that there are no exceptions who have broken even against all odds without the word education being ticked on their checklist but still we cannot overemphasize the need for education in our world today. In Nigeria however, the story so far hasn't been encouraging.
You see,  education is more than reading, writing and arithmetic, it is one of the most important investments a country can make.  If all students in low-income countries left school with basic reading skills, 171 million people could be left out of poverty. With over 370 tribes in Nigeria, it is hard to judge which community has the biggest number of educated people. The government does not count and report such statistics. Still, it is so interesting to know which tribe is the most educated in Nigeria, isn't it?
Some of the benefits of sound education include:
1.  Happy And Stable Life: For you to enjoy the good things of life without much stress, education is the way to go. A great job, a good social reputation are few of the many benefits of being an educated person.
2.  Money: It may not solve all your problems but can solve most of them. As one who is educated, there are more chances for you to land a good job although the ratio of jobs available to the unemployed is very low. This doesn't mean your job won't come. It might be tasking but you getting an education is a step in the right direction and you're sure to get a good appointment when you do. The more educated you are, the better career option you have!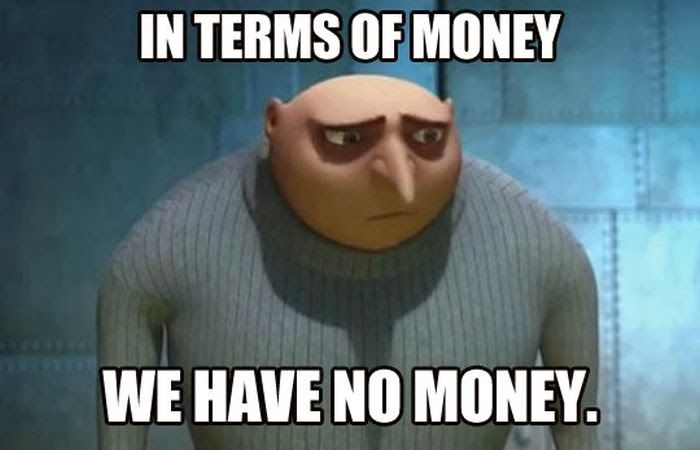 3.  Equality: For you to see the world is this light, education is the lens you need to modify and improve your vision and perspective towards life. Getting rid of the ancient norm on classifications, gender and others start with education. Education opens your eyes to another scope of life and even provides opportunities for the poor so that they may have an equal shot at well-paying jobs.
4.  Independence: Education makes you self reliant and calculative. It helps you become financially sound and wiser as well which is also vital in decision making.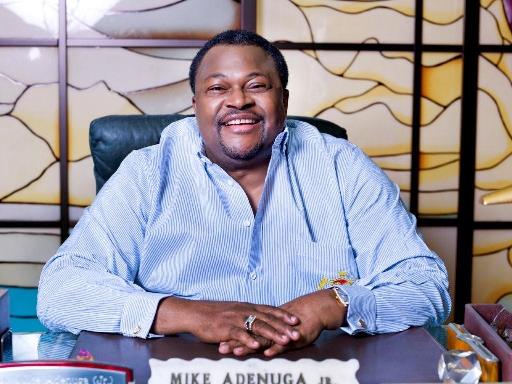 5. Turn Your Dreams Into Reality
Every dream can become a reality if you work towards it, good or bad. The key to all this is an education, of course, there are exceptions, like sportsmen who don't really owe their success to their education; However, in most cases, your degree is what helps you realize all your dreams.
Back to Nigeria. At the moment after careful study and analysis, we have picked 10 out of the numerous tribes in Nigeria to rate which is the most educated. This idea hopefully will motivate us to work towards promoting the need to get an education in our respective tribes. Below is a list of the most educated tribes in Nigeria starting from the least.
They have somehow managed to produce the highest number of presidents in Nigeria and are known to be the poorest intellectually. Even Aliko Dangote who is one of the world's billionaires from Northern Nigeria has expressed his concern over the poor state and backwardness of the North. Surprisingly, the current president who is from Northern Nigeria is allegedly lacking a certificate that proves he is educationally qualified to rule. Can you beat that? Anyway, The Hausa community prefers life in villages and small towns as well as rural areas while the ones who live in big cities are educated. They are good at planning and exploring but sadly the majority of them which make up a large population of Nigeria cannot read or write and have to work in agriculture or stay unemployed.
Ibibios though not as large as the Hausas still manage to get an education as they have proven to be vast as well.
Their diction might not be perfect and sound hilarious but when it comes to education, these folks don't lag behind in any way. If you doubt me, go to the Nigerian entertainment industry and see for yourself.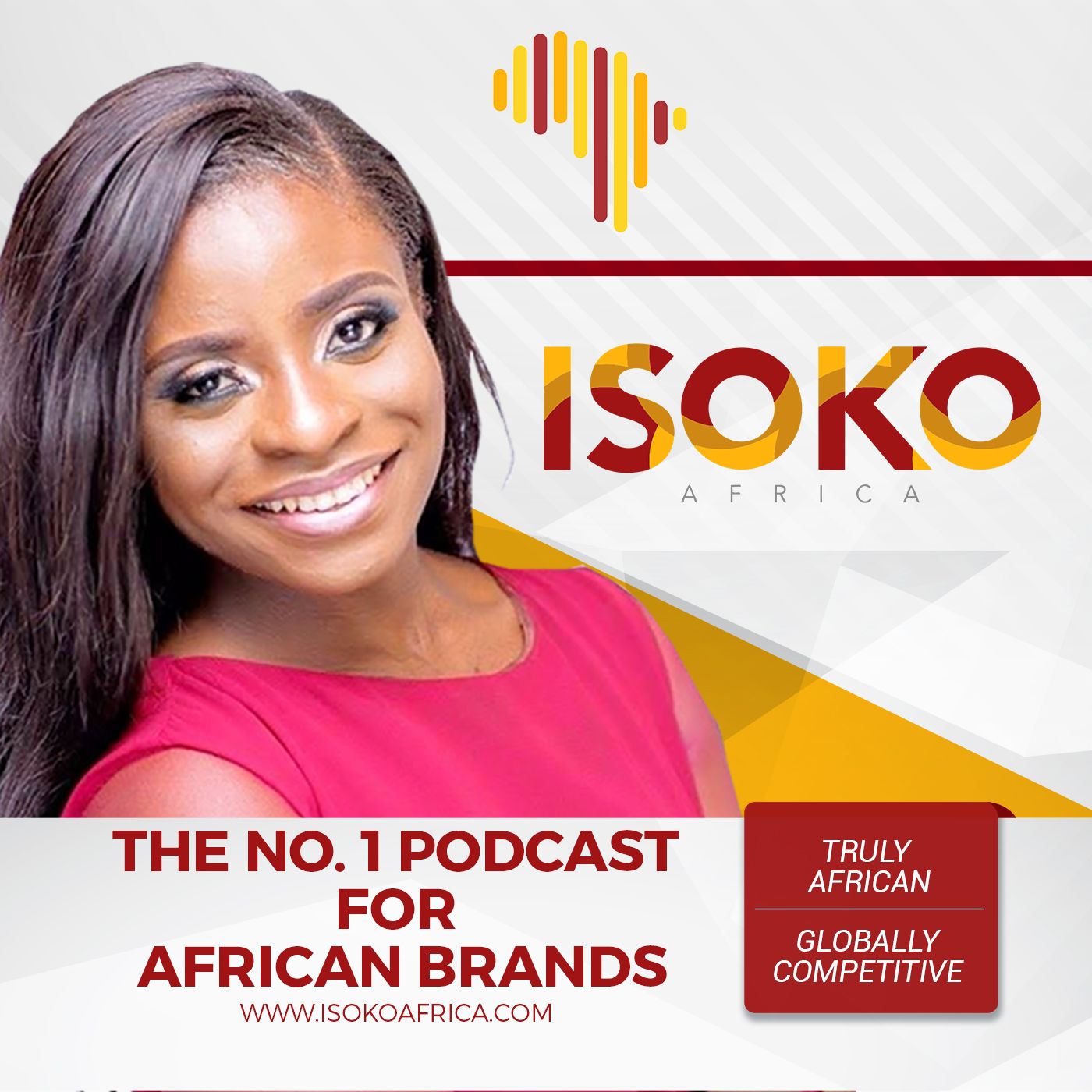 This tribe doesn't have as many people as other majority communities from Nigeria. Still, it is known that the representatives of the Isoko community do get an education and deserve their place on our list.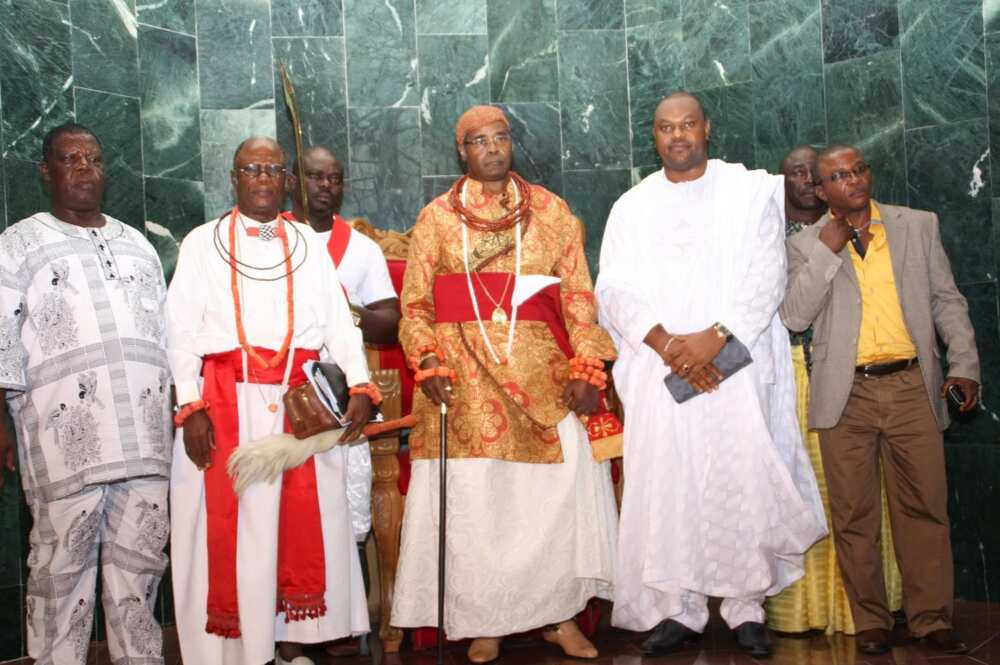 Representatives from the Itsekiri tribe also do their best to get an education. If the family leader is not educated, he makes sure his kids would gain knowledge in different spheres of life.
This Nigerian tribe has many educated people. This is why we have added it to our list of the citizens who are schooled and continue to get knowledge, self-improve, and develop throughout their lives.
These people like to migrate. They often go overseas searching for better life. Being highly civilized, they also get a good level of education.
The tribe mostly lives in the Niger Delta area. Just like many other modern communities, Urhobo people follow the trend and gain their education. Many families have their own professors.
Permit me to send a special greeting to the Igbos. IGBO KWENU! These folks make up one of the biggest communities in Nigeria. Though they have many traders and farmers you cannot ignore where they got their highly calculative and intellectual skill from, EDUCATION.
It is known that apart from the drive to make money, many representatives of this tribe love to gain new knowledge, self-develop and implement creative business ideas into life. Yes, Igbos have many businesspersons among them. There are even sayings that there is nothing good in places where you don't meet Igbo businessmen.
We just have to give it to this tribe. they earned the number one spot with a little difference in scores though. The Yoruba tribe which is one of the biggest are known to occupy top positions in many companies, climb the highest of heights on the academic ladder amongst other major achievements. There is no doubt that they love being educated.
Apart from the tribes mentioned above, other individuals of hundreds of Nigerian tribes do get an education too. This includes the Nupe people, Ndoro, Igalla, Jaku, Kamo, and many other communities we haven't listed.
Do you agree with this rating? Let us know what you think in the comment section below and don't forget to share.