It has been reported that a popular herbalist in Ghana identified as Kwaku Bonsam has reportedly stormed a church in the West African country to retrieve his Juju from a pastor.
In the video, the herbalist and his crew could be seen disrupting activities in the church while telling the pastor to return the Juju he collected from him.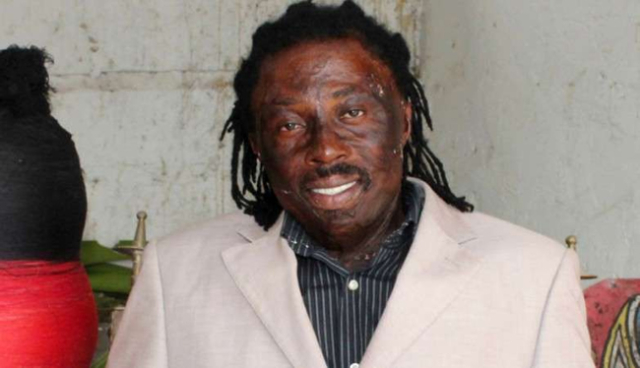 Kwaku Bonsam was heard saying "I told you to be patient" but it was not certain if he was speaking directly with the pastor, who was totally confounded by the unexpected move of the herbalist.
Popular Ghanaian Juju Man Nana Kwaku Bonsam enters into a church to collect his juju from Pastor. pic.twitter.com/YktqtzMIMO

— Laila Ijeoma (@LailaIjeoma) May 14, 2019
It would be recalled that in the year 2014, Kwaku Bonsam was at war with Nigeria and Africa's most popular man of God, Prophet T.B Joshua, where he vowed to expose the Nigerian cleric and chase him out of Ghana.
It would be recalled Ghanaian Native Doctor Kwaku Bonsam Calls Prophet TB Joshua His Boy Says He Uses Juju To Perform Miracles, TB Joshua Reacts.
Popular Ghanaian witch doctor , Priest Nana Kwaku Bonsam, has had a 'war' with popular Nigerian Prophet, TB Joshua, at least once in the last two years. Priest Nana Kwaku Bonsam says he backs up over 1,700 African preachers 'spiritually'.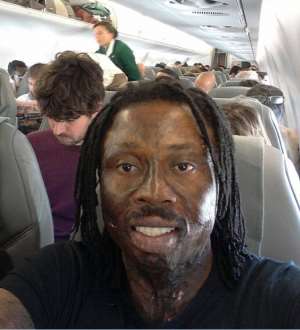 Prophet TB Joshua, the founder of Synagogue Church of All Nations (SCOAN), has come under fire several times for allegedly hiring people to pretend to be sick and disabled and then claim to heal them during his prayer meetings.
Kwaku Bonsam, who operates from a shrine at Sa-Peiman, a village on the outskirts of Nsawam in east Ghana, is assumed to be a very strong witch doctor who is also called 'Devil of Wednesday'.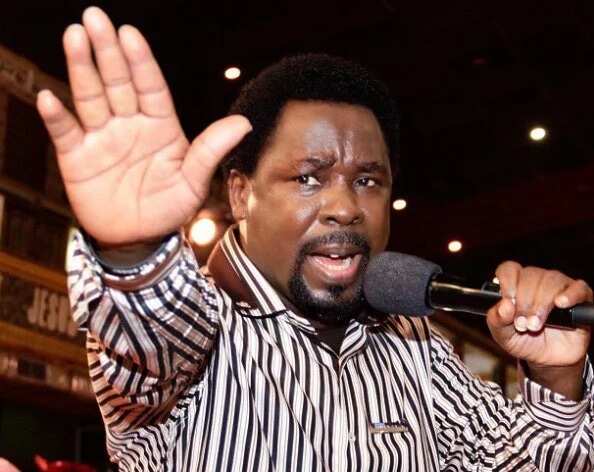 Apparently, this Ghanaian "priest" is said to be very powerful, that he has claimed he is the 'spiritual father' of some of the most powerful preachers in Africa.
Here's what the "priest" had to say:
"Over 1,700 pastors and so-called men of God from different parts of Africa have approached me, seeking powers to perform miracles, including Prophet T.B Joshua from Nigeria. He is my boy. I challenge him to come out and deny this".
"Apart from the pastors, many prominent business people and celebrated church founders in Africa frequent my shrine for my services and if they deny, I am going to name them".
On countless occasions at major sporting events, Ghana has emerged as the team of choice for the neutrals. Thier ability to bond with strangers, open-mindedness, fun-loving nature and general excitement at being with foreigners appeal to people who love the game of soccer just for the fun of it.
It would be recalled that Nana Kwaku Bonsam, whose name, 'Bonsam' translates literally as "Devil", who is a well known Ghanaian witch doctor and fetish priest gained international notoriety when he claimed to put a voodoo curse on the Portuguese footballer Cristiano Ronaldo
All this is the doing of one evil and selfish glory hunter- Nana Kwaku Bonsam. Perhaps worse than his boss- Satan, self-acclaimed Ghana's most powerful witch doctor had the effrontery to brag about causing harm to the World's most popular footballer heading into the world cup.
This assertion was highly publicized and was currently one of the most viewed news items on a number of international news sites the past week. Goal.com, arguably the most popular soccer news site in the world was just an example.
Kwaku Bossam may have done his trade the trick it needs to attract more 'ignorant' clients both domestically and internationally but if he has an iota of pride in being a Ghanaian, then he would have thought well before he said what he said.
Our overly zealous and unreasonably sensational media houses should also share the blame. Serious discerning media house give the right people the platform to contribute to what is trending.
How on earth would a serious media house give Kwaku Bonsam a platform on a sports program when we have credible voices and brains of the game?
The hard truth is Ronaldo means more money to FIFA than the entire Black Stars Team put together. Singularly, he sells more jerseys than our whole national team players put together.
His over Fifty Million fans on Facebook alone is near twice the population of Ghana. FIFA would rather have him at Brazil than Ghana as a nation.
Should he feature, every tackle on him will be met with eyebrows raised and unnecessary cautions because the impression created even before the commencement of the tournament is that we want him hurt?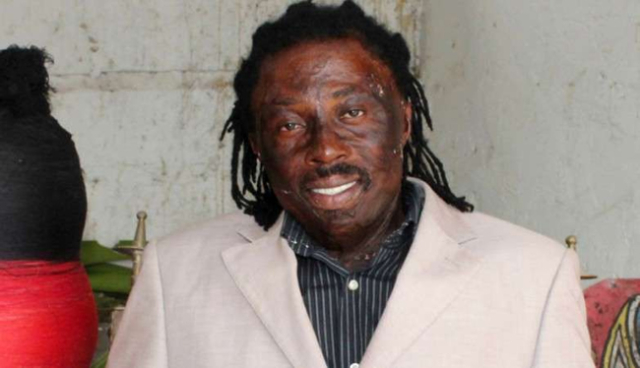 Apart from the fact that the world craves to have the best player in the world to feature at the global showpiece, Africa has paid a lot of price for the West's perception of Africa as still stone-aged barbaric continent. Hosting the tournament in South Africa four years ago did leave a much positive impression on the continents.
However, the local-news-gone-international has painted Africa's image near as black as it used to be- or at least Ghana's. Ghana would never be forgiven if world's most popular footballer had missed the tournament coincidentally due to his Kwaku's useless claim.
It is about time the so-called witch doctors in this country shut up and allow us apply the scientific approach to the game that has brought many nations so many successes.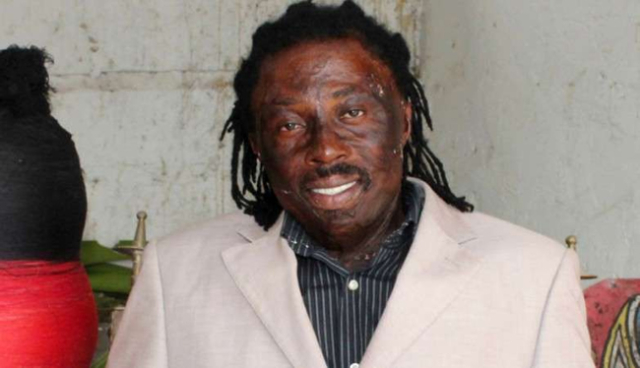 Ghana may be loosing our lovely image in soccer ahead of the tournament and I hope it does not affect the psyche of our players who are not used to being public enemies in major tournaments. It is very un-Ghanaian to openly take responsibility and credit for the sufferings of others. Kweku Bonsam should be inducted into Ghana's Hall of Shame for subjecting the whole nation to international ridicule.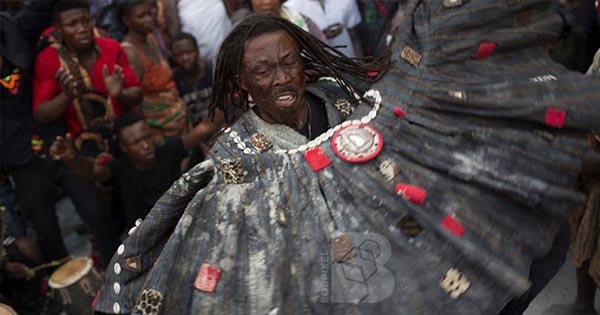 Source: Current news
What do you think about this? Please share your thoughts with us below