If you guessed Nnewi…..then you are right. According to Forbes, the city not only has the highest number of billionaires, they produced the country's first billionaire….. Louis Odumegwu Ojukwu. He is the father of the late Biafra leader, Chukwuemeka Ojukwu.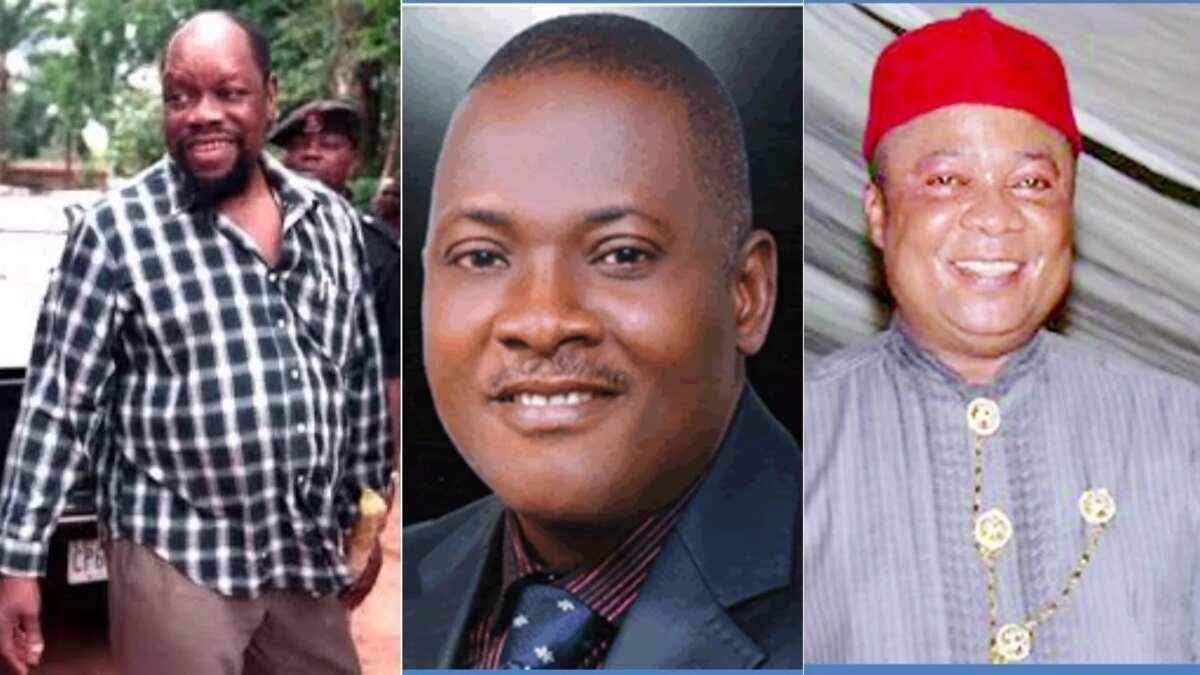 Shortly before Nigeria's independence in 1960, Louis Odumegwu Ojukwu, reportedly Nigeria's first black billionaire, and founding president of the Nigerian Stock Exchange, was knighted by Queen Elizabeth II. The royal honor came after
he helped the British during World War II with his fleet of trucks. He was so wealthy that during the Queen's visit in 1956, she was chauffeured around in his Rolls-Royce – apparently the only one in the country at the time – on the request of the colonial administration.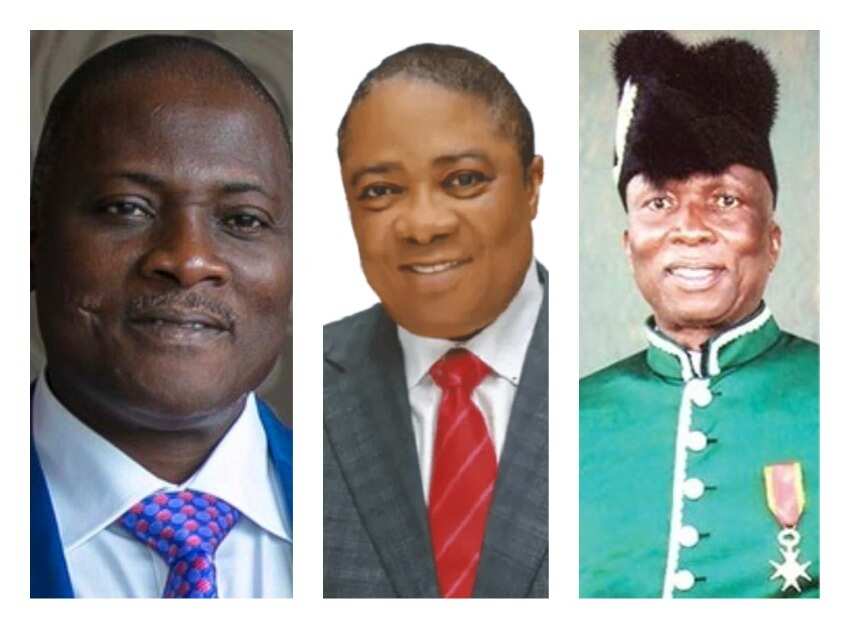 Profiled in September 1965 by TIME magazine, Ojukwu made his money by importing dried fish for resale, and diversifying into textiles, cement and transport. When he died a year later, his wealth was an estimated $4 billion in today's economic value.
His son, Chukwuemeka, who also ended up a billionaire, returned from Oxford University at 22 with a master's degree in history and led his fellow Igbos into the Nigerian civil war as head of the secessionist state of Biafra in 1967.
Cletus Ibeto:
The Ibeto Group has been described as the largest industrial enterprise in southeast Nigeria. Starting out as an apprentice to an already established auto spare parts dealer, Ibeto eventually branched out on his own and effectively ended importation of lead acid car batteries in Nigeria in the late 80s. The result is a conglomerate dealing in hospitality, motor products, real estate, petrochemicals, agriculture and cement.
Cosmas Maduka:
One of the country's foremost car dealerships, Coscharis Group, is the brainchild of a man who lost his father at four and had to drop out of school to sell bean cakes, a popular food staple. His company, one of the largest car dealerships in Nigeria that deals with BMW, Jaguar, Range Rover and Rolls-Royce, has diversified into agriculture.
Innocent Chukwuma:
Another school dropout, he is the founder of Innoson Nigeria Limited which produces sport utility vehicles, commercial buses and passenger cars at the first indigenous assembly plant in Nigeria. The company has factories in Nnewi and Enugu and has the governments of Anambra and Enugu states, as well as a few federal agencies, among its customers.
Gabriel Chukwuma:
The elder brother of Innoson, Gabriel is invested in sports, real estate and hospitality. As chairman of Gabros International Football Club, he oversaw its rise into the Nigerian Premier League and partnership with English side, West Ham FC before selling to fellow Nnewi entrepreneur, Ifeanyi Ubah. He began business as a patent medicine dealer.
Alexander Chika Okafor:
Chicason Industries, and one of its products – A-Z Petroleum, are household names in Nigeria. The conglomerate has made significant inroads in the mining, manufacturing, and real estate in Nigeria and Sierra Leone. Okafor, its founder and chairman, was named in 2011 by the Senate as one of the beneficiaries of the subsidy fraud under the Goodluck Jonathan administration, pocketing as much as N18 billion ($54 million).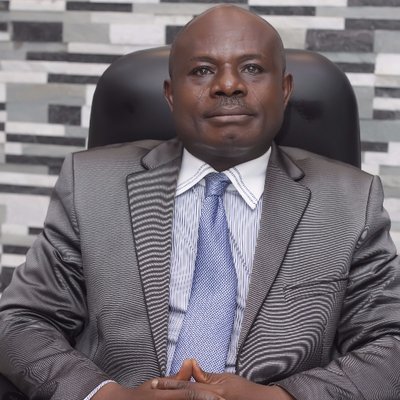 Ifeanyi Ubah:
The flamboyant businessman funded parts of the Goodluck Jonathan campaign ahead of the 2015 presidential polls and unsuccessfully ran for the governorship of his home state, Anambra, in 2014. His wealth comes from investments in oil and gas, as well as exportation of motor spare parts and, recently, from sales of football players. In June 2015, Ubah – described by one Nigerian newspaper as 'the new sugar daddy of Nigerian football' – completed the purchase of Gabros FC for N500 million and renamed it Ifeanyi Ubah FC.
Louis Onwugbenu:
The head honcho of Louis Carter Industries dropped out of school in 1967 when the Nigerian civil war broke out. He got his nickname from weekly trips to Lagos to sell motor spare parts under the popular Carter Bridge in the city. His reinvested profits allowed him to diversify into manufacturing car batteries and pipe fittings, agriculture, food processing, real estate and, by the age of 30, he was already a naira multimillionaire. The headquarters of his conglomerate sits in the Carter Industrial Estate, spanning many acres in Nnewi.
Obiajulu Uzodike:
Nigeria is one of the foremost cable producers in the world due to many indigenous manufacturers across the southeast. One of the top cable companies is Cutix Nigeria, whose founder, Obiajulu Uzodike, cut his teeth in the business as a staff at a US-based aircraft and military wires and accessories company. By 1982, the Harvard Business School alumna and civil war veteran set up Cutix with N400,000 ($1,200), nurturing it to eventually become the first indigenous firm in the southeast to be listed on the Nigerian Stock Exchange.