Did you realize that there is a telephone that costs in excess of a vehicle? What's more, not only one – something like ten telephones.
Stunned? You have the right to be!
These telephones are the most costly on the planet. They are luxurious to the point that it's difficult to trust that they are just telephones.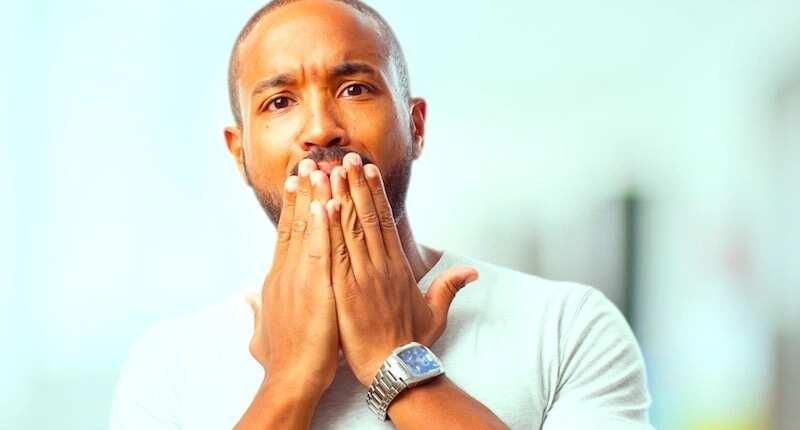 We have the list of the most expensive phones in the world. Get ready to say "WOW!".
10. Vertu Signature Diamond ($88,300 / N32 million)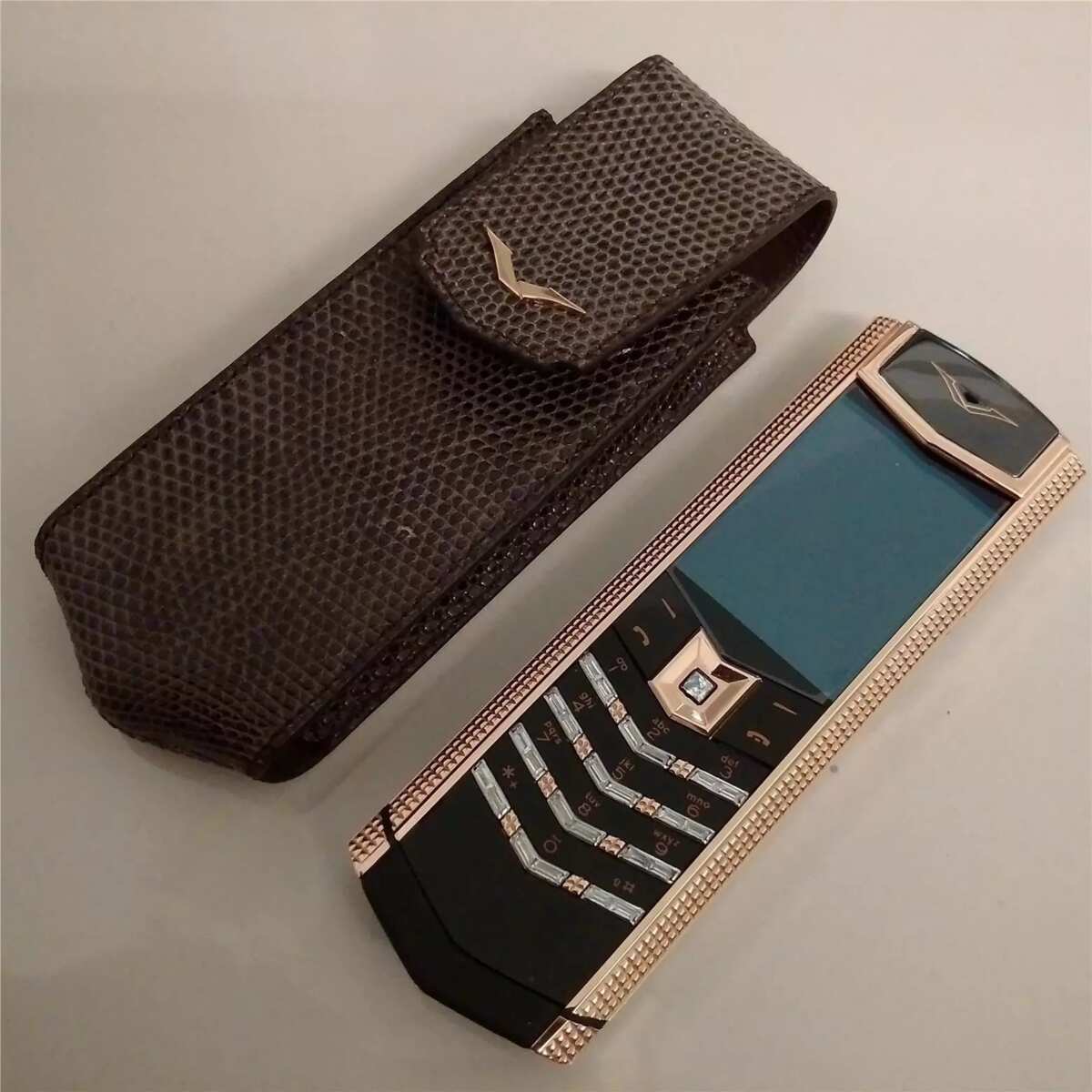 The cheapest phone in our collection. At first glance, it does not even look that expensive. But what if we told you that it was made using hundreds of diamonds? That increases the price, right? Besides that, Vertu has created it out of platinum while using actual hands, not machines. No wonder is it so expensive. But it's not as expensive as the next one!
9. IPhone Princess Plus ($176,400 / N63.5 million)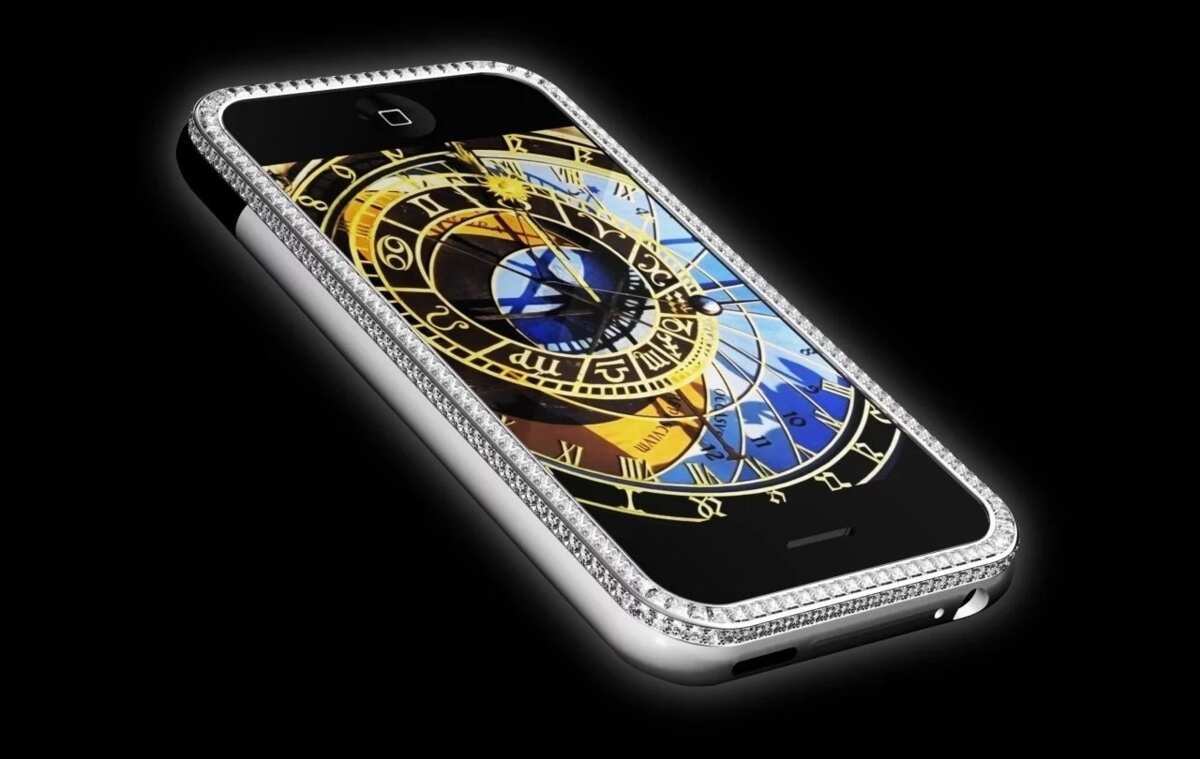 iPhone has always been known to be an expensive phone. But how about an iPhone covered with pure gold (18 carats of white gold) and no less than 318 diamonds? Note that 138 of them are princes' cut diamonds and the rest on the body are cut diamonds. The iPhone Princess Plus looks quite luxurious. It is a device for a very wealthy person who loves white gold. But still, it is not the most expensive one; we have more luxury to show you!
8. Black Diamond VIPN Smartphone ($300, 000 / N108 million)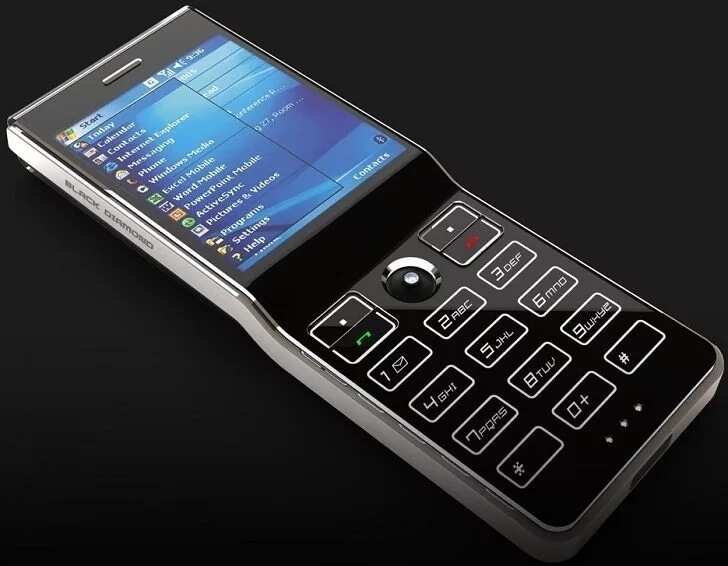 We have a phone that costs as much as a Lamborghini Murcielago.
But what for? Where is the luxury we promised? Actually, it does look like the typical smartphone. Sure, it has a great design, but certainly not worth $300,000. Why is it so expensive then? It's due to the diamonds that are on the phone. One three-carat diamond on the back and 0.25 on the Joystick. And they are removable, so basically you are paying for the diamonds, not the phone.
7. Vertu Signature Cobra ($310, 000 / N111 million)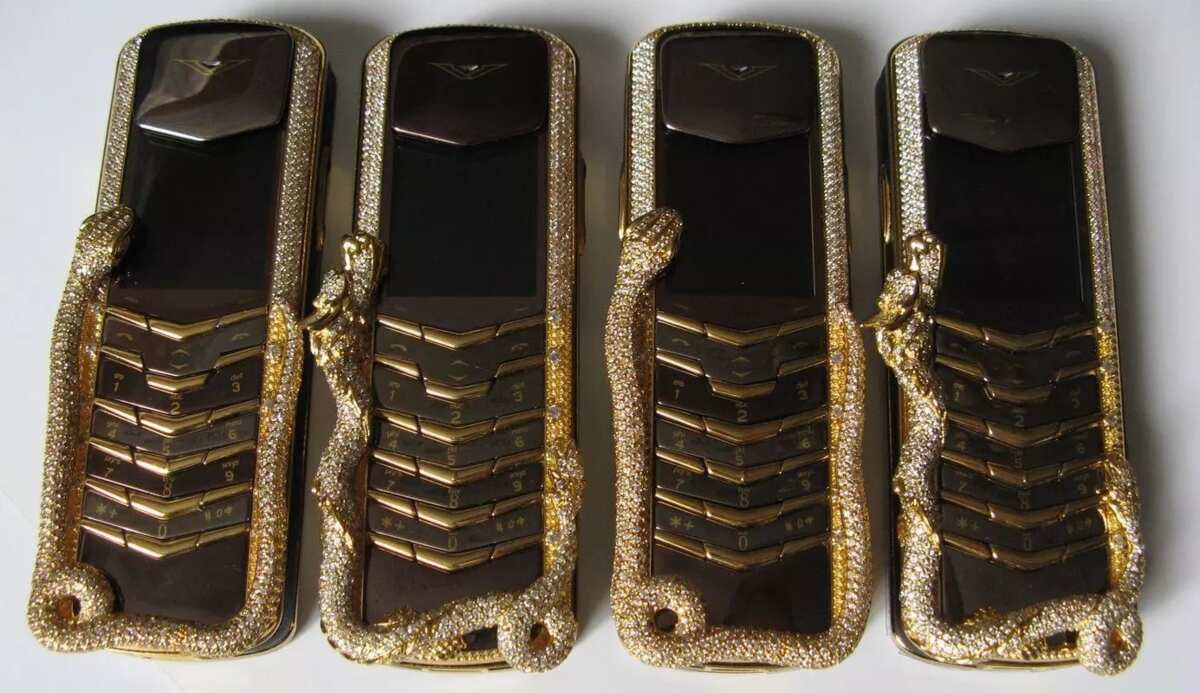 A little bit more expensive than the previous one, but, in our opinion, we till can't see the big deal. While creating this phone, the designer used:
– 439 rubies;
– One round white diamond;
– One rich pear-cut diamond;
– Two gorgeous emerald eyes.
The main attraction of the design is the Signature Cobra that comes in different styles – a long gold snake, a green snake on the side bar and a small snake on the front of the phone. The device is not very big, and maybe a wealthy man or women will like to buy this one.
6. Gresso Luxor Las Vegas Jackpot ($1 million / N360 million)
At last, we passed the $1 million mark. And what do have we here? A phone with black diamonds that are so beautiful and rare, and 200-year old African black-wood. The wood is known as one of the most expensive woods in the world. Besides that, there are 180 grammes of gold in this luxurious mobile phone. But still it is not as luxurious as the one at the top of our list!
5. Diamond Crypto Smartphone ($1.3 million)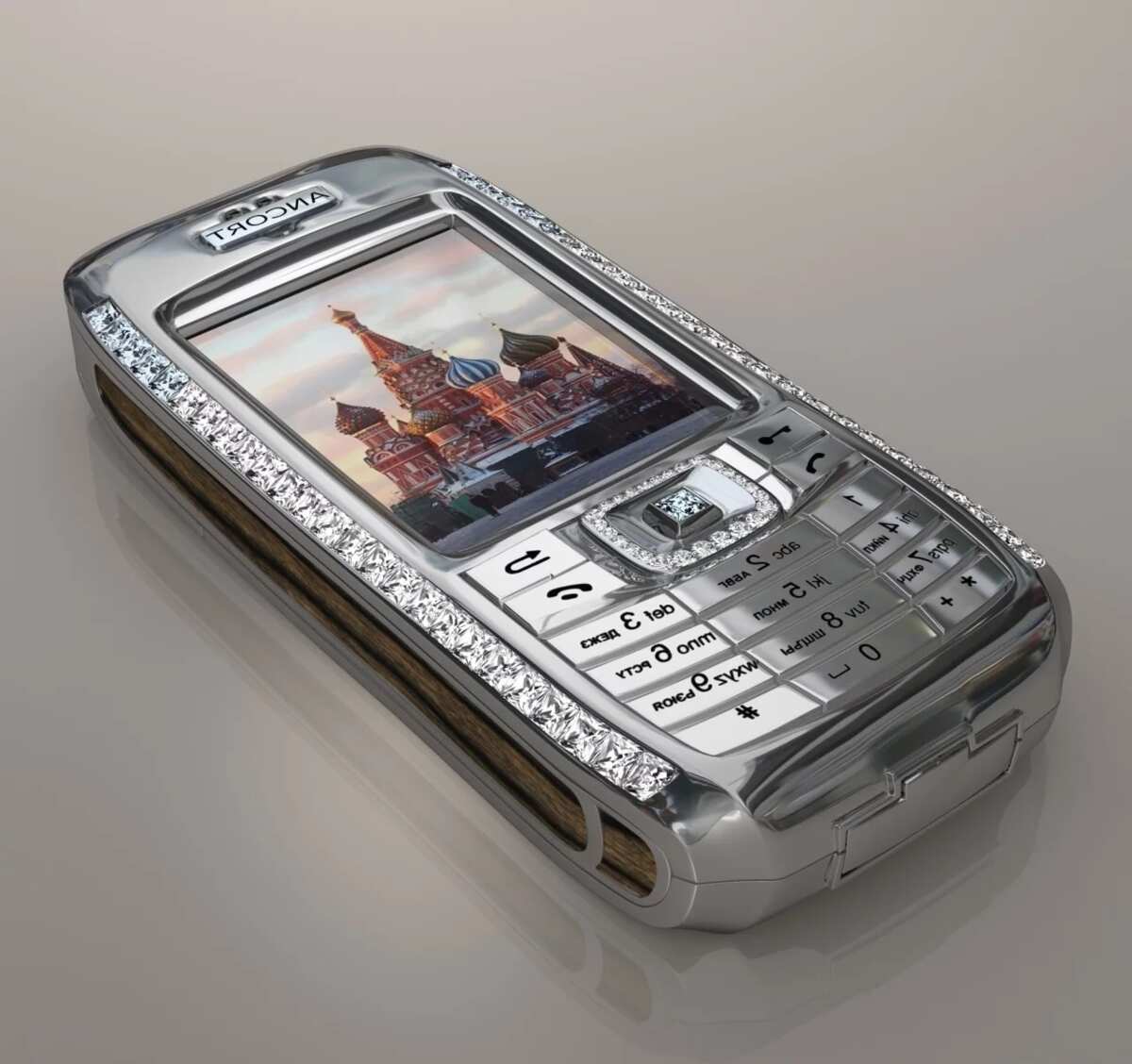 Now we are at the top 5 of the most expensive phones in the world. And the next one is Diamond Crypto Smartphone. Just think about it – it has 50 diamonds (10 of which are rare blue ones), and some rose gold as well. The phone is insanely expensive and is one of the best creations of Peter Aloisson.
4. GoldVish Le Million ($ 1.3 million)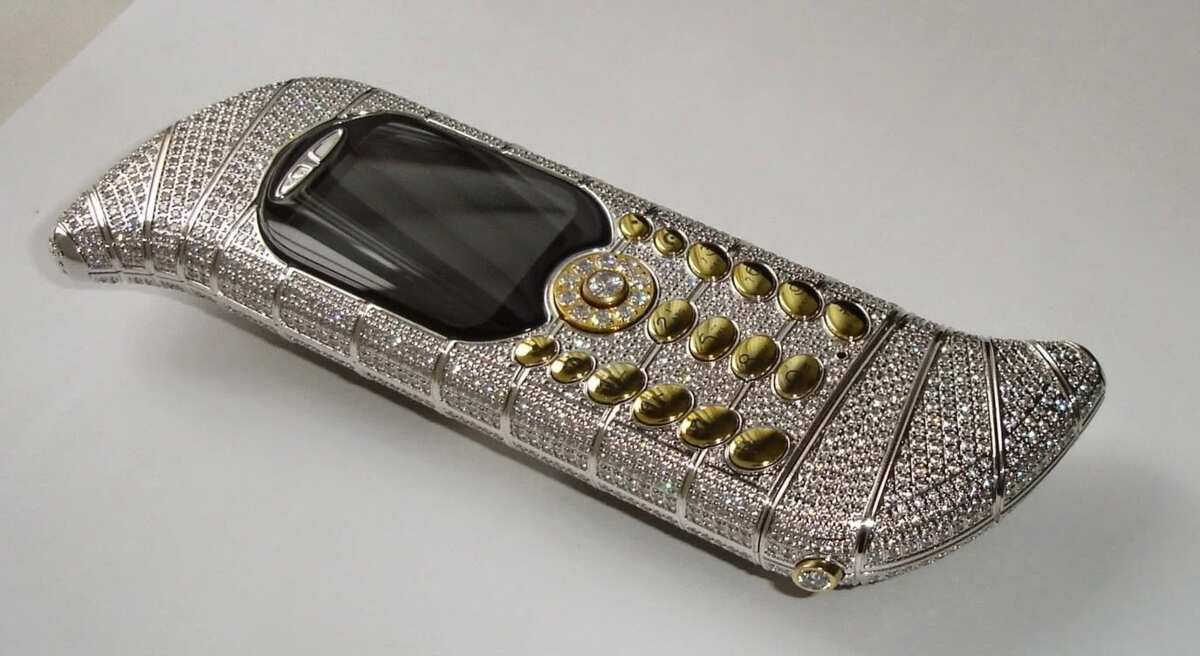 This one looks super expensive one, right? Just look at all of that luxury, the white gold and diamonds. No wonder it is so expensive. It was rolled out back in 2006 and designed by Emmanuel Gueit, famous for his deluxe and expensive watches and jewellery.
3. iPhone 3G King's Button ($ 1.5 million)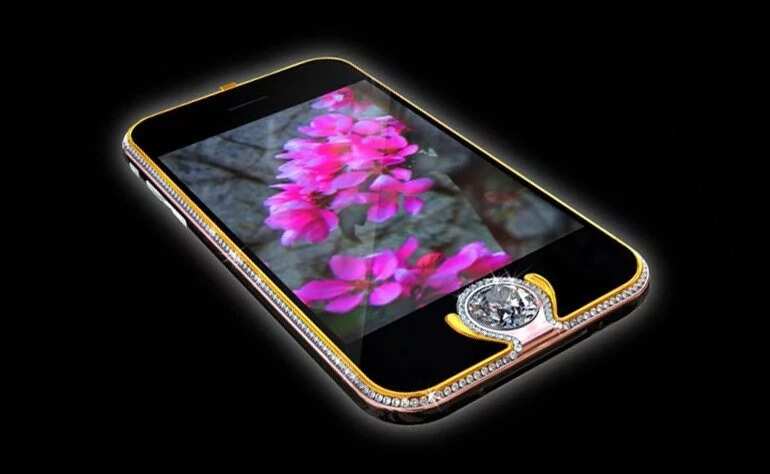 At the top three of the most expensive phones in the world, the popular phone brand iPhone, makes it back on the list. Who would have thought? There are 136 diamonds on the front side of this phone, with the 6.6 carat diamond at the home screen button. It looks quite classy! The phone was designed by Peter Aloisson. An example of beauty, if you ask us.
2. iPhone 5 Black Diamond ($15.3 Million)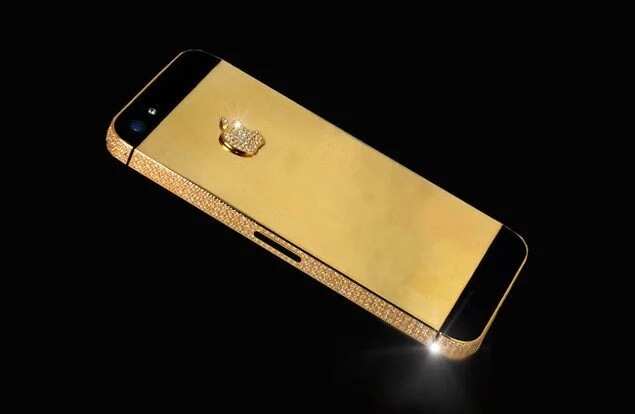 And another iPhone, wow! And it passed the 10 million mark! This is truly a luxurious phone. Just look at it – gold and diamonds on the side. Classy and stunning, what else do you need from an expensive phone? But we believe that the gold and diamonds won't make the phone work better. Still looks great, though!
1. Falcon SuperNova Pink Diamond iPhone 6 ($95.5 Million)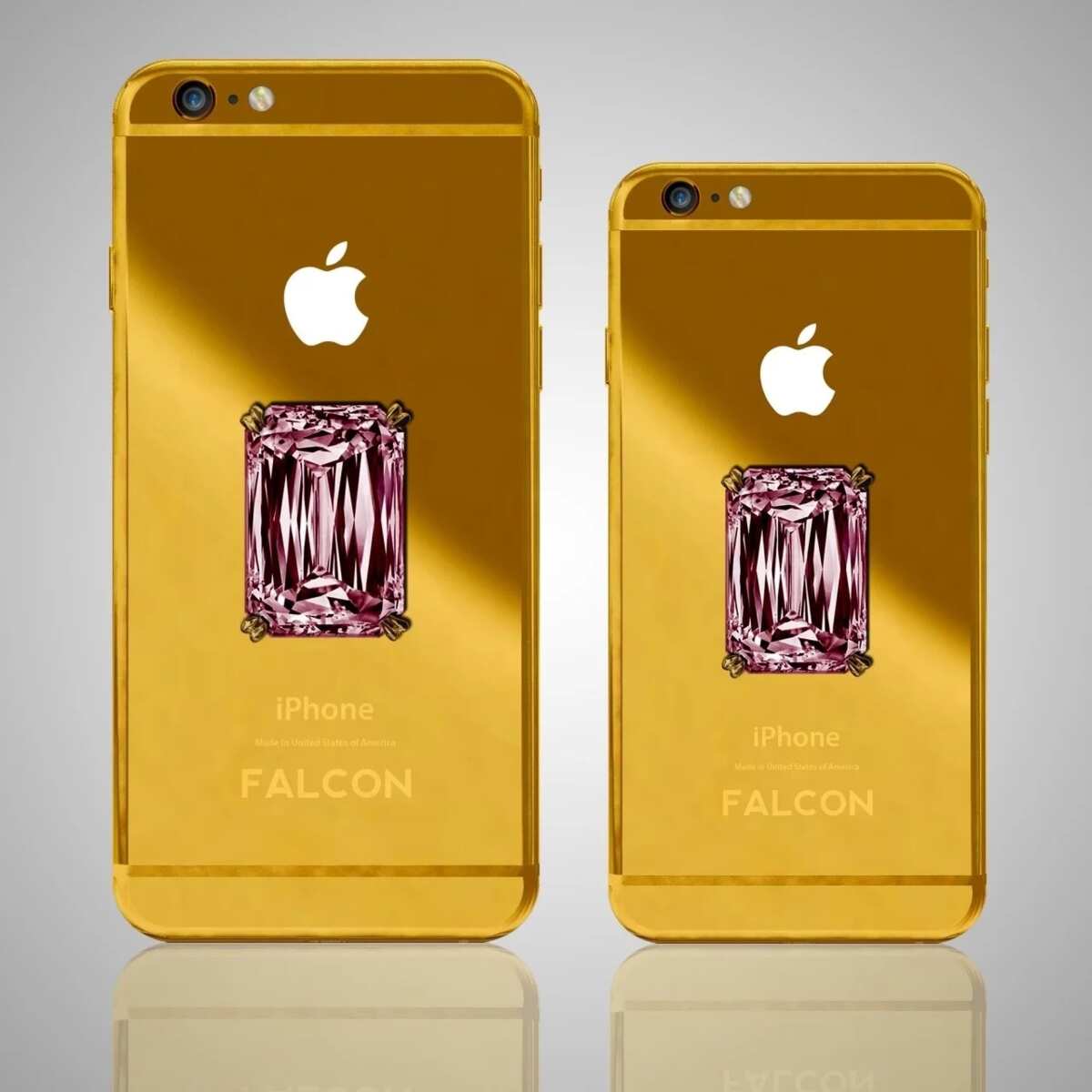 And what can we see here? The most expensive phone in the world that is worth almost 100 million dollars! That's insane, can you believe that? And another iPhone! It looks like pure gold. However, it was made of a single but large 18 carat diamond with some pink and blue.
Now you know the most expensive and luxurious phones in the world! Are they worth it? We doubt it. Phones like these are created to only show off status. However, the performance of the phone stays the same. So why should you pay almost 100 million for a deluxe version of an iPhone 6 if you can buy the same phone but cheaper? We have no idea.
..
Kindly share your thought in the comment box below.