If you haven't come across Afrikrea yet, you will soon. (FYI, the budding e-commerce behemoth had an event with yours truly earlier this month to present a whitepaper on how their designers achieved the eye-popping milestone of 2 million euros +).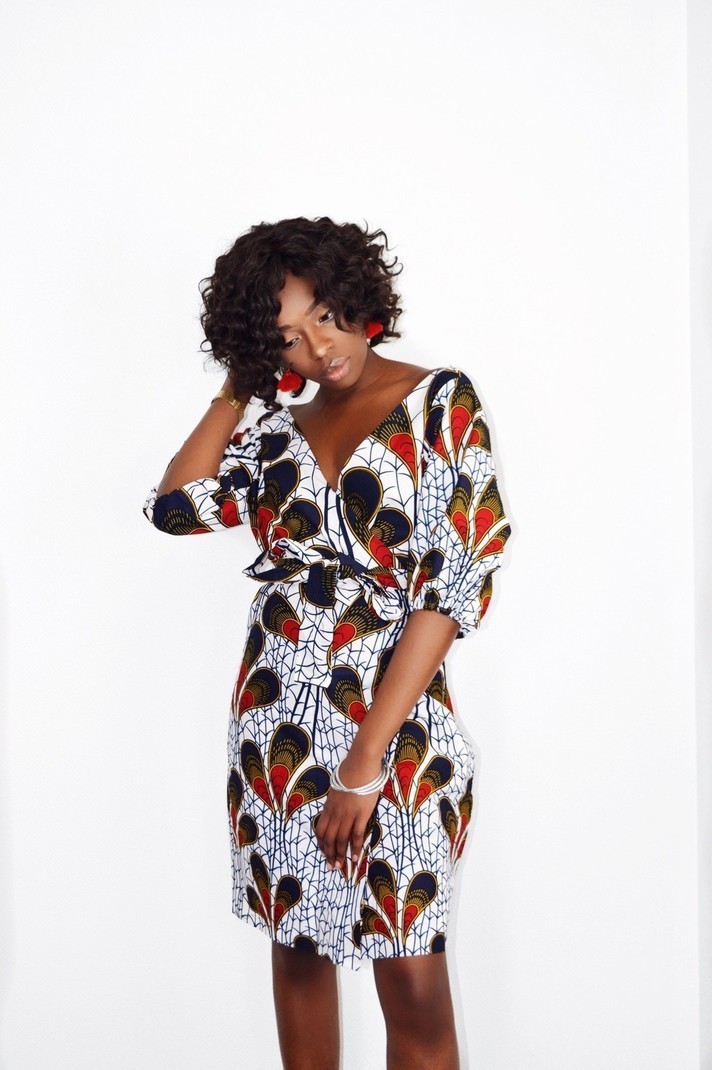 The multibrand e-commerce store based in Abidjan ships a roster of envy inducing Africa inspired brands all over the world. The site is a jewel box of statement-making print looks and afrocentric accessories. We had a quick chat with the co-founders Moulaye Taboure and Abdoul Kadry Diallo, and they gave us an in-depth look at why everyone loves Afrikrea!
BNS: Where did the inspiration to launch Afrikrea come from?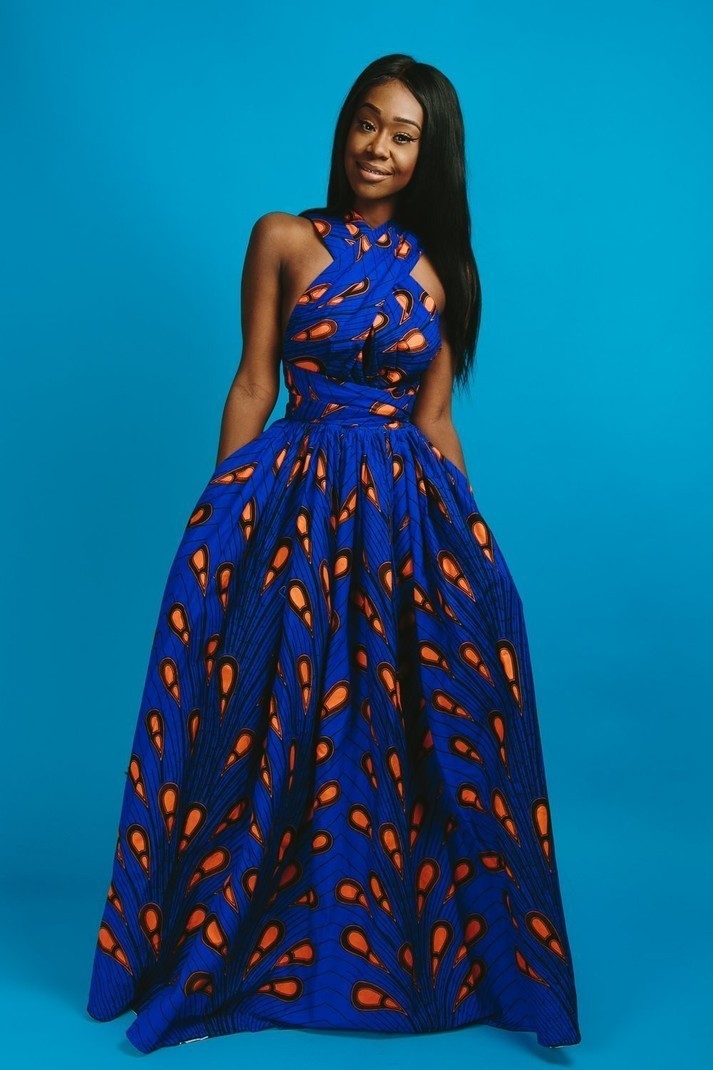 The inspiration for Afrikrea.com came from our wish to contribute to the growth of our cultural wealth and supporting local artisans in Africa. As I and my cofounders grew up in Africa, we were keenly aware of the contrast between talented local artisans of Mali for instance (that are suffering from the lack of tourism) and on the other end handmade creators that strive on Etsy.com. So, we started building the same level of solution for African creatives.
BNS: Can you give us a brief history of how, when, and where you launched Afrikrea?
We initially launched a first version of the website in 2013 in Paris. We were doing it in addition to our corporate jobs, more like a philanthropic side project. It is only when we saw the need all over the world and the effect it had on us, that we really thought of it as a start-up. So, in 2016, with our CTO joining us full time, we launched the current platform out of France, and after two years of growth, we moved back to the continent to build a team.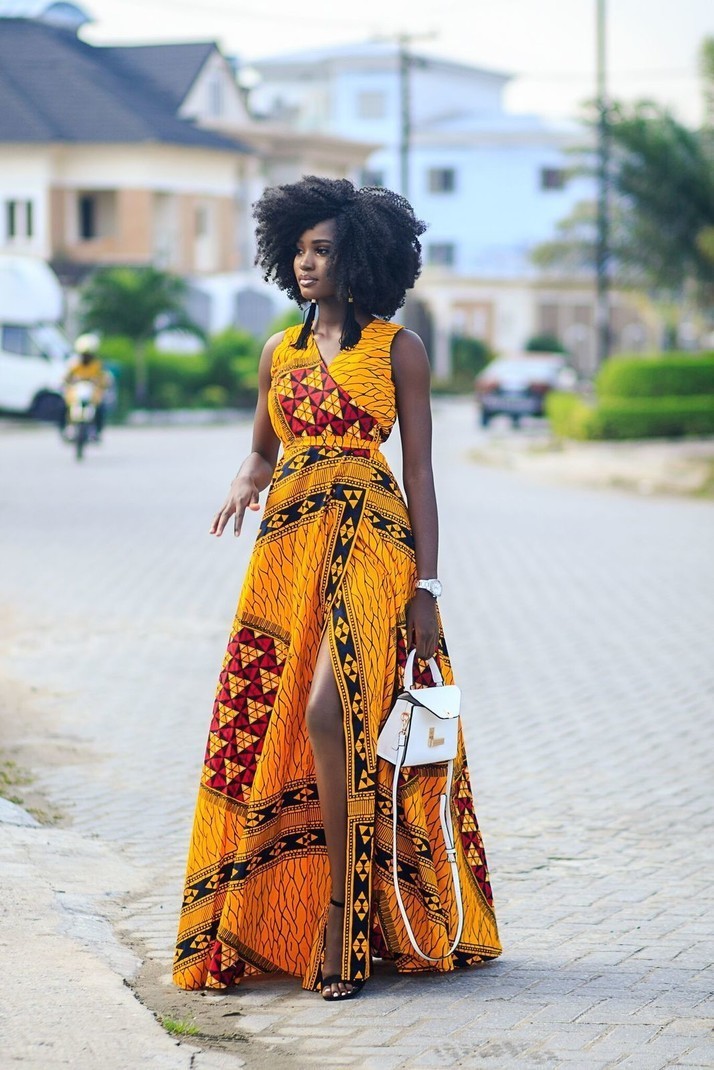 It means that we want to curate the largest array of products inspired by Africa, made there or not, made by Africans or not.
This conviction is at the heart of our belief that African culture is not only valuable for us Africans, but can be monetised all over the world. We just need to make it as easy, stable and efficient as other forms of consumption, and online is perfect for that. In addition, we like to believe that African fashion or art, just like other forms, evolves all over the world not only in Africa. A lot of people actually follow African inspired trends and make money from it, and if we do not claim it we will always end up at the losing end.
At the same time, we need to let these interpretations of our culture spread, so giving it a space we can control and contribute to was the perfect solution. We envision a world where African culture is democratised, respected and valued all around the world just like Latin culture is, through music and dance for instance.
So to do so, we needed to convey an openness to all while maintaining our clear African focus and authenticity.
BNS: Are there any celebrities who you think are the epitome of the 'Made for Africa' mantra?
It is a kind of duality so I would say Beyoncé & Solange, or Lupita Nyong'o.
Both sisters despite not being Africans, have definitely [shown] a love for African designs and culture that they broadcast and integrate into their lifestyle effortlessly. And Lupita is obviously the Nubian Queen we all love, but she still manages to feel like a citizen of the world, both in the roles she plays and her taste in fashion.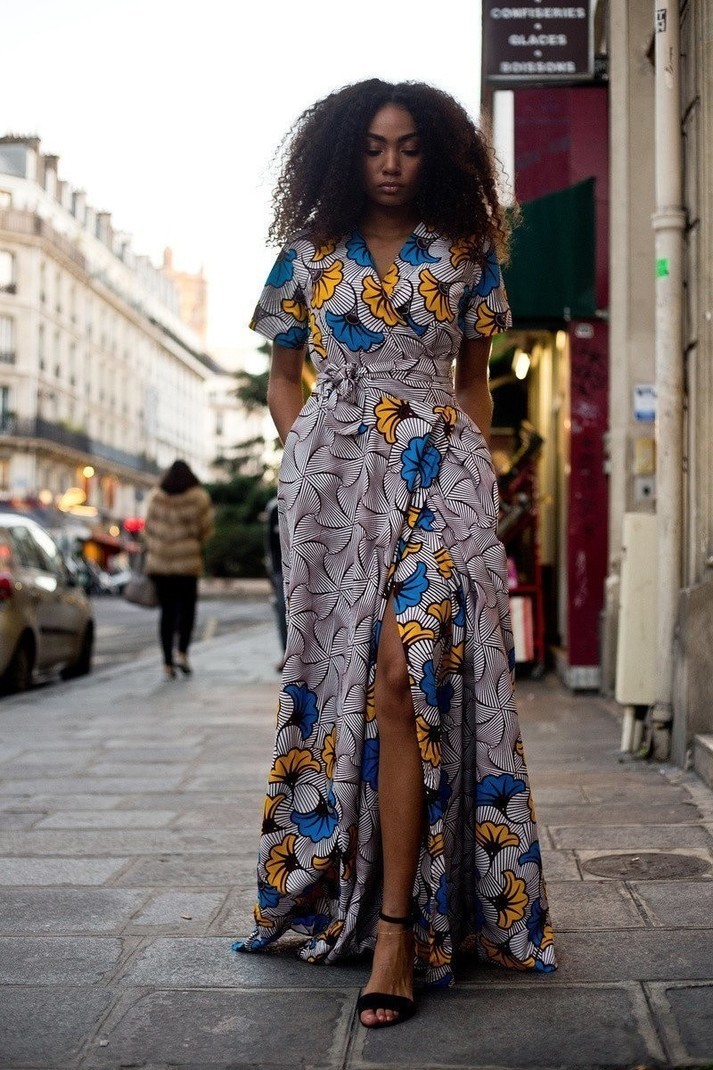 Please drop comments below.