According to Gazzetta Dello Sport, Juventus number of Crosses in matches has gone more than double since Portugal international Cristiano Ronaldo arrived from Real Marid. As reported by Gazzetta Dello Sport, in addition to the number of shots increasing, the crossing statistic of the Turin-based team has also been positively influenced: In last season's Serie A campaign, Juventus has 157 crosses after 12 matches, while this year it is 255. This is an increase of 62% with Ronaldo, who has 22 crosses, just under two per game.
Meanwhile, Portuguese manager Fernando Santos has rebuffed rumours that Cristiano Ronaldo is not part of the National team anymore after seeing his team qualify for the nations league semifinal without their star man.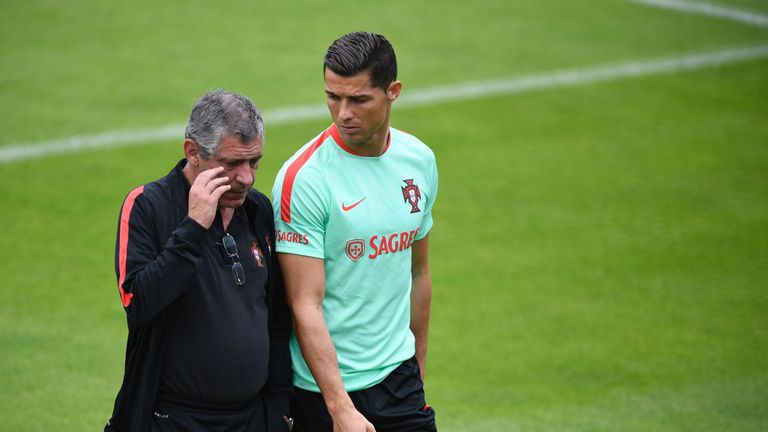 Ronaldo 33 has not played for Portugal since the team crashed out in the second round of the World cup in Russia.  But Santos said there should be no questions that the Juventus star is still an important part of his squad. "There is no doubt. If you still have doubts, I don't know," he told a news conference. "But Cristiano Ronaldo is part of this team."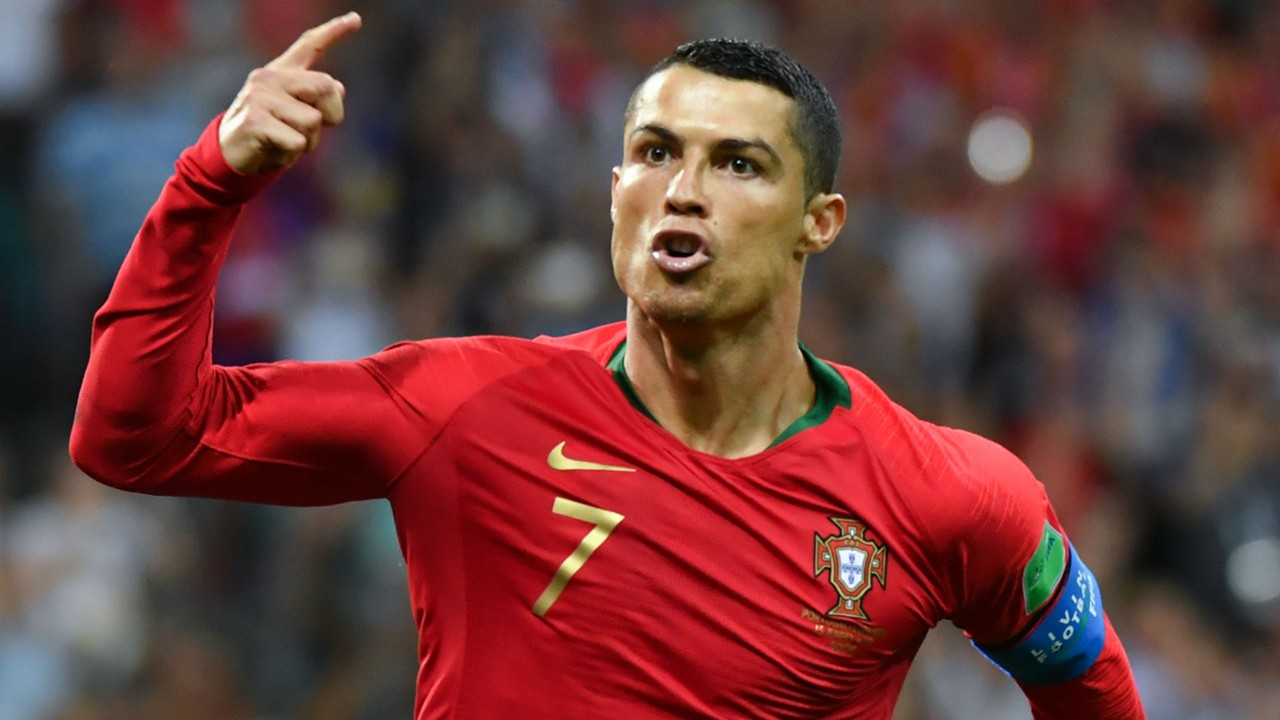 Ronaldo is Portugal's all-time leader in both goals (85) and appearances (154), while only Iran's Ali Daei (109) has netted more times in internationals.