With new inventions everyday, some mobile users have abandoned their old fashioned earpiece to embrace the new wireless air pods that offer more functionality and style.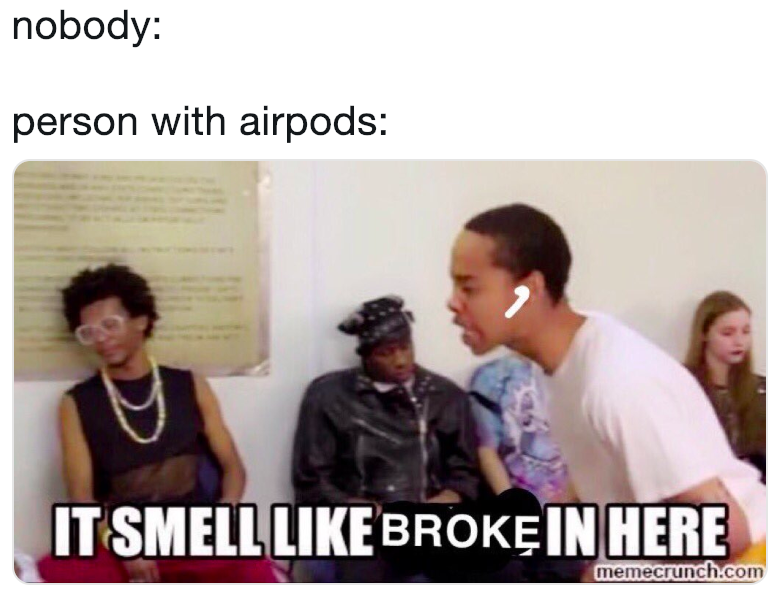 For some, it goes beyond having a device that simplifies phone use actions like making and receiving calls or simply listening to music, it is the very idea of being a part of what is considered as the newest trend in mobile technology that gives gratification.
The bubble may be bursting for AirPods users however; as a number of scientists have come out to say the device is harmful and may have the potential of causing cancer.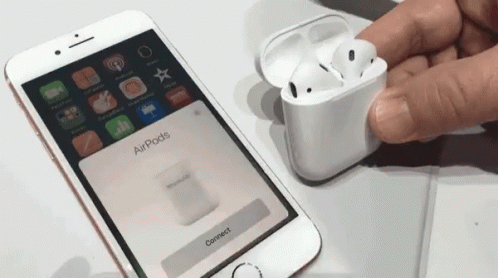 DailyMail reports that Apple's wireless Airpods may pose cancer risks to wearers according to a United Nations and World Health Organization petition.
The report also revealed that about 250 scientists signed the petition, which warns against numerous devices that emit radio frequency radiation, which is used in Wi-Fi, cellular data and Bluetooth.
Airpods in particular have been singled out because of how they sit deeply enough the ear canal to expose some fragile parts of the ear to dangerous radiation.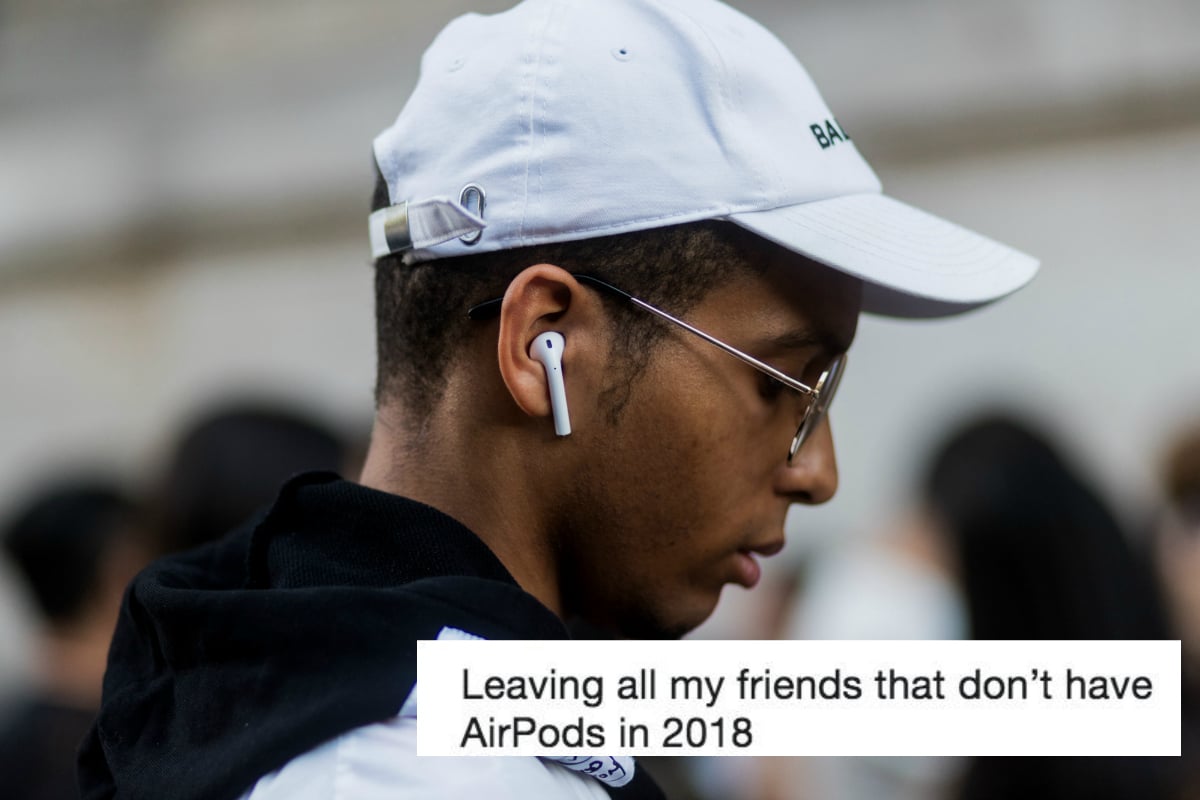 The report further specified that although the scientific jury is yet to pin down the particular devices that can cause cancer, animal studies on the kind of radio frequency radiation they emit, suggested a link to cancer.
It was also noted that mobile tech giant Apple reportedly sold 28 million pairs of its wireless earbuds. In 2017, they sold 16 million pairs. With a new design purportedly on the way, the tech company is set to profit even more on sound, but these devices may be pumping more than beats into the wearer's head.
Meanwhile, it has been previously reported how Nigerian musician MC Galaxy had come out to speak on his Instalive video drama. The singer made it known that he never asked any lady to go unclad for money, as his live session had only been an avenue for talented acts to showcase their singing and rap skills.