Fish oil is one of the most commonly consumed dietary supplements. It's rich in omega-3 fatty acids, which are very important for your health. If you don't eat a lot of oily fish, taking a fish oil supplement could help you get enough omega-3 fatty acids.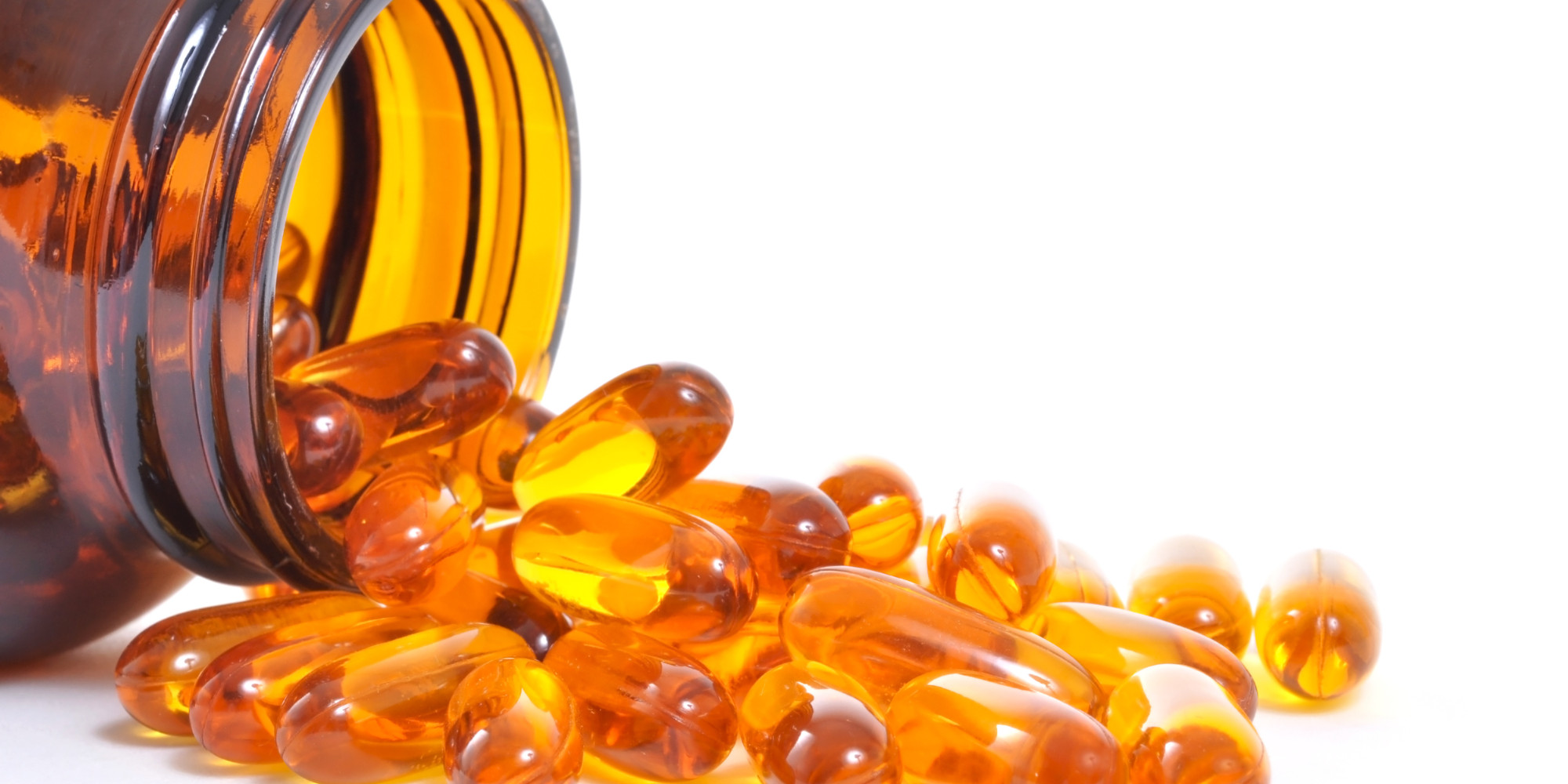 Fish oil is the fat or oil that's extracted from fish tissue. It usually comes from oily fish, such as herring, tuna, anchovies, and mackerel. Yet it's sometimes produced from the livers of other fish, as is the case with cod liver oil. The World Health Organization (WHO) recommends eating 1–2 portions of fish per week. This is because the omega-3 fatty acids in fish provide many health benefits, including protection against a number of diseases.
However, if you don't eat 1–2 servings of fish per week, fish oil supplements can help you get enough omega-3s. Around 30% of fish oil is made up of omega-3s, while the remaining 70% is made up of other fats. What's more, fish oil usually contains some vitamin A and D. It's important to note that the types of omega-3s found in fish oil have greater health benefits than the omega-3s found in some plant sources.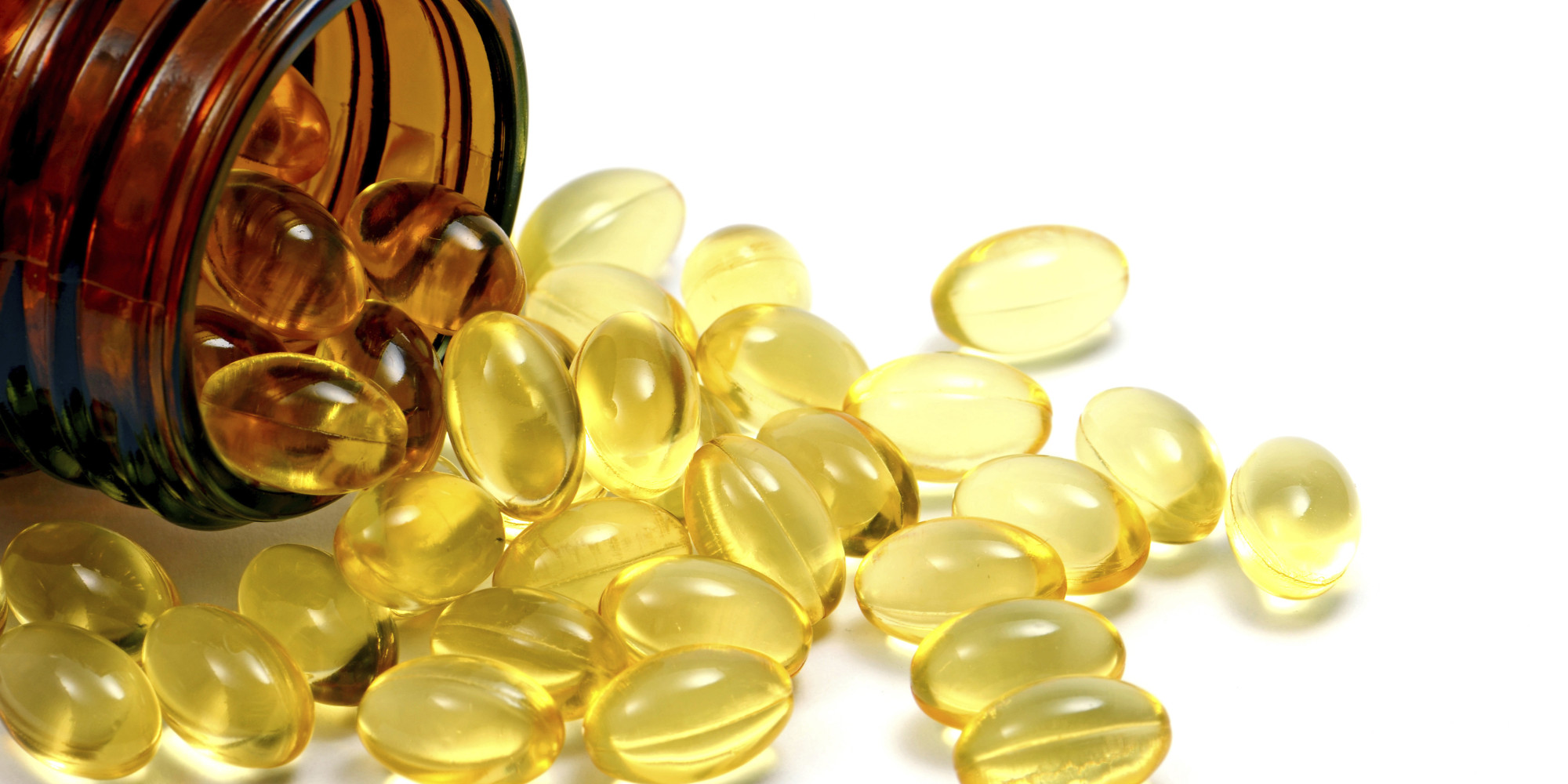 The main omega-3s in fish oil are eicosapentaenoic acid (EPA) and docosahexaenoic acid (DHA), while the omega-3 in plant sources is mainly alpha-linolenic acid (ALA). Although ALA is an essential fatty acid, EPA and DHA have many more health benefits. It's also important to get enough omega-3s because the Western diet has replaced a lot of omega-3s with other fats like omega-6s. This distorted ratio of fatty acids may contribute to numerous diseases.
Fish Oil May Support Heart Health
Heart disease is the leading cause of death worldwide. Studies show that people who eat a lot of fish have much lower rates of heart disease. Multiple risk factors for heart disease appear to be reduced by consumption of fish or fish oil. The benefits of fish oil for heart health include:
Reduction of Cholesterol levels and blood pressure, Plaque: It may prevent the plaques that cause your arteries to harden, as well as make arterial plaques more stable and safer in those who already have them. Although fish oil supplements can improve many of the risk factors for heart disease, there is no clear evidence that it can prevent heart attacks or strokes.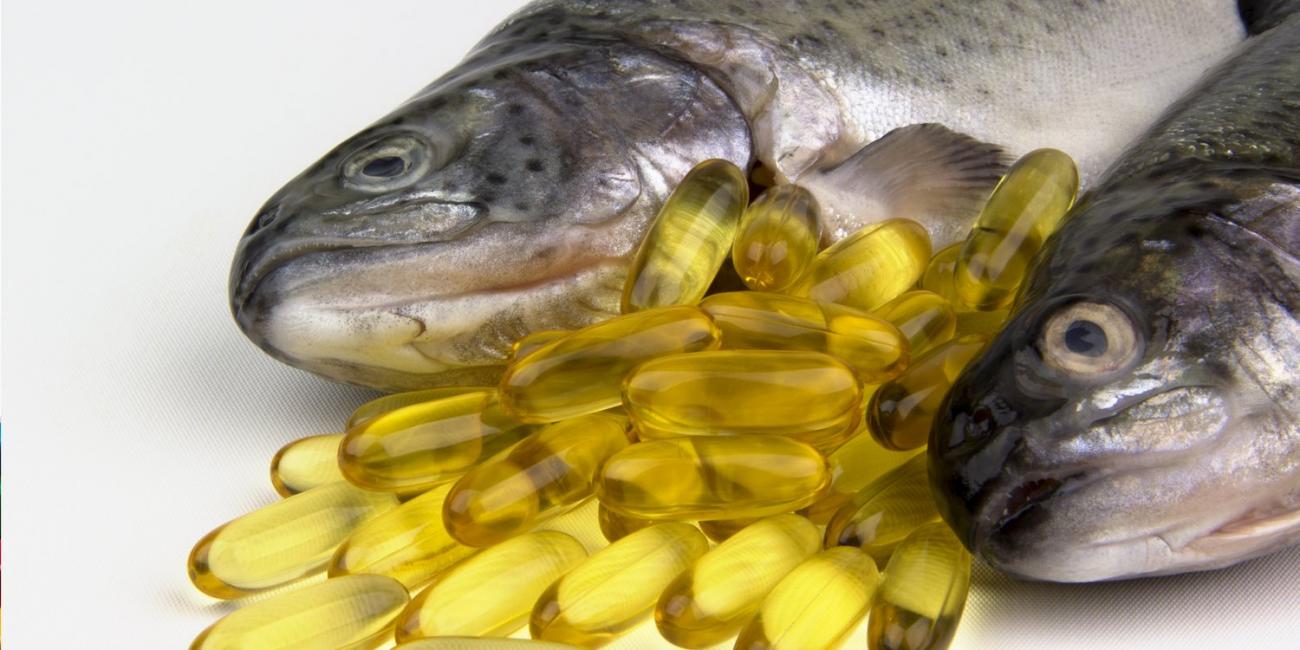 May Help Treat Certain Mental Disorders
Your brain is made up of nearly 60% fat, and much of this fat is omega-3 fatty acids. Therefore, omega-3s are essential for normal brain function. In fact, some studies suggest that people with certain mental disorders have lower omega-3 blood levels.
Interestingly, research suggests that fish oil supplements can prevent the onset or improve the symptoms of some mental disorders. For example, it can reduce the chances of psychotic disorders in those who are at risk. In addition, supplementing with fish oil in high doses may reduce some symptoms of both schizophrenia and bipolar disorder.
May Aid Weight Loss
Obesity is defined as having a body mass index (BMI) greater than 30. Globally, about 39% of adults are overweight, while 13% are obese. The numbers are even higher in high-income countries like the US. Obesity can significantly increase your risk of other diseases, including heart disease, type 2 diabetes, and cancer
Fish oil supplements may improve body composition and risk factors for heart disease in obese people. Furthermore, some studies indicate that fish oil supplements, in combination with diet or exercise, can help you lose weight