Nigerian-American singer MrcyU thrilled fans with never-seen-before pictures of herself soaking in the sun in revealing bikini on her birthday which took place over the weekend.
Just a day before Tiwa Savage shut down the internet with her sultry pictures where she rocked her Fendi underwear while seating at the edge of a pool, MrcyU had earlier put up a show during her birthday celebration which took place on the 29th of January 2020.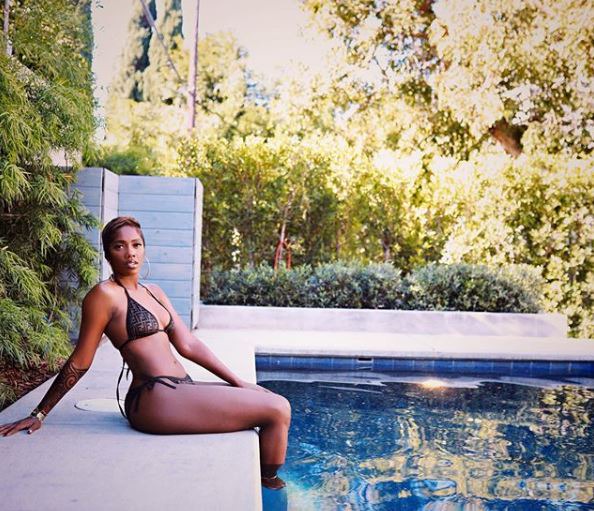 The singer whose two hit singles of 2019, 'Mrcy' and 'Feelin Somethin' are still gathering airplay took to the Los Angeles beach where she enjoyed the beautiful weather and celebrated with friends and family.
'Best shape of My Life thus far physically, mentally, and spiritually #grateful #godisgreat,' she captioned the picture.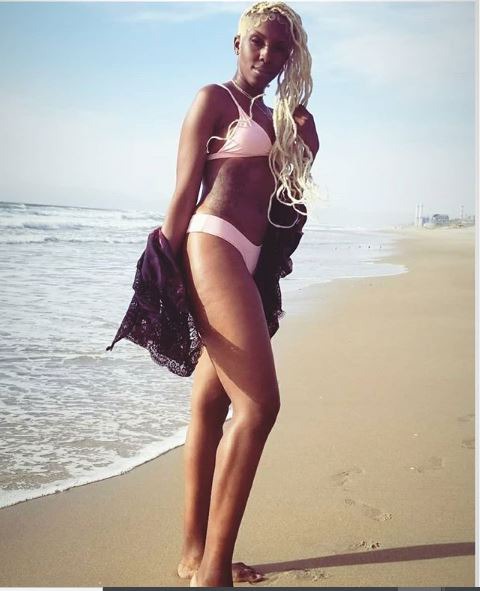 MrcyU is gearing up to release her debut EP which will be dropping anytime soon in 2020. As aforementioned, she has two singles to her name. 'Mrcy' and 'Feeling something' which were dropped in 2019. She is one of the talented new entrants in the game who is ready to take the Nigerian music industry by storm.