Many fans of the Big Brother Naija show are already getting bored just less than 2 weeks into the show as they've been complaining and sending in negative reactions on social media.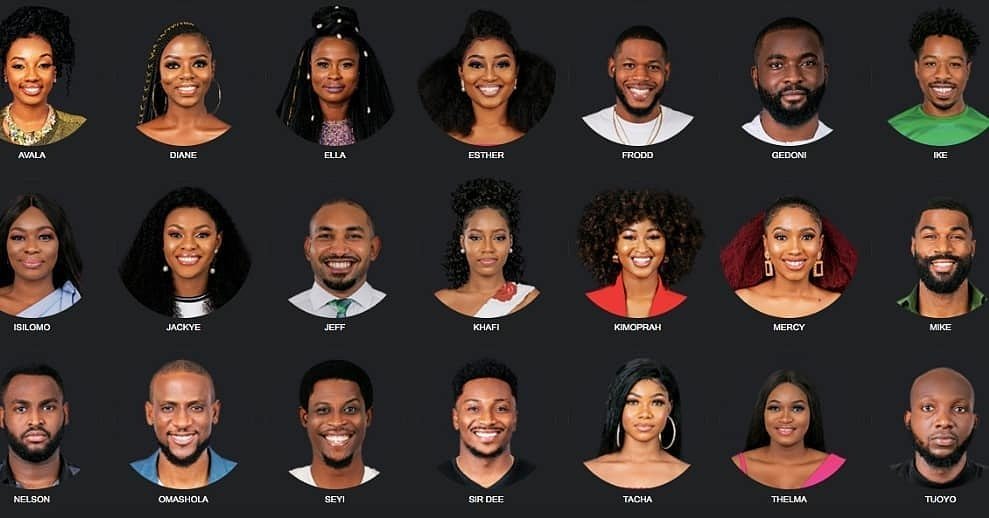 Before the 2019 BBnaija 'Pepper Dem' edition (Season 4) kicked off, fans of the show had high expectations and were seriously anticipating for a more intriguing and more exciting edition of the show as the name implied, 'Pepper Dem'.
See reactions below:
The show started on a dull note but no one complained because it had just started and they were just few days into it, so the housemates were given a benefit of doubt and were also given time to get acquainted with one another before they start giving us hot peppered sauce.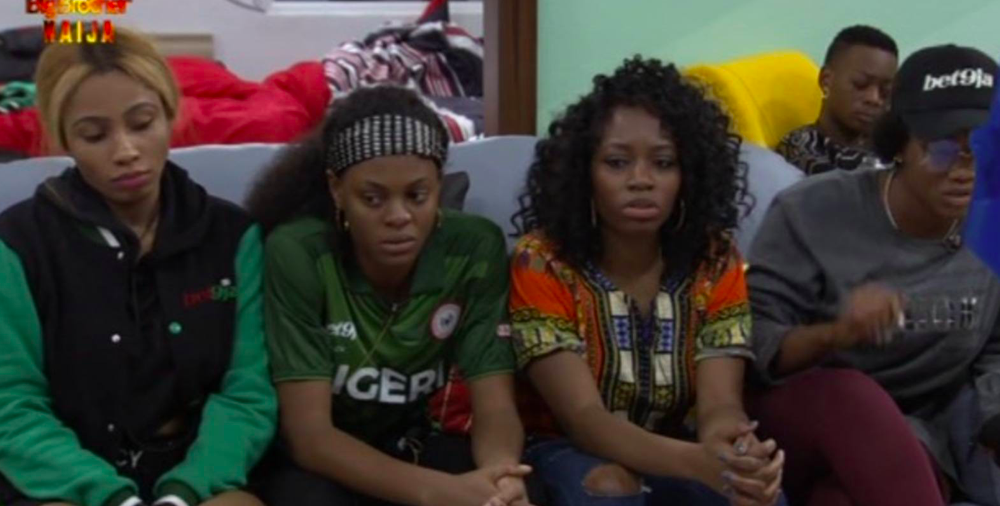 But unfortunately, this is day 12 and we ain't getting anything hot from them yet. Their first Saturday night party was a bit boring according to many. Not as exciting and captivating as Saturday night parties of previous seasons with former housemates. We didn't get the right kind of vibes and dance moves we were expecting but we let it go because it was their first party.
Secondly, we haven't been getting the kind of hot romance we are expecting from housemates who are coupling up and getting intimate, for exampe Khafi and Gedoni, and also Mercy and Ike.
Thirdly, they've been disobeying house rules and still aren't giving us the kind of vibes and hot sauce we are expecting. They are rather making the house very boring. All they do best is fight and argue over unnecessary things.
Others even went ahead to say the show has nothing positive to offer and the Big Brother was giving out 60 million Naira to people doing immoral stuff rather than using the money to help the poor and using it on other national issues.
There were many other reactions from different people as fans all poured out their grievances concerning the show as seen in the screenshots above.
Kindly share your comments below.