Curvy Nollywood veteran, Halima Abubakar is on another level of beauty as she shares some sultry photos on her social media page. Sharing photos of herself in a gorgeous yellow fringe dress, she thrills her fans and leaves them wanting more. According to reports, she is continuing with her 34th birthday celebration by sharing these  new cleavage baring photos.
Checkout the photos below…
Halima Abubakar is not one who is too shy to show a little flesh and with such a flawless, smooth skin, why would she be? However knowing that Nigerians are quick to negative comments when revealing too much skin is involved, once would be shocked at her confidence to show off her body. However, the actress has constantly said that is she not moved by negative comments.
Like her or hate her, Nollywood   actress, Halima Abubakar doesn't care about the negative criticism that usually follows her comments and posts on the social media. In a 2016 interview with Saturday Beats, she mentioned this fact after  she generated a heated debate on her Instagram page when she posted, "Can't wait to disvirgin (sic) and have children. Please don't preach on this post, the world have heard enough quote. Sinners will disagree."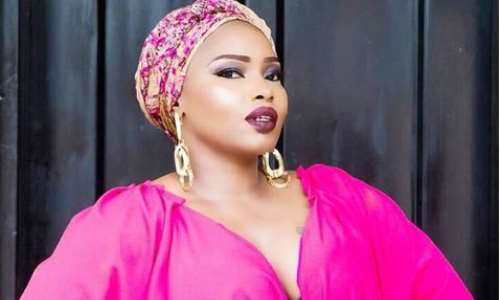 The comment sparked a lot of reactions from her fans, many of whom did not believe the actress could still be a virgin. However, the actress refused to comment on the post, saying she had got used to the negative comments that usually follow her posts.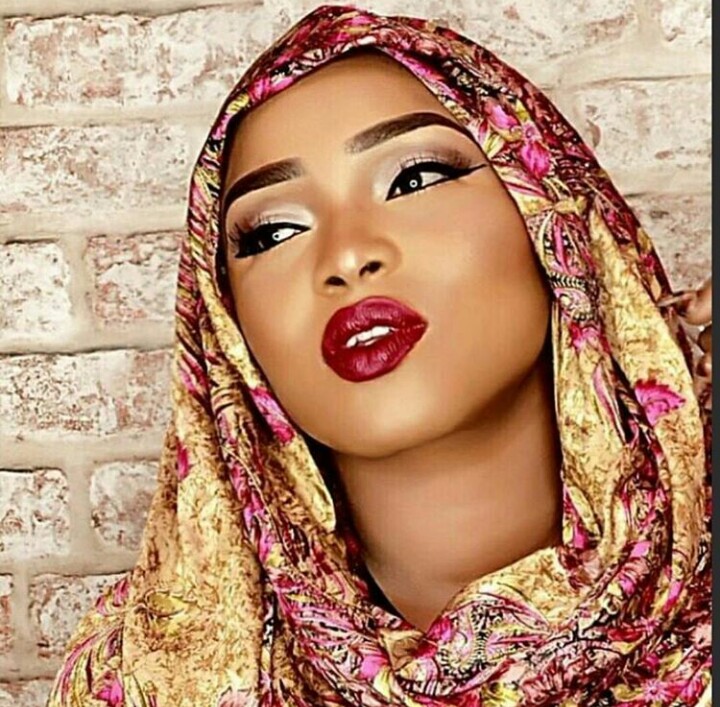 She said, "People always comment on most of my posts. You know Nigerians like to criticise whether they understand the language or not. I just want to believe that they just want to talk. I don't want to talk about my post where I said that I was a virgin and couldn't wait to have children.
"I posted what I wanted and that was it. I have been getting negative comments from people for over 13 years; I think my body is used to it by now.   Negative comments do not move me at all and I do not even have emotional feelings towards such
Share your thoughts in the comment section below
Source: Punch