Following the persistent outcry of police ruthlessness and brutality among citizens and different happenings in the country, popular  Nigerian singer Runtown has spilled his heart about the troubling condition of the country in an article published on The Guardian.
The singer began by saying that numerous citizens of the nation have now depended on setting aside enough cash to take their leave from the nation and look for greener pastures somewhere else. This as indicated by him has rapidly turned into the Nigerian dream.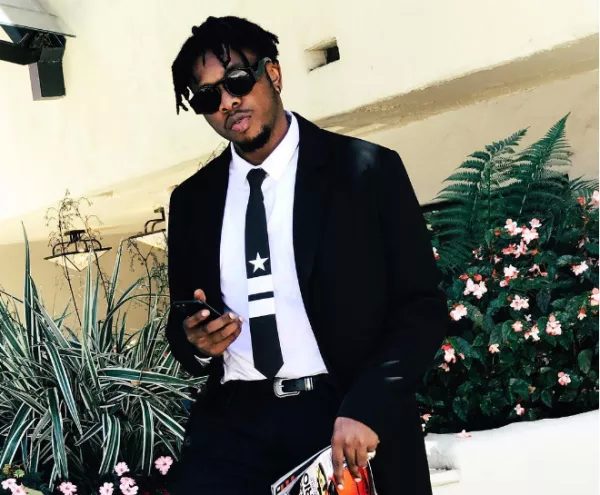 Runtown in his article charged newly elected leaders to be reminded that there is an urgent need to address the case of police brutality in the country so as to create a livable environment for youths.
"Imperative for incoming leaders, both elected and appointed, to note is that there is a hanging duty to deflate the rising tension that stems from police brutality and an urgent need to make Nigeria livable for the youth. As it appears, saving up enough money to exit the country has now become the Nigerian dream. It has been said that the country loses a worrisome number of doctors to the UK, US and Canada every year and what's worse is that the Nigerian healthcare system is in dire need of doctors." the article reads.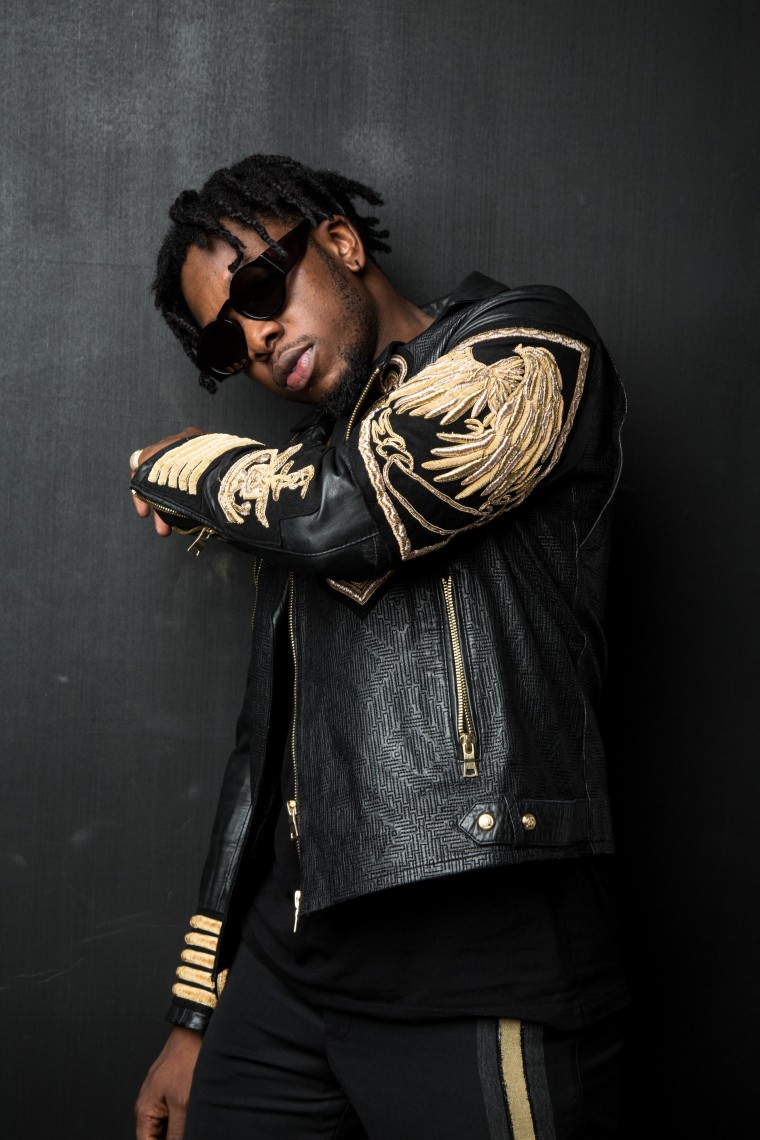 Still on the issue of the worrisome displays of some officers of the Nigerian Police, Runtown expressed that he is constantly enveloped in a state of personal fear as his lifestyle easily positions him as a possible target for SARS operatives. He added that there is also the fear of losing a loved one to brutality displayed by officers of the law.
He said : "My heart has recently been replete with rumblings as a result of fear. Fear for my safety and perhaps more intense, the fear of losing a loved one to what has now become an unceasing demonstration of negligence by some officers of the Nigerian Police Force.
"As a young Nigerian who very well fits the description of what members of the now controversial anti-cultism/robbery unit of the police force, SARS (known for perpetuating this menace) consider a target, I occasionally feel uneasy."
Concluding the article, the singing talent said that the promise of the police being friends of citizens has become more far-fetched than ever. He, however, charged citizens to remain resolute in their faith and keep hope alive.
He added that he looks forward to a time when officers who are supposed to instill a feeling of safety will no longer inspire fear, a time when Nigerians will no longer have to run away from their own country and a time when elected leaders will uphold integrity and deploy empathy.
..
What do you make of Runtown's statement?
Kindly share your thought in the comment box below.
..
Source: Legit.ng