Celebrities can't be who they are today without the influence of some fans and that also includes social media. Lets take a look at most celebrities with the highest number of followers on instagram;
1. Davido [@davidoofficial] – 9.3Million
Davido (David Adeleke) is an International Music Artiste from Osun State, Nigeria who has several hits in his discography.
His music is one of the most popular in the country and Africa as a whole. He's also somewhat of a philanthropist giving out cash gifts to his fans occasionally. His number one spot here further solidifies him as Nigeria's current number one artist.
2. Wizkid – [@wizkidayo] – 7.1 million
Ayodeji Ibrahim Balogun, popularly known as Wizkid or StarBoy, has being active for a very long time in the Nigerian Music industry.
Little wonder he is the 2nd most followed celebrity in Nigeria. There's quite some margin between him and Davido, though.
3. Tiwa Savage [@tiwasavage] – 6.6 million
Tiwatope Savage-Balogun, stage name Tiwa Savage, is a multiple-award-winning songstress, writer, and dancer and Mavin records first lady. Her success has earned her 3rd spot in our list.
4. Don Jazzy -[@donjazzy] – 5.5 million
Don Jazzy, the big boss. The man who gave the world Mohits crew reinvented himself and served Mavins on a platter with success.
The veteran producer is an icon of the Nigerian music industry, having been a prominent member for over 15 years. The longevity pays off in a massive 5.5 million followership despite a reduced presence on the music scene.
5. Yemi Alade [@yemialade] – 5.8 million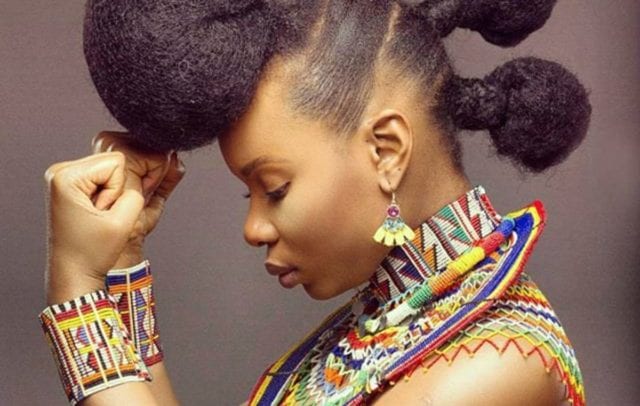 As one of Nigeria's top performers, Yemi Alade enjoys a spot on this popularity list at number 5 with 5.8 million.
Even though her fan base might be limited in her home country Nigeria, her style of music enjoys extreme support from other African countries and outside the country and their adoration of Miss Yemi might just be the reason she holds steady at over 5.8 million followers.
6. Peter Okoye [@peterpsquare] – 5.3 million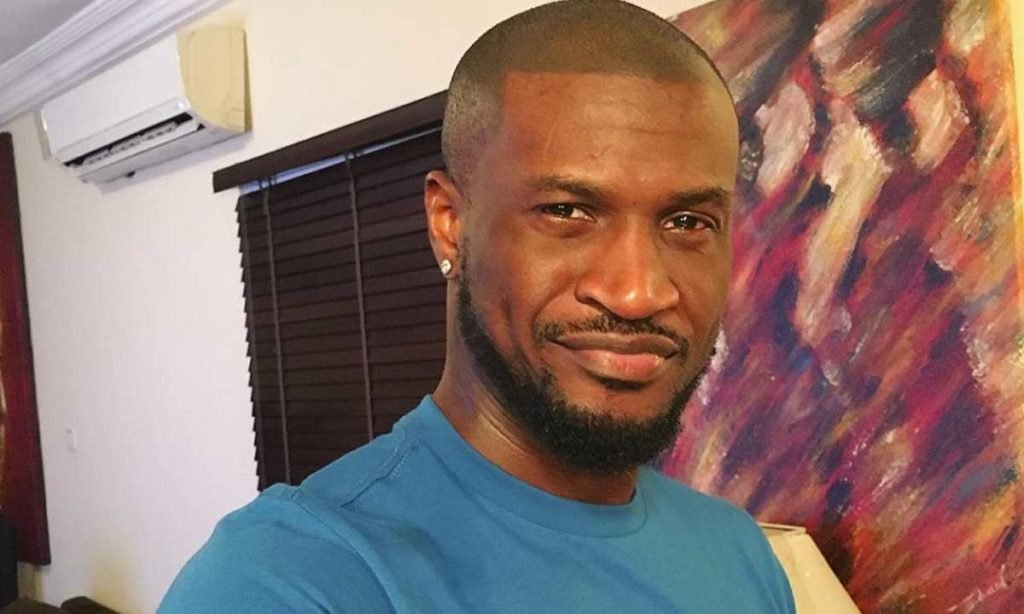 Peter Okoye, one half of the legendary PSquare duo comes in at number 6. Despite having lost the attention of music fans and Nigerians in general because of the break up between him and his twin brother, the man still enjoys the support of fans and supporters and gossips, commanding to the tune of 5.3 million followers on Instagram.
7. Genevieve Nnaji[@genevieveNnaji] – 5 million
Actress/Producer and Nollywood Icon, Genevieve Nnaji who is the first Non musician on this list, suggesting that when it comes to social media popularity, celebrities from the acting sector of the entertainment industry are not having as much social media clout as their music counterparts.
8 . Chidinma Ekile[@chindimaekile] – 4.9 million
Chidinma Ekile, simply known as Chidinma, is a Nigerian singer and songwriter brought to fame by her victory in the 2010 project fame. She also boasts an Instagram followership in excess of 4.9 million.
9. Tekno[@teknoofficial] – 4.8 million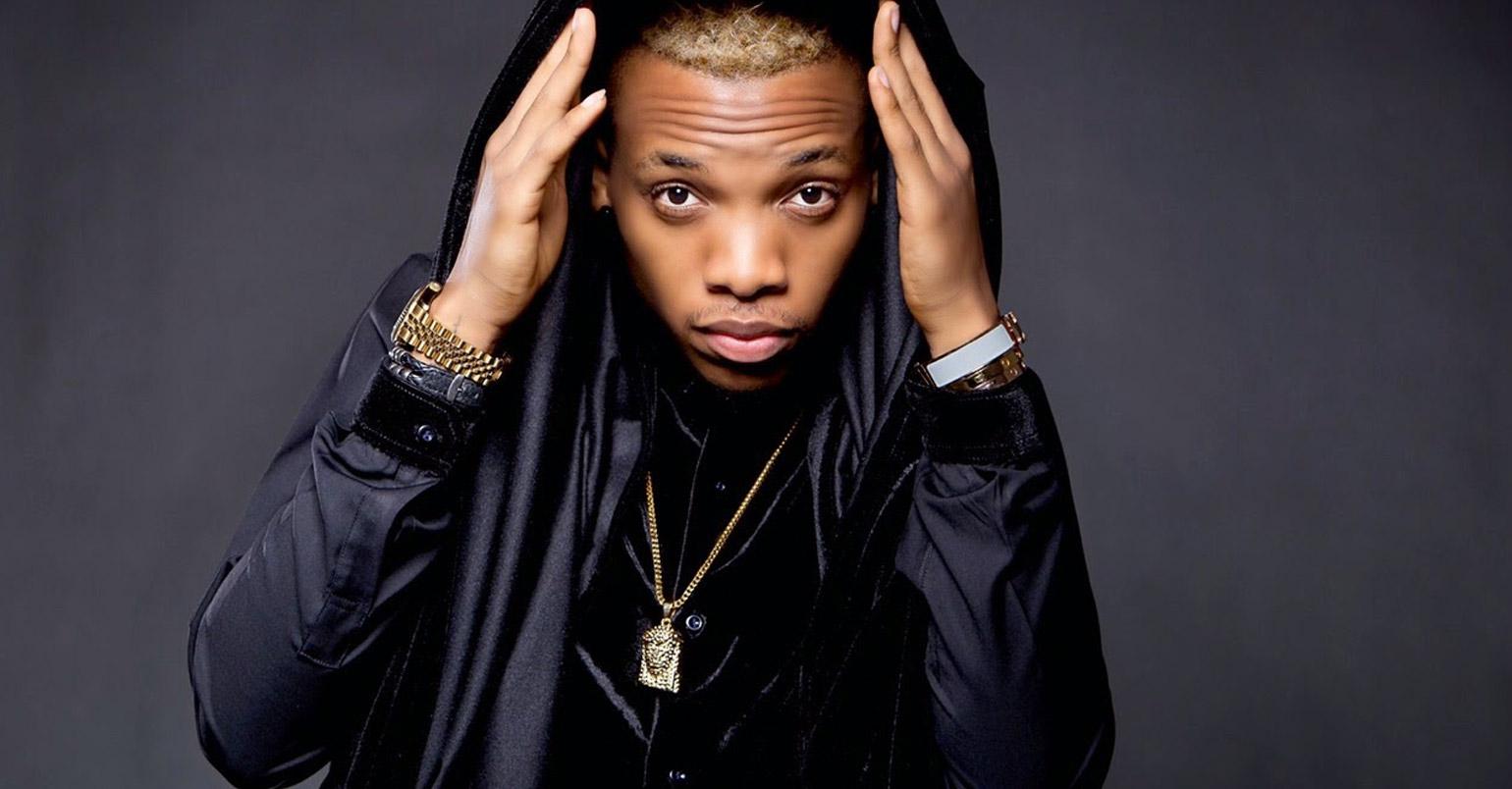 Augustine Miles Kelechi, AKA Tekno Miles or Tekno, is a Nigerian singer, songwriter, producer, performer and is known for he's iconic and unique dance steps.
10. Funke Akindele [funkejenifaakindele] – 6.5 million
Funke Akindele is popularly known for her TV comedy show Jenifa's diary. The huge success of Jenifa's diary is reflected by the number of Instagram followers her account boasts of.
She was only piped to fourth place by some tiny fraction of 100,000 followers.
So Guys if you think theres something wrong with this list please don't hesitate to leave in in the comment box below.
Source : naijahomebased.com