Kenyan diva and singer, Victoria Kimani, on a talk show 'Upclose with Betty' revealed and talked about the kind of qualities she needs and requires in a man and why her love life is 'dead'. She stated that she cannot date a man who is broke and at the same time unambitious in life.
In her words, she said:
"First of all you can't be broke." "He needs to have swag and be successful", she continued.
Creebhills reported that a shock written on Victoria Kimani's face was so evident when Betty asked if she would be with a man because of true love and not money. The singer laughed uncontrollably and said she wouldn't date someone who is lazy and unambitious. In other words, any man who is thinking of going Victoria's way, must brace up and work extra hard if he really wants to win her heart.
About Victoria Kimani:
Victoria Kimani (born in LA, originally from Kenya) started writing, recording and performing at 16. Victoria lived in Nigeria during her high school years and moved back to Nairobi, Kenya at age 17. Her first Single and music video since signing to Africa's most prestigious and cross over record labels, Chocolate City was called "M'TOTO" and it is tearing up airwaves and clubs across Africa and the UK.
Her Second single and music video "Oya" feat. MI was the first Kenyan video to be premiered on VEVO. She was Nominated for two Channel O Awards for both singles and Performed on Africa's Largest Live Award show as well. Victoria has released her Mixtape "Queen Victoria".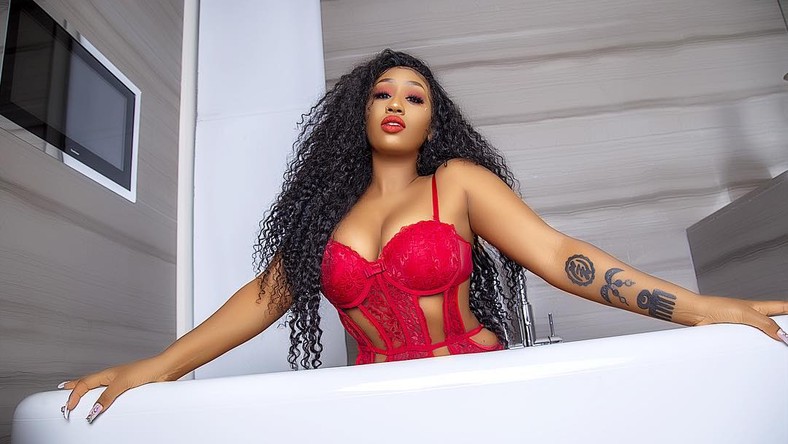 And has recently been involved in the ONE Do Agric Campaign, as an Ambassador for Agriculture in Africa, collaborating with 20 other Artists on the continent, including Dbanj, Femi Kuti, Diamond and Fally Ipupa to name a few.
Victoria's Latest release is her directorial Music Video debut "WHOA" ( East African Remix) feat. Tanzania's Hip Hop Legend, AY & Kenya's Big Brother finalist PREZZO. Currently, Victoria is on an East African Tour in Kenya, Tanzania and Uganda.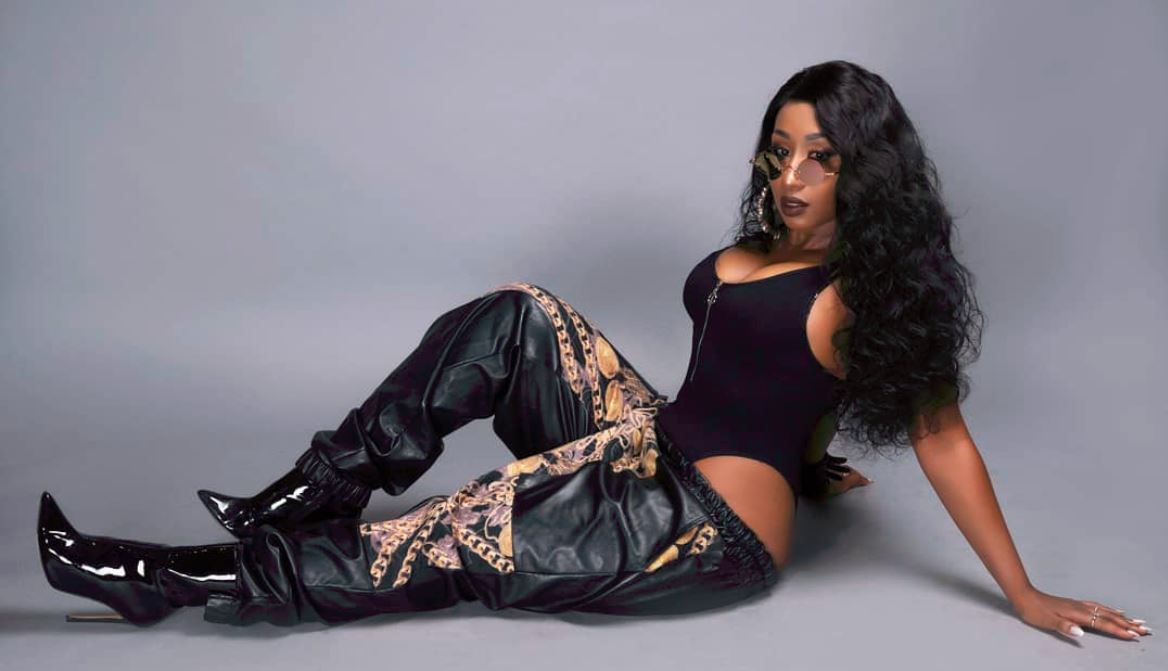 Since she's been signed to Chocolate City record label in 2012 she has been making a lot of waves in Nigeria and other African countries. Since then, she has been back and forth between LA, ATL, NY and London working with top artists and producers, perfecting and developing her musical and visual craft as well as writing for all sorts of signed artists around the world.
In 2009, she joined a duo called Club Embassy and signed to Los Angeles Laker Ron Artest, released a mixtape called Diplomatic Immunity hosted by 50 cent's DJ Whoo Kid, it got over 250,000 downloads and created a lot of Industry buzz.
In mid 2010, the duo split and began working on solo projects.Victoria has collaborated with Ron Browz, Maino, Jadakiss, DJ green Lantern, Busta Rhymes, Mario Winans, Cassie, Lloyd, A.I (Japanese superstar), Chris Brown, Diggy Simmons, Timati (Russian superstar),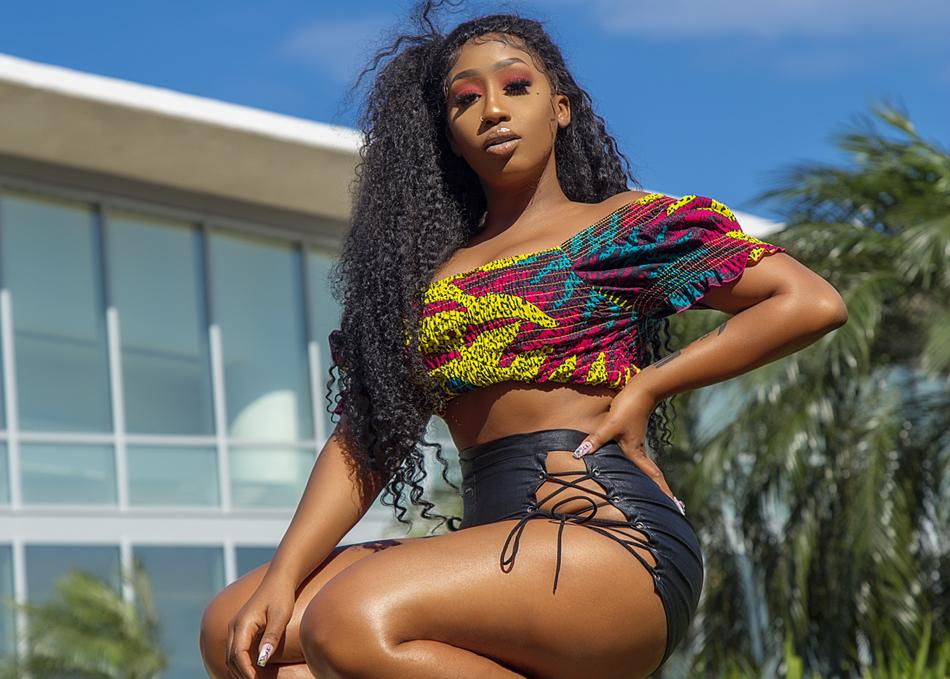 Timbaland, White Nerd, Andy Chatterly, Pete "Boxta" Martin, Devyne Stevens, Konvict Music, Space Cowboy, Dawaun Parker, Diane Warren, Bamboo, Kimya, and countless other producers and artists worldwide. Victoria is now working on her debut album.
The Kenyan singer caught the attention of Chocolate City executives after her remake of Ice Prince's "Oleku". The Nigerian record label was on the verge of opening a branch in Kenya when she caught its attention and Kimani became the first act to be signed in 2012 on to Chocolate City Kenya.
Kindly share your comments in the space below.
Source: Lailasnews.com