Multiple award-winning Nigerian Afro-pop superstar, Ayo Balogun aka Wizkid on Tuesday graced the 20,000 capacity O2 Arena at Peninsula Square, London, U.K and thrilled fans with a scintillating performance that included collaboration with Canadian rapper, Drake.
This was in completion of his five province tour of Canada in the early hours of Tuesday. The tour saw the `Stew' crooner thrill fans in Ottawa, Montreal, Edmonton, Vancouver and Toronto. At the O2 Arena, Drake brought Wizkid out to add more adrenalin to the ocean of crowd already getting serenaded by the `Soco' crooner.
Just as Wizkid was preparing to begin the performance for his hit song `Come Closer', Drake joined him on stage for an epic, energy-filled display. As the performance for `Come Closer' drew to a close, a visibly thrilled Drake said, "I need one more song'', indicating his intention to perform another song with Wizkid.
The DJ duly obliged and the song `Soco' began to blare from the speakers. Upon completing that performance, Wizkid briefly left the stage. It was a perfect delivery by the duo to no fewer than 20,000 fans in the O2 Arena. Wizkid and Drake collaborated on two songs – 'One Dance' and 'Come Closer (Remix)' which topped the charts in 2016 and 2017.
See video below:
View this post on Instagram
In a recent interview in Toronto, Canada, the Star Boy Records boss hinted that he would collaborate with Drake to do another song soon. While we wait patiently for the new song, the Canadian tour was a huge success. This has proven to the world that Nigerians are no back benchers in the global entertainment industry.
Ayodeji Ibrahim Balogun a.k.a Wizkid is a talented singer, songwriter and performer. He kicked off his singing career at the early age of 11 when he recorded his first song with one of Nigeria's celebrated music icons, OJB Jezreel.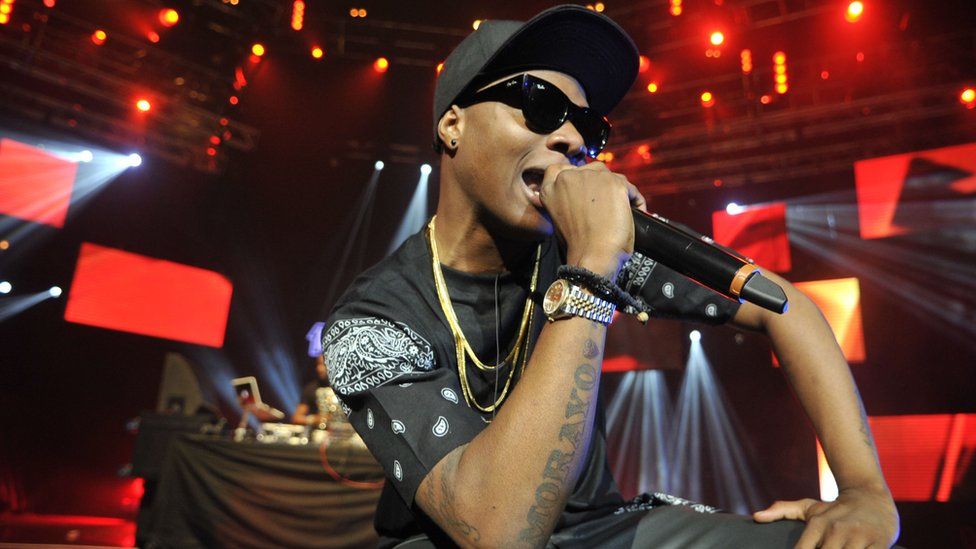 He went on to record a 7-track album, which he released in his church in Lagos, under the name of Lil' Prinz; this was just a stint that earned him a remarkable deal of encouragement and recognition from family, his church and other artistes.
While Drake on the other hand is a Canadian rapper, singer and songwriter, who has emerged as one of the best rappers in recent times. He started his career as an actor in the Canadian TV series 'Degrassi: The Next Generation', but soon switched to music, which has been his passion since childhood.
He began his musical journey with a number of self-released mixtapes. As he gained popularity, he released an EP titled 'So Far Gone'. He later went on to release four studio albums, 'Thank Me Later', 'Take Care', 'Nothing Was the Same' and 'Views'.
His songs are marked by his egotistical lyrics, often dealing with his personal experiences and relationships with women. Drake, who had a different childhood than most other rappers of African-American origin, feels irritated at the notion that growing up in a neighborhood with guns and drugs makes his peers more "official".
According to him, his struggles were no less daunting, but he would prefer that people know him by his music, and not his upbringing.
Share your comments on this in the comment space below.