It has been reported that Popular Musician Teni took to her Instagram page to celebrate her sister Niniola who is also a singer as Popular American rapper/singer Drake followed her on the platform this morning.
Nini took to her page to express her joy too, as she wasn't following him when he did.
Nini wrote that ;  "Imagine Waking Up in the Morning to find out Drake Just followed U…Hmmmm Dis Isolo girl Sha!!!i followed back immediately@champagnepapi Welcome#NINIOL #QOAH #AFROBOSS #NAIJA2DWORLD"
Teni also joined in felicitating with her sister, as Drake followed her on Instagram. She wrote; "I can collapse!!!!!! We are going to LA!! EGBON MI TI BLOW DANU DANI!!!! Congratulations to the APATA FAMILY!!!
"Drake Oluwa champagne papi is now following my sister @officialniniola on IG. I will be sending invitation card for the party. Thanks and God bless. Number 9 APATA gang!! ".
Nigerians react, read below;
"I'll be needing an invite🙋🏾‍♀️".
luchilore6 wrote that; "Please Teni invite we your fans to the party o😂".
alain_larbee "😂😂 eshe ko iya ilu jade!!!! Eku orire naaa…y"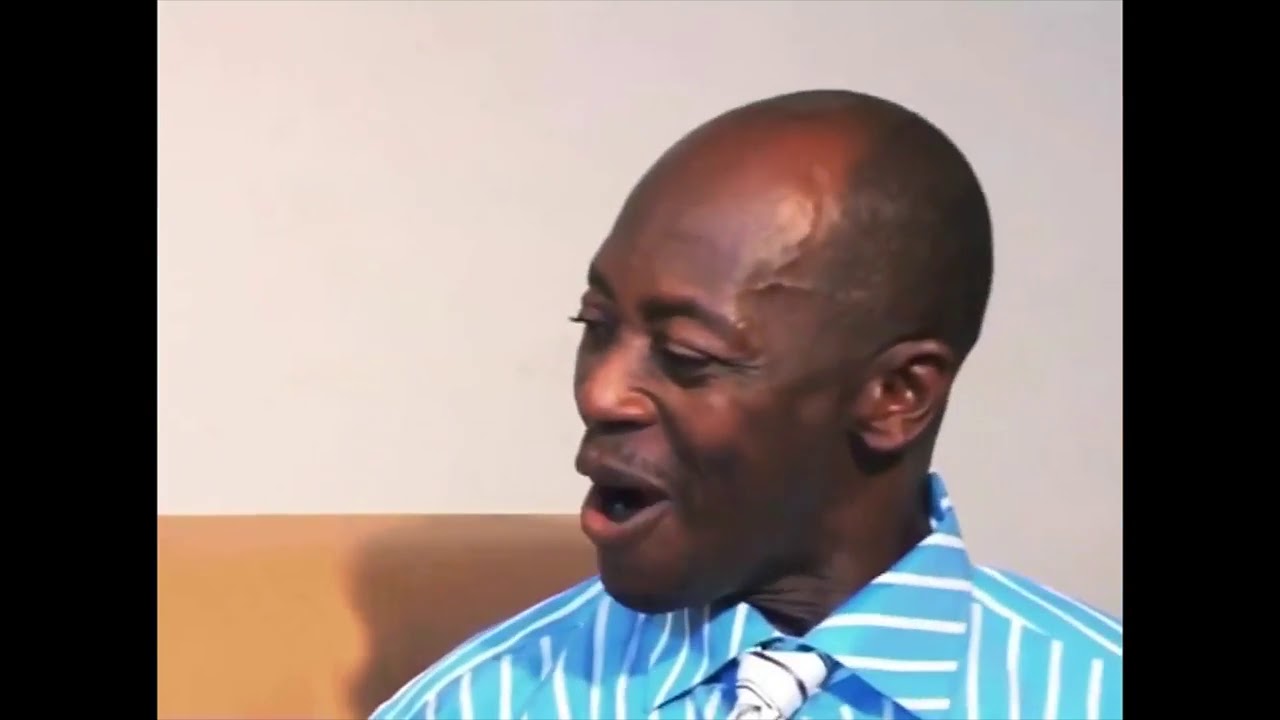 itskerenkezia_ "Yes o 🤣🤣".
Meanwhile, Teni has taken to her Instagram page to react after her picture was being Photoshopped to American, Yokozuna by an artist.
Teni captioned; "Whoever did this!! I'm reporting you to my mommy!!! #SugarMummy TENI YOKOZUNA!"
Teni is the younger sister of Nigerian singer Niniola. She attended Apata Memorial High School and has a degree in business administration from American InterContinental University.
Teni released her debut single "Amen" while signed to Shizzi's Magic Fingers Records. She left the record label and signed with Dr. Dolor Entertainment in 2017.
Teni started gaining prominence after releasing the single "Fargin" in September 2017. She made her breakthrough after releasing the hit singles "Askamaya", "Case" and "Uyo Meyo". "Askamaya" was ranked 15th on MTV Base's year-end list of the Top 20 Hottest Naija Tracks of 2018.
Source: Uncle Suru
What do you think about this? Please share your thoughts with us below