Nigerian rapper, Ice Prince Zamani has declared that he's taking his relationship seriously because he's done playing games and needs a wife now.
Ice Prince who was guest this morning on Beat FM's 'Morning Rush' with Olisa Adibua and Osi said, 'I'm looking for a wife now, I'm not trying to play games anymore'.
The rapper went on to say, 'You know I've always had pretty women and I'm actually dating someone now'.
He also spoke about his 7-year old son, Jamal saying, 'I'm proud of him, every time I see his project in school he makes me so happy'.
The 32-year-old multi-talented Oleku crooner is known for creating beats that get everybody hitting the dance floor, but he is also known to be a ladies' man.
Here are beautiful ladies Ice Prince has dated;
Eva Alordiah
Ice Prince and the gorgeous Eva Alordiah dated a while back. According to the Nigerian rapper himself, Eva was his first girlfriend when he moved to Lagos in 2009. This was before he became a well-known rapper and before Eva made a name for herself in the rap game.
Yvonne Nelson
The Nigerian superstar dating the gorgeous Ghanaian actress, Yvonne Nelson. It was reported that she dated Ice Prince before she dated the Nigerian artist, Iyanya. Their relationship was buzzing in the entertainment scene before they broke up and Ice Prince mentioned that their busy schedules led to their break up.
Yvonne Nwosu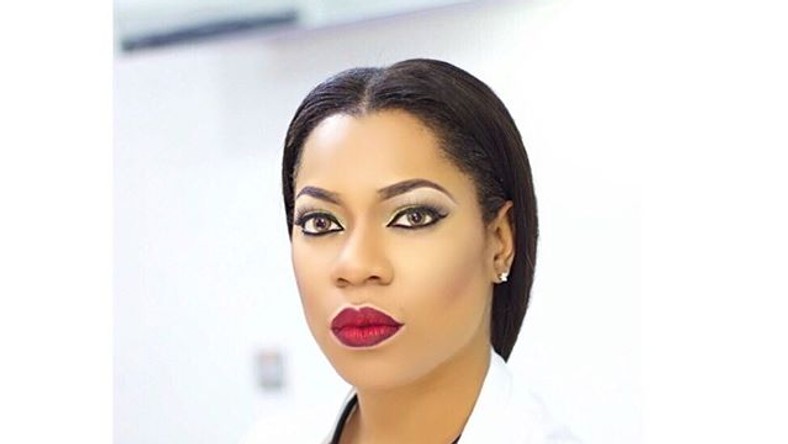 Ice Prince dated the fashion designer, Yvonne Nwosu but the relationship was short-lived. Their relationship was brief but it was able to make headlines in blogs and entertainment news.
Maima Nkewa
Ice Prince also dated this gorgeous French-Ghanaian lady since late 2014. It was reported that this is the longest relationship that the Nigerian artist has been in since he became a celebrity. But they broke up because rumours about Maima seeing other men broke out.
Anna Banner
Who knew that Ice Prince was in a relationship with the former Most Beautiful Girl in Nigeria, Anna Banner. The two dated for a while before things went downhill for them. Anna Banner then moved on and dated Nigerian singer, Flavour whom she has a daughter for.
Please share your views in the comment section.