Nollywood mediaspace has been agog with the relationship drama all of us have been visiting shrinks so we can forget. Nollywood actor and former husband of actress Toyin Abraham, Adeniyi Johnson is calling her out that she has been delaying their divorce since the process began. The actor took to his instastory to rant, slamming Toyin for not showing up to sign their divorce papers in November 1st and then it was postponed till January 10, he revealed that she equally decided to discontinue the case in Shagamu and restart in Ibadan.
He pleaded with Toyin to let him go and stop elongating signing the divorce papers.
He wrote ranting;
Recall that Adeniyi Johnson was on Ebuka's Rubbin' Minds a few days ago and among many things he said was the claim that actress Toyin Aimakhu started cheating on him with the universally famous (thanks to Mr. Real) Seun Egbegbe while they were still married. And, of course, there is a video of Legbegbe, sorry Egbegbe saying he and Toyin had dated 15 years ago and they continued from where they stopped on May 31, 2016.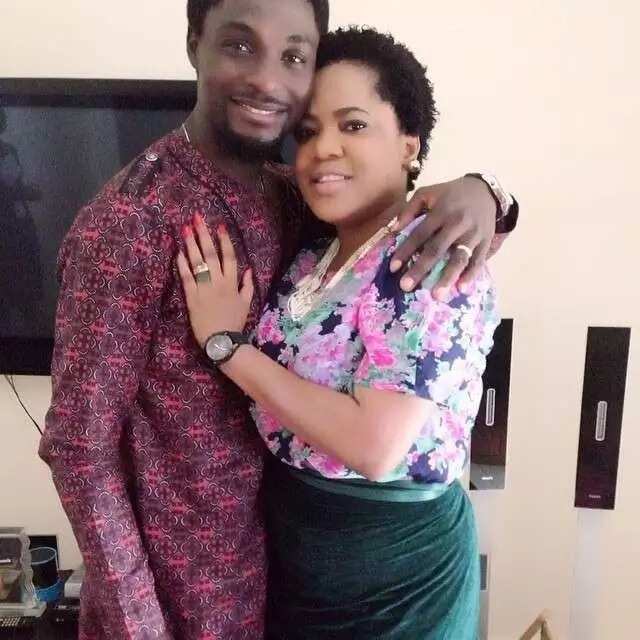 He revealed how Toyin intentionally made herself absent on Nov 1st when they were to sign the divorce papers.
Read his narration below:
Toyin Aimakhu (Abraham) is one of the most popular actresses in Nollywood; she came into the Nigerian film industry in 2003 and has since then gone from just being an actress to becoming a director and filmmaker. Her movie talents are not the only reason she is admired by many
A couple of weeks after the news of their separation was made public, the couple got reunited and decided to work things out, but their marriage was already doomed. According to stories making rounds at the time, her husband got caught cheating again, and they went their separate ways in 2015. Even though the marriage has not been officially dissolved, Adeniyi Johnson has practically no chances of regaining her love.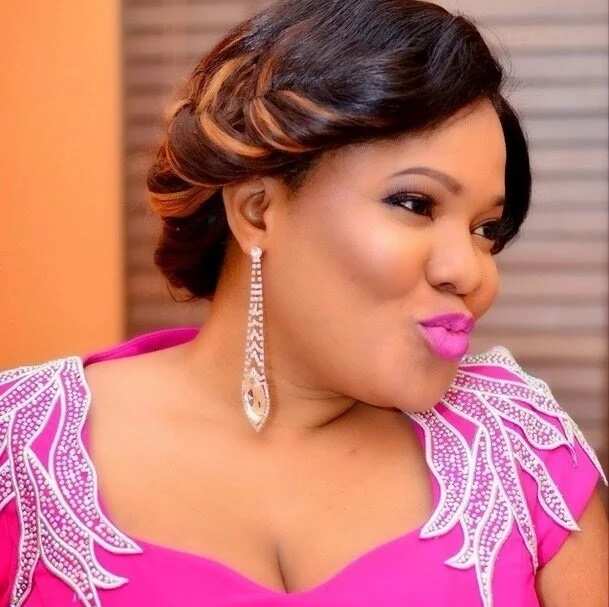 Another interesting story from Toyin Abraham's biography is connected with her surname. Several years ago, the actress's PR manager published a post on social media, where he stated that Toyin is changing her surname from Aimakhu to Abraham. At first, most Nigerians came to the conclusion that the actress had gotten remarried to a new mysterious husband who insisted she changes her surname. She however provided a clear explanation later. She said that the need for this "rebranding" lies in old family disagreements. Aimakhu is her dad's surname and Abraham is her grandfather's surname; her family made a decision to switch to their forefathers' name.
Controversial roles and bad habits
If you ask Toyin what she feels about some of her previous roles, you will most likely sense regrets in her answer. When she was younger, she had a reputation of an actress who prefers to play very raunchy roles. After her marriage, she broke this habit but her name kept coming up on news portals. Her relationship with Adeniyi Johnson was closely followed by every Nigerian media company, and we don't have to mention that a better part of these materials were based on dirty rumors and unnecessary speculations. But not all of the stories about her were fake because some of them were gotten from personal interviews with the actress.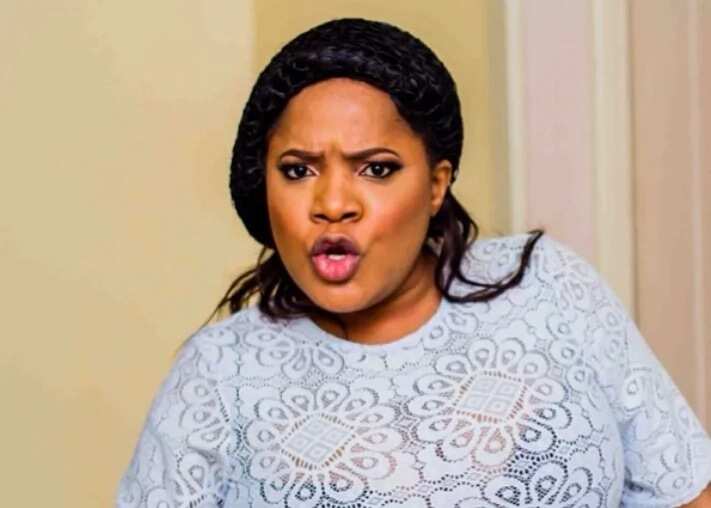 In one of such interviews, Toyin made a very surprising revelation — she talked about her bad experience with recreational substances. Toyin also revealed that her parents never supported her desire to be an actress and admitted that she could never tell her mother or father about some of her roles in movies. Despite all that controversies that surround her, Toyin still remains one of the most popular, charming and funny actresses in the Nigerian film industry. We hope that all these issues in her personal life would never affect her brilliant career.
Could it be that Toyin secretly wants her ex back?……please share your opinion with us in the comment section below