Regardless of the unsettling economic situation in the country, Nigerians are a strong, special people who always leave a mark wherever they go and in whatever they do. Of late, Nigerian artistes have been riding high in the international music market and it gives one a sense of joy to know that foreigners appreciate the sounds which emanate from our shores.
Here are the major Nigerians doing their motherland proud and expanding the frontier of African music.
1 2Baba
Only recently,it was reported that a number of Nigerians consented to the fact that after Fela Kuti, 2Baba is yet another legend that has sprung out from the country's music scene. Although this emitted a controversy, of sort, it is rarely far from the truth.
2Baba with his persistent release of hit singles and albums has proven over and over again that it is possible to remain relevant despite the ever evolving trends in the music industry. This has caused his career to scale and go beyond him in every capacity. The music of Innocent Idibia has undergone a slim evolution that constantly mirrors the changing tides of the nation's political, economical and modernist conducts.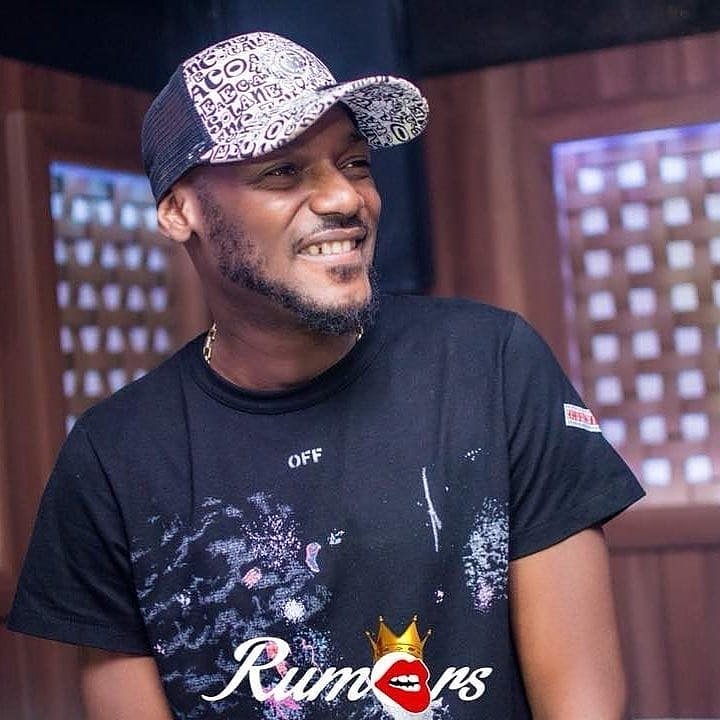 His latest hit, Amaka, reflects on the growing materialistic tendencies of Nigerian women and how they have turned the tables and reversed roles when it comes to who cheats and breaks up a relationship. Indeed, 2Baba is not far from being one of the greatest Afrobeat musicians in the world.
2. Wizkid
Wizkid is Nigeria's own starboy and afrobeat genius. From Holla at your boy, Pakurumo to Ojuelegba and Joy, every single song released by the crooner has been a hit back to back. Many people like to think of Wizkid as a homeboy who brought life to contemporary music. However, he is not just Nigeria's music guru, he is for the world as his sound has touched the face of all the earth.
Following the release of Shabba, a song which saw him feature Chris Brown, Trey Songz and French Montana, American website, hotnewhiphop said, "Expect WizKid to continue to be a refreshing voice on more star-studded hip-hop tracks in the near future. His movement is just beginning to take shape here in the U.S. "
The former E.M.E artist who's on a quest to fully break into the international market may have greatly helped his case by heavily collaborating with his peers across the pond. Some of the famous artistes he's worked with include Drake, French Montana, Trey Songz, Tinie Tempah, Wale, Chris Brown, Kayla and Swizz Beatz.
Wizkid's works had an early break into the international scene and he has since sustained his career. He is the owner of the Starboy Entertainment record label and this music firm has flourished even having a fashion collection to its name.
3. Simi
Beauty can take a person very far. But being beautiful and having a great, angelic voice, those are the perfect ingredients for taking over the world. Simi, with her sonorous sound and soulful songs is sending wave signals across the entire universe. Although she is basically into R & B and not dance music, Nigerians and people from other countries are totally in love with her style which is defining what love songs should indeed sound like.
4. Davido
David Adeleke, also known as OBO, is a classic example of someone who scaled from grace to greater grace. Apart from being the son of one of the wealthiest men in Nigeria, the musician is also one of the most respected entertainers in the Nigerian music industry.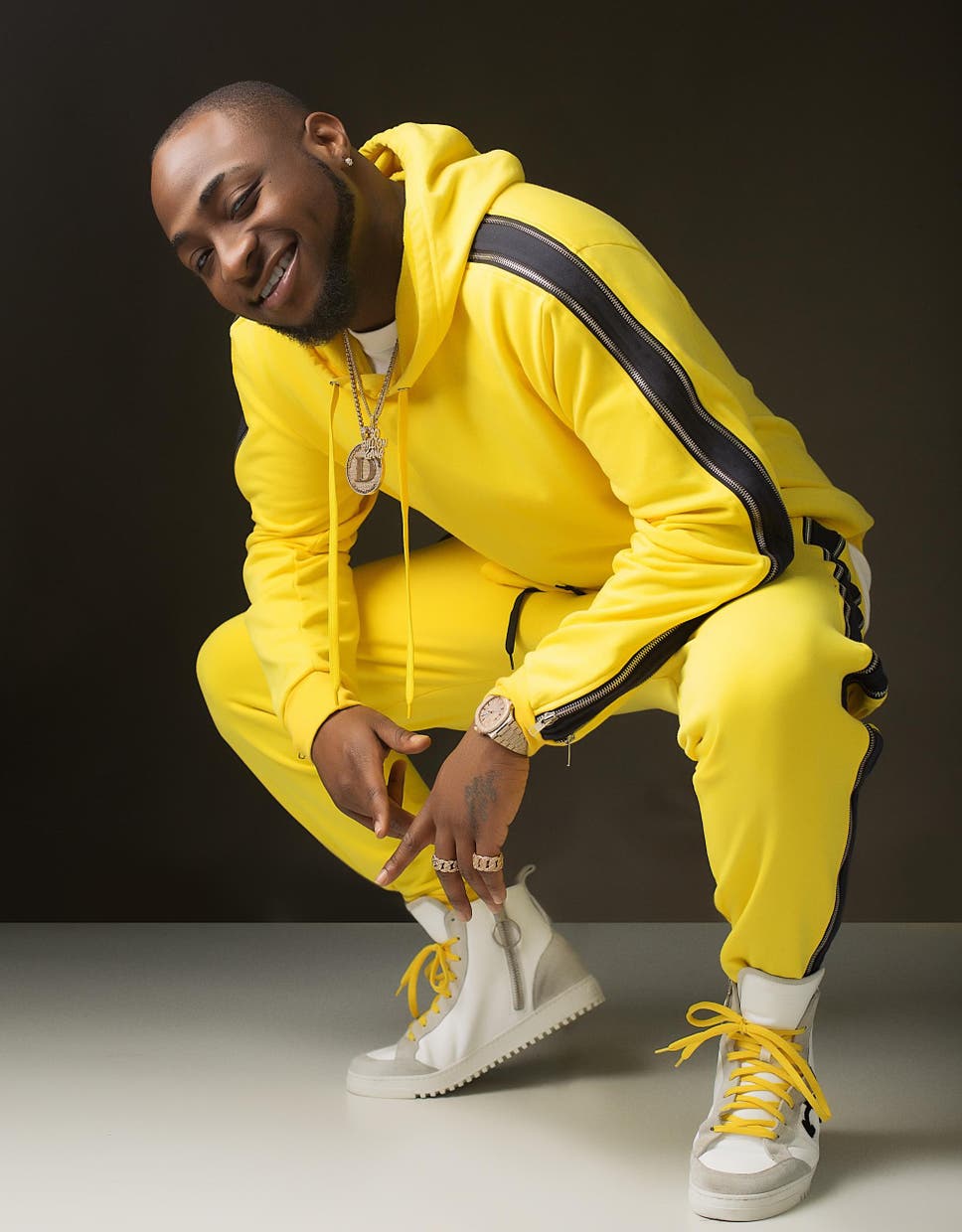 But his sounds do not just trail off at the borders of the country, they reach far and wide into virtually every club and concert hall and household across the world. The recent recognition he received at the Black Entertainment Television (BET) Awards testifies to this.
5 TIWA SAVAGE
Tiwa Savage, first lady of Mavin, is probably the most successful indigenous female artiste in Nigeria. Despite entering the Nigerian music landscape on the back of penning hit songs for several American artistes and serving as back-up singer for others, Tiwa Savage's hunger is unrivaled.
That hunger helped her cultivate a large fan base and a staunchly loyal following. With hit songs like "Eminado","Wanted", and also the club anthems with her label mates, Tiwa has held sway at the top of the music food chain for over 5 years.
In spite of her tumultuous, potentially distracting marital crisis, the incredibly talented singer has continued to forge ahead, unwavering. Her efforts were rewarded in July 2016 when Roc Nation — owned by American music mogul, Jay Z — added her to its roster.
6. Niniola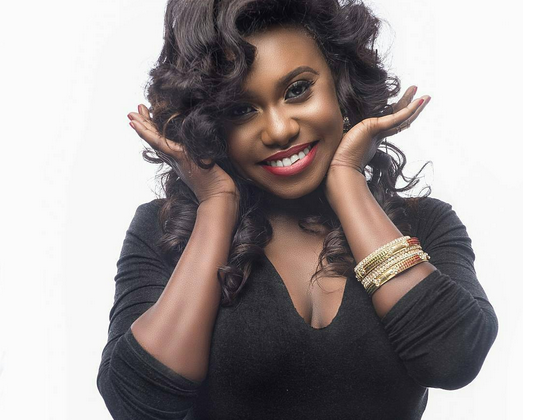 After Niniola released her single Maradona, she shone and blew into the outside world like fireflies. Her fame got her a nomination in the BET Awards and her unique sound is always being admired by several other African artistes who feature her in their songs.
Teniola Makanaki who is the younger sister of this illustrious singer seems to have inherited the gene of a voice that causes sparks in the heart of many. She is also on the verge of making her sounds count internationally.
7. Adekunle Gold
Adekunle Gold rose into fame with his Orente single. While many well meaning people thought the singer was going to retain the national credence he was already beginning to acquire, the singer showed that he was not ready to settle for less.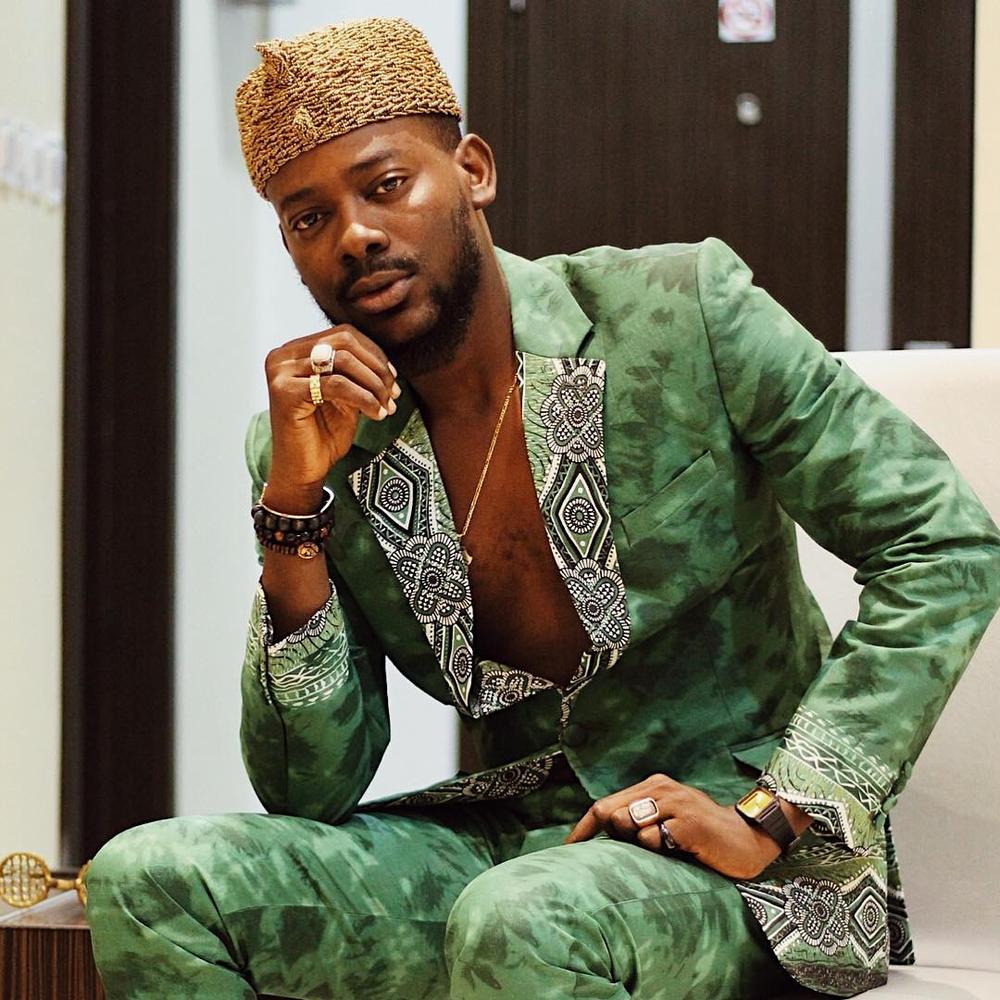 He shot for the stars out there and he is getting there, reaching the sky. Adekunle Gold has begun to attract the attention of many people all over the world with his unique afrobeat sound. His recent alum About 30 has gone a long way to pave a path in every part of the universe.
The groundbreaking success of Gold cannot, however, be completely spoken of without making reference to the band he is working with called the 79th element. Being an excellent live performer, Adekunle has teamed up with this amazing people who have shot his music to life every time he is on stage. For this, he is regarded as one of the best live performers in Nigeria.
8. Seyi Shay
After releasing YOLO, Seyi Shay's music took a new spin around the world and she is maintaining the pace of her success. Recently, Adekunle Gold featured her in his Delilah's series, and these songs have gained the approval of many people.
9. Falz
When it comes to naming musicians who are breaking frontiers and making tough impacts around the world with music, Falz's name very well features on this list. Too many times, the singer has gained international recognition with his singles. His controversial This is Nigeria and Child of the World bears resonance to this. Falz who is also an actor has also delved into singing songs in French. The single Le Vrai Bahd Guy and La Fete have made him a hitmaker in countries away from Nigeria.
10. Johnny Drille
The first thing that normally comes to the mind of people when they hear any of Johnny Drille's songs is "Is he Nigerian?" Given the very beautiful, soulful voice possessed by this musician, it is usually hard to believe he is a bonafide citizen of Nigeria. It takes a video of him and a few stumbles on his pidgin words to convince the lot of people that he is indeed part of the Nigerian fold.
Because of the unique quality of his voice and the qualitative lyrics of his love songs, the singer signed onto Mavin Records has won the hearts of people all over the world. Also, he is redefining the concept of love as against what the former construction generally embraced in the Nigerian music scene. For this, his music and collaborations with the likes of Simi and Niniola have found a place in the shores of the world beyond here, beyond now.