Nollywood actress, Omotola Jalade, who won her first AMVCA at the 6th edition of the event which was held on Saturday at Eko Hotels and Suites, took a swipe at half naked women with a fan's post she reshared on her page.
The ongoing AMVCA at Eko hotels and suites, did you notice the trend of fashion among men and women? The men were well suited looking so modest and handsome while the women were almost nude, though they look so beautiful but you can see that there dresses are either showing their upper thighs or boobs etc.
Except for Omotola Jalade aka Omosexy, her dress is so lovely and divine, with her awesome curves. Other women celebrities should goan learn dress sense from her.
Meanwhile, a big Congrats to all the awardees.Thank you …Thank you …Thank you
So Many people rooting for me.
Not sure I deserve you all…
You're too kind. I promise by His Grace to make it count… God bless you All . You did this…You voted! En masse! #Osexynations!!!! Best Fan Base in the World!!! Not just Talk, Action! #BestActress#Africa #Nollywood #Amvca2018#WeAreTheAcademy
This came shortly after fast rising Nollywood actress, Dorcas Shola Fapson famously known for her taxify-saga some months back, alleged that legendary actress Omotola Jalade Ekeinde is a horrible person.
Shola Fapson called out Omotola Jalade, after an 'unpleasant' encounter with the actress during the 2018 African Magic Viewers Choice Award. Shola Fapson who felt bad that she was nominated but didn't win any award shared a video saying 'not winning an AMVCA won't dictate my career, onto bigger and better things'. She wrote;
Sooo we didn't win BUT I was already super happy to be nominated which was already a win for me!
Thank you soooo much to every single person that supported me! Bigger and BETTER coming!…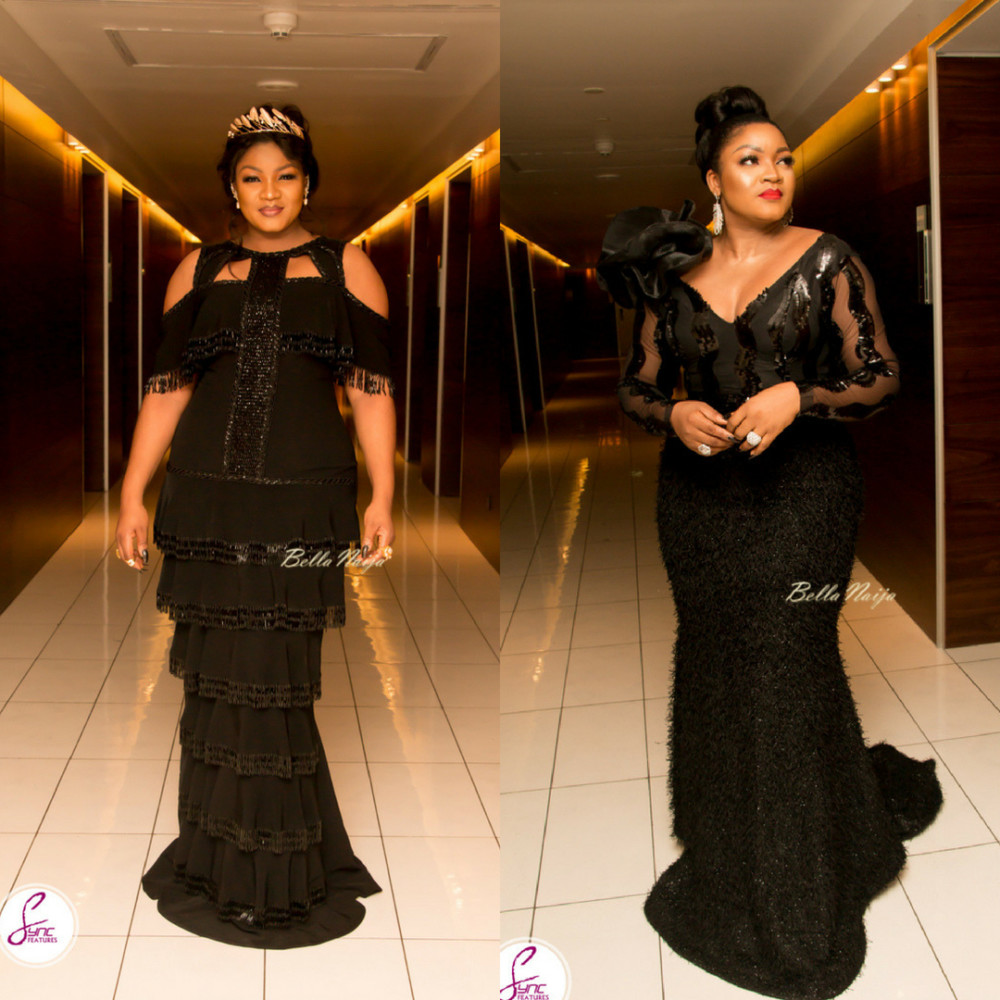 "P.s I used to be suchhh a HUGE fan of Omotola up untill tonight. She's absolutely horrible. If I tell y'all what she did. Smh. NEVER look down on anyone cause you're on top, trust me tables can turn ANYTIME sis. I was bouta rant and they took light, well guess issa sign but yahhh peace and love to all the HUMBLE celebs."