Have you ever wondered what the secret of business success is? To succeed in business today, a lot of factors are involved but these three basic elements should help the upcoming entrepreneur succeed.
#1. Conceptualisation: You do not decide to go into farming or teaching just because your friend is successful in that line. Generate an idea for yourself. It is also possible the idea is already in existence but you can come up with a unique way about it. Think up something creative. You can be a solution provider. All you have to do is picture it. For example, you can decide to close the problematic gap between certain service providers and their consumers. All you need is an idea. As CNN says, ideas run the world.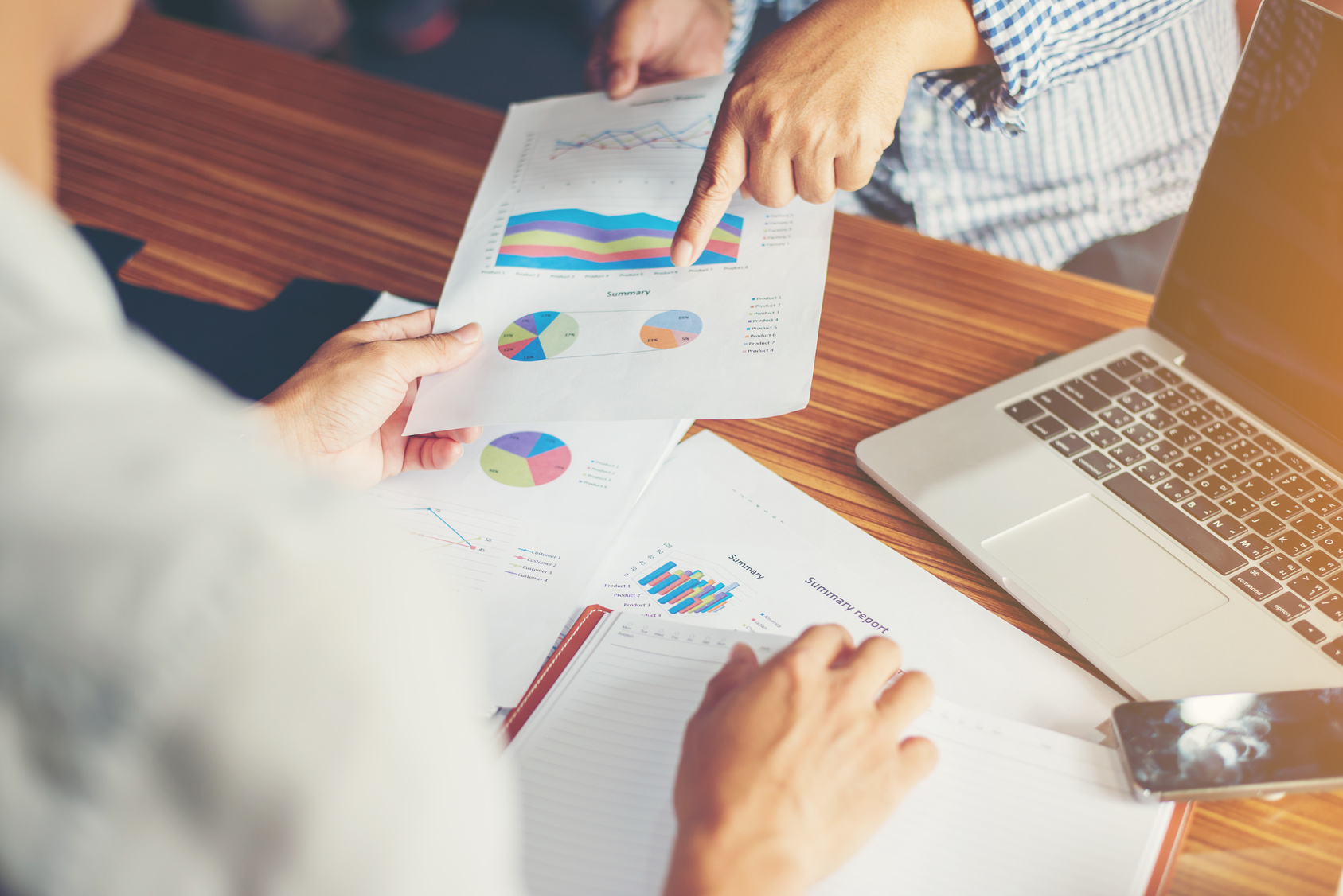 #2. Integrity: It is quite hard to find that in 80% of businesses and business owners/staff these days. If you stand for honesty in your dealings with clients, or in the services you give or products you roll out, people will not only look for you but help with unsolicited referrals. Some appreciate integrity so much that they become loyal to whomever they get it from.
#3. Capacity: Capacity deals with the requisite skills to drive your idea(s). Having a good business idea and integrity is not enough. If you lack the ability to do the job in spite of other assets, there may be a setback so, I would advise you to learn. Learning never ends, continue to improve yourself, add to what you already know or have learned continually. This will give you an edge over others.
Now, these three are considered to be basic personality traits. Other elements, secondary elements drive business success and an example is start-up capital. While some businesses require little or no capital, others require a large sum input before it begins to sustain itself and after that, generate profit. Another element worth considering is the people in your team, those you employ to drive the idea for and with you. What is their sense of loyalty? Is there a match between their available skill and the skill you require? Your staff can make or mar your business so be dutiful in choosing your team. Your business location, access to physical and soft materials required for the business should be considered. Also, to be considered is your market access to both existing and potential market.
Above all, you must have the self-discipline to drive these elements. Do not even try going into business if your discipline level is faulty. A discussion with property Consultant and Businessman, Mr. Gbenga Olawuyi revealed the points above. Do you agree with him? Kindly share your opinion in the comment section.