Kaduna State Governor Mallam Nasir El-Rufai has described as "most unfortunate" the action of truck drivers to block both lanes of the Abuja-Kaduna highway early today following the killing of one of their members.
It was gathered that several motorists were trapped for hours as drivers of articulated vehicles block both lanes of the busy Federal road.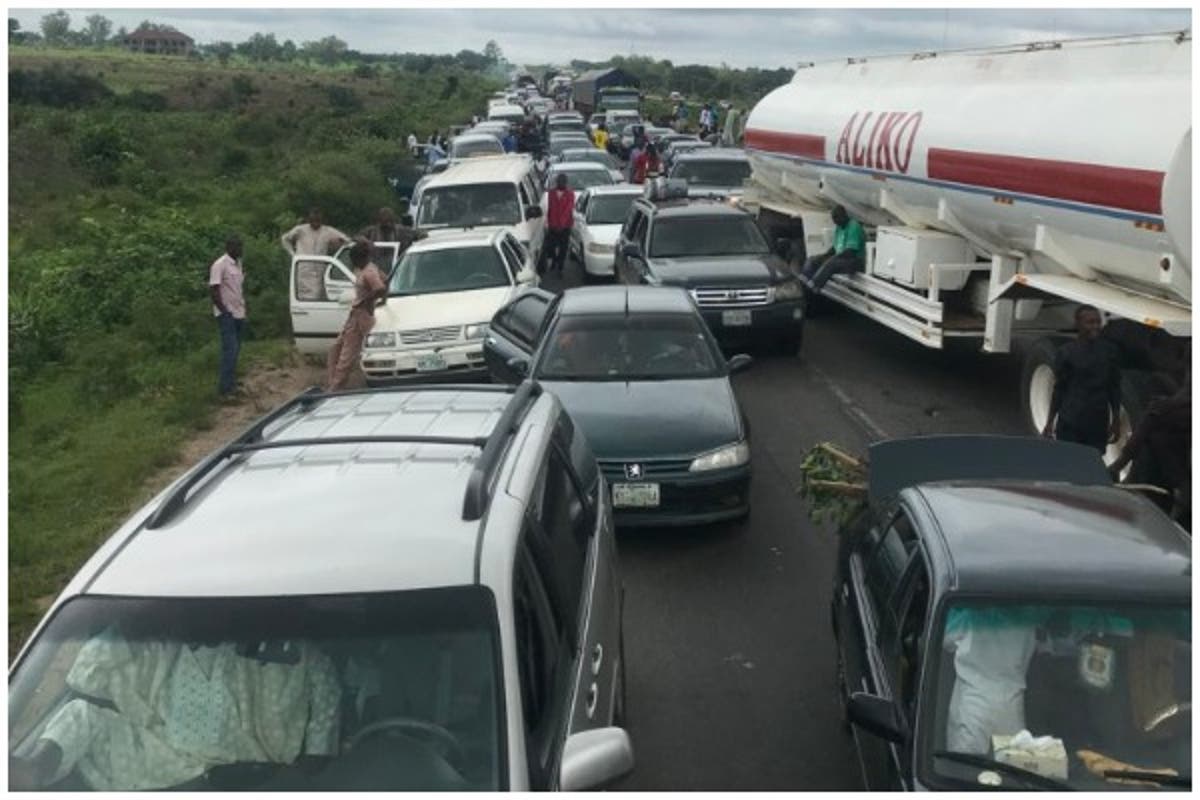 In response to one of the motorists, Engr Usuf Kankara, Mallam El-Rufai tweeted, "It is most unfortunate. Our officials are on ground to resolve it and get the vehicles moving. I am on my way to the scene right now.
"The drivers will all be arrested and prosecuted for this. There are lawful means of expressing grievances. This is unacceptable!"
It was learnt that the truck drivers blocked the road following the killing, by a police officer, of a J5 driver around midnight at a checkpoint near OLAM Floor Mill, Kaduna State.
The driver, who was allegedly transporting smuggled rice to an unknown destination "refused to bribe the police," an eyewitness was quoted as saying.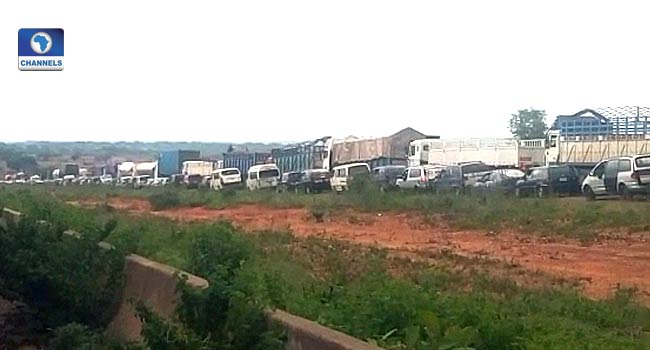 It was also gathered that the drivers insisted that they would not remove the barricades until Mallam El-Rufai and the commissioner of police in the state addressed them.
One of the motorists Musa Garba who was trapped in the scene said, "They shouldn't have taken this measure considering the Eid-el-Kabir festival, which is just two days from today."
Efforts by soldiers and other security personnel at the scene to open the road failed as the aggrieved drivers were not ready to cooperate.
It is most unfortunate. Our officials are on ground to resolve it and get the vehicles moving. I am on my way to the scene right now. The drivers will all be arrested and prosecuted for this. There are lawful means of expressing grievances. This is unacceptable! https://t.co/9TrHrQrBqh

— Nasir Ahmad El-Rufai (@elrufai) August 9, 2019
Commissioner for Internal Security and Home Affairs Samuel Aruwan before the latest tweet from the governor had said, "The Kaduna-Abuja road around the Olam Company general area is now open. Sorry for the inconveniences and thank you for your patience."