The Ukrainian parliament, the Verkhovna Rada, has taken the fight against paedophilia a step further after it passed new laws to ensure the castration of anyone who rapes a child by chemical injection.
This new development will see paedophiles undergo "' coercive chemical castration", which 'involves the forced injection of anti-androgen drugs consisting of chemicals that should reduce libido and sexual activity". This chemical will include Cyproterone which lowers the libido and will be administered according to the offender.
It is the Ukrainian parliament's desire that this will aid in the reduction of the child rape activities in the country. Applicable to all forms of child rape including 'unnatural' rape, the new law will see thousands of Ukrainian men land in jail where children numbering in their thousands are sexually abused.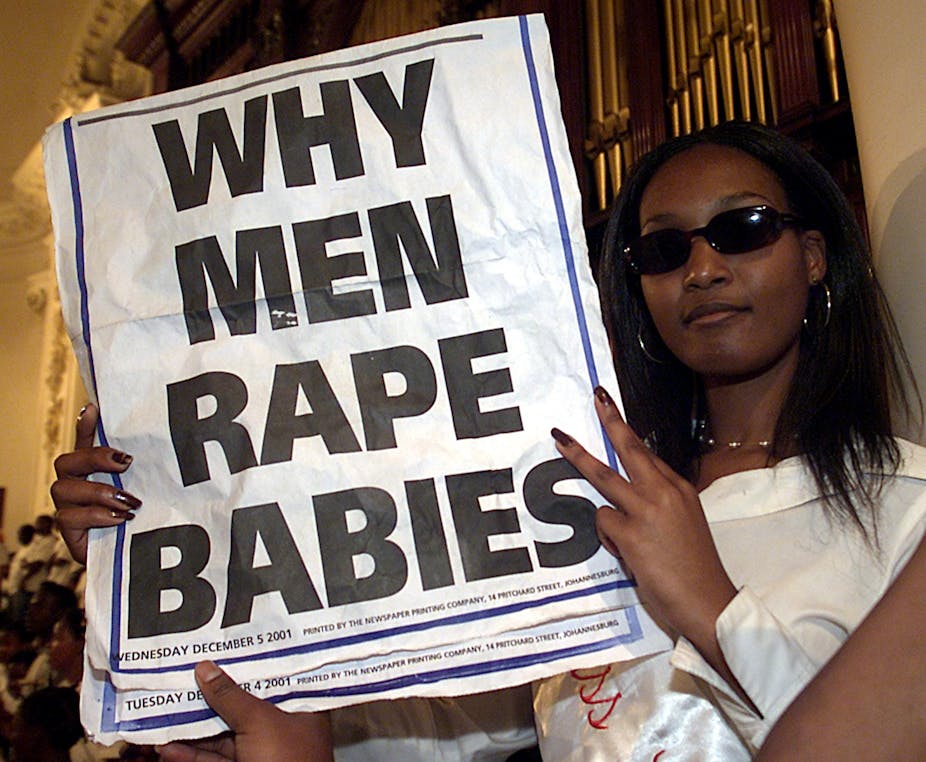 Ukraine's national police chief Vyacheslav Abroskin said: "Five children were raped in four regions of Ukraine… within just 24 hours. "And these are the crimes which parents reported to police despite their fear and anxiety to do so.
"We can only guess how many latent sexual crimes against children we have in the country."In addition to this, there will be a public register for paedophiles and they will, in turn, be monitored throughout their lifetime by the police if they are released from prison. Jail terms for child rapists in Ukraine are 15 years and for those under the age of 16, five years, the new law stipulates.