The National Agency for Food and Drug Administration and Control (NAFDAC) on Thursday alerted the public on the circulation of fake Mixagrip cold caplets in Gombe state. In a statement issued by Prof Moji Adeyeye, Director General of NAFDAC in Abuja, she said that the fake drugs were discovered during routine surveillance in Gombe metropolis.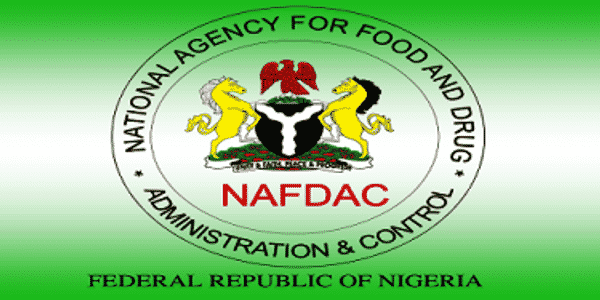 She added the they were found to be without name and address of the manufacturer. "During routine surveillance in Gombe, NAFDAC discovered the circulation of fake mixagrip caplets. "The drugs were without the name and address of the manufacturer, instead, it was just written manufactured in India for Afrowell Exports Mumbai, India."
"Other important features accompanying the pack include: Code No. -MH/DRUGS/MH/101063A; Batch No. – V18635; Manufacturing date – 10/2018 with Expiry date reading 09/2021," Adeyeye disclosed.
She explained that the genuine product was manufactured in Nigeria by Orange Kalbe Limited with address at 66/68 Town Planning Way, Ilupeju, Lagos State.
The problems of fake drug proliferation in Nigeria have affected the credibility of the Healthcare system and can exert very harmful effects on the consumer resulting to illness, disability and even death and anyone can be a victim.
Some of the incidences have resulted in death even among children because most times the consumers do not know the quality of what they are buying or taking. This makes it imperative that there is need to intensify effort in fake drug eradication.
The National Agency for Food and Drug Administration and Control (NAFDAC) on its part is fully empowered and has been putting in its best to regulate and control the importation, exportation, manufacture, advertisement, distribution, sale and use of drugs in order to ensure that safe and quality drugs are available to the public.
As NAFDAC tasks herself dutifully in fighting fake drugs, more challenges are coming up from unscrupulous drug dealers who sometimes have the backings of lawmakers and politicians making the stipulated drug laws and standard unattainable.
Kindly share your comments or opinions on this story in the space below.
Source: Vanguardngr.com