The streets of the oil rich city of Port Harcourt was shut down for Big Brother Naija, Tacha as her fans campaigned for her.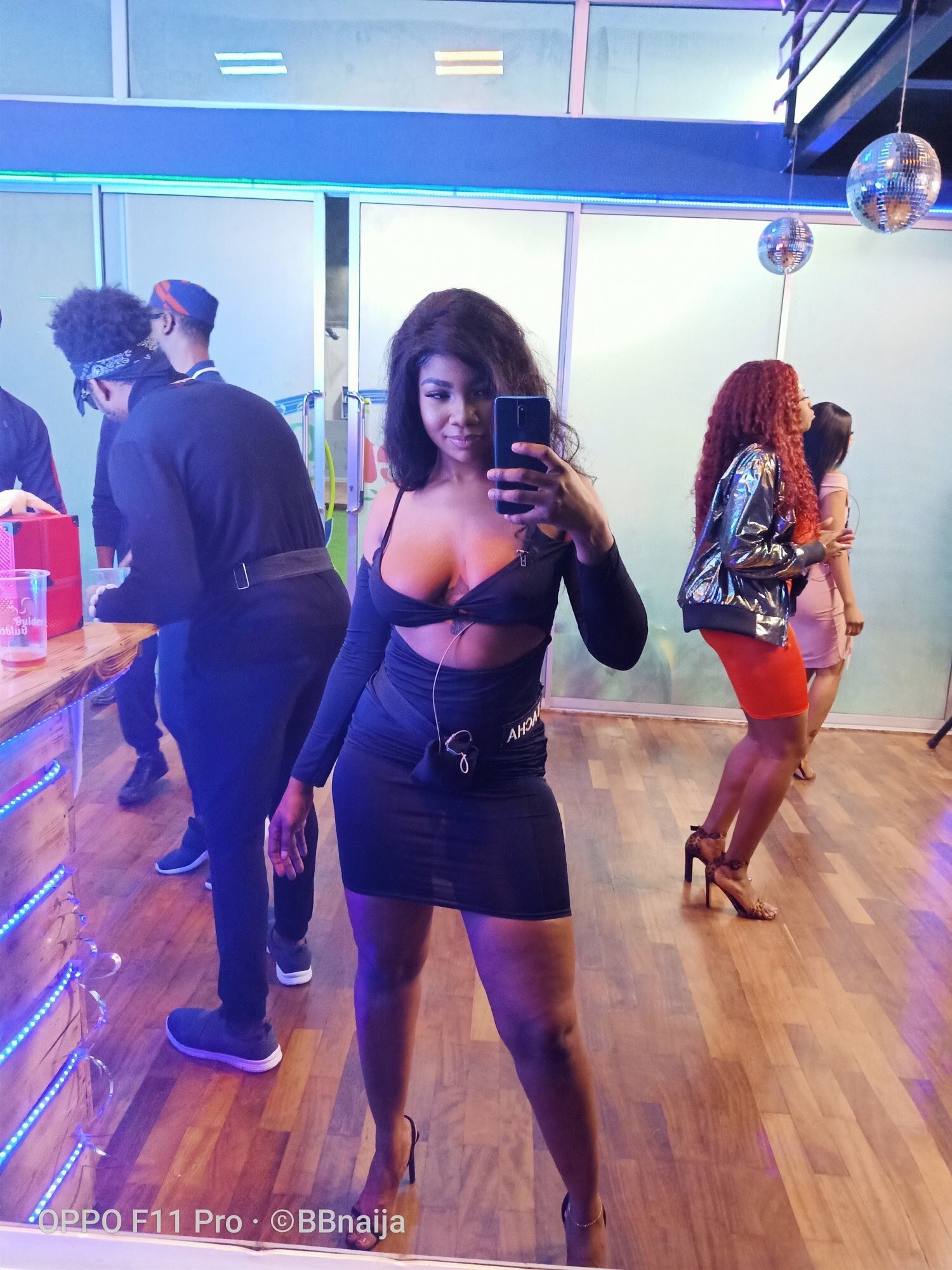 It's almost the end of the season and the competition is getting tougher. With N60m up for grabs, it is no surprise that all the remaining teams are doing their best to seal the win for their favorites. Tacha, who has been controversial before and in the house has given her fans more reasons to love and support her.
The young lady once said that she is not in the house just for herself. She stated that she is in there for people, the ones out there who support her, my late mom and her family So she couldn't afford to mess up while there.
With two weeks to the end of the season, there was a mammoth crowd who thronged out to canvass for votes for Tacha, in the video seen, nicknamed 'Madam day 99' and 'No leave, no transfer'. Watch the clip below: