During Omashola's diary session , he made Big Brother realize he would like to trade Frodd to have extra Bet9ja coins because he does not want him on his team. According to Omashola, Frodd is annoying, childish, engages in side talks and is a big distraction to the other team Members.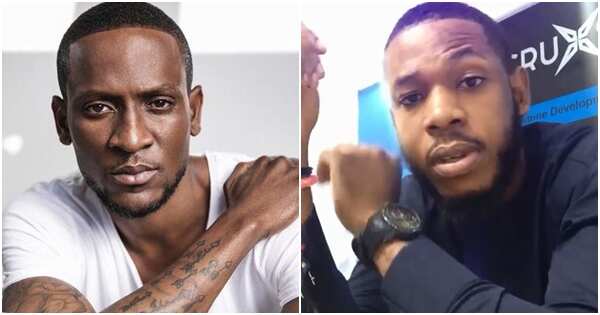 Recall that Frodd once described Omashola as been disrespectful because he walked out of a meeting he called when he was the head of house. Omashola was forced to remind Frodd that anybody can be the head of house as it is not Frodd's father's throne.
Omashola said
"Na head of house, anybody can be the head of house, no be your papa throne. Dem no bring am give you from your ancestors. Wetin dey do you! Respect yourself I take God beg you!"
It is quite obvious that these two are not in each others good book. Do you think they are seeing each other as a threat?
Please share your thoughts in the comment section below