The remaining 17 pepper dem housemates for the Season 4 of Big Brother Naija reality Tv show have been asked to start a task that has to do with singing and memorizing lyrics of some selected songs given to them by Big Brother and sponsored by Pepsi.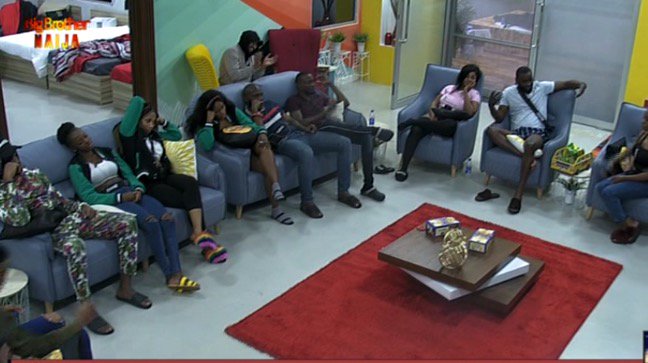 Today's Task is melodious in nature but it is going to require extra efforts from any housemates that wants to win.  The mouth watering prize for the winner is a whooping sum of 1.5 million Naira, and a 4 day all-expense paid VVIP trip to One Africa Music fest in Dubai, courtesy of  Pepsi.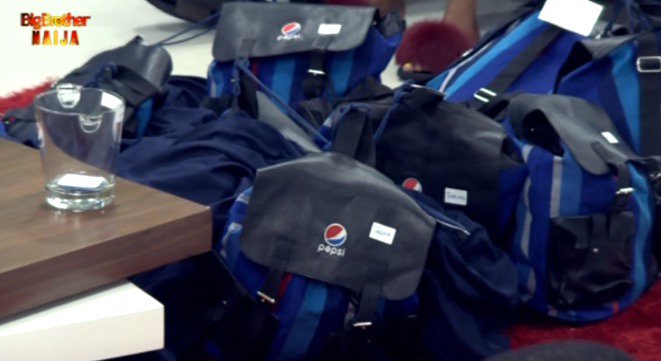 Pepsi provided costumes and some gift bags for the housemates and they must ensure that they use all these products all through for the task that will last for 2 days.
See some pictures of the housemates in their costume;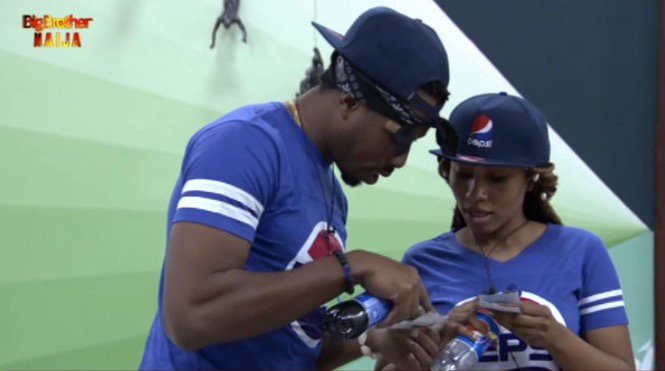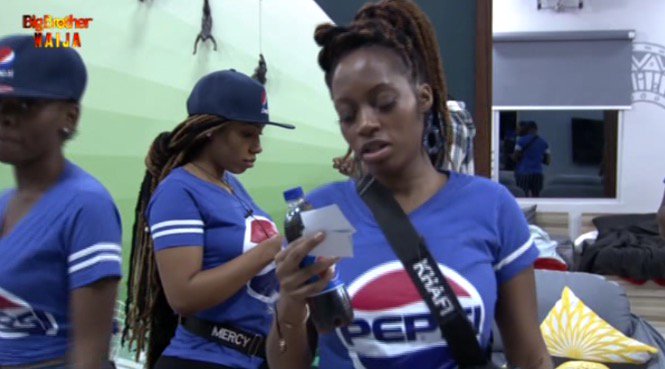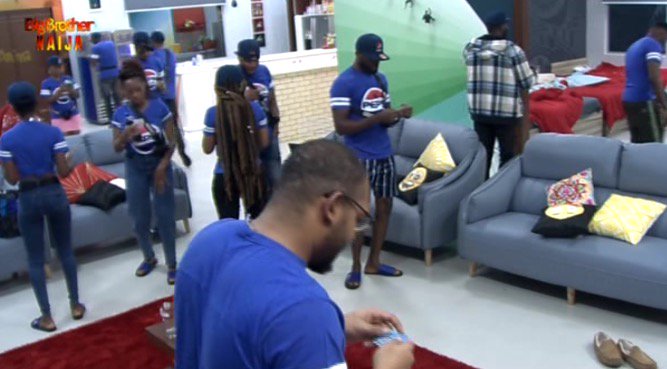 It looks like Mike , Ike and Khafi are not finding this game very easy because most of these songs have their lyrics in pidgin English and as we know that these people have difficulties speaking Nigerian English and Pidgin English.
Who do you think will emerge winner of this task among the housemates?
Please share your thoughts in the comment section below